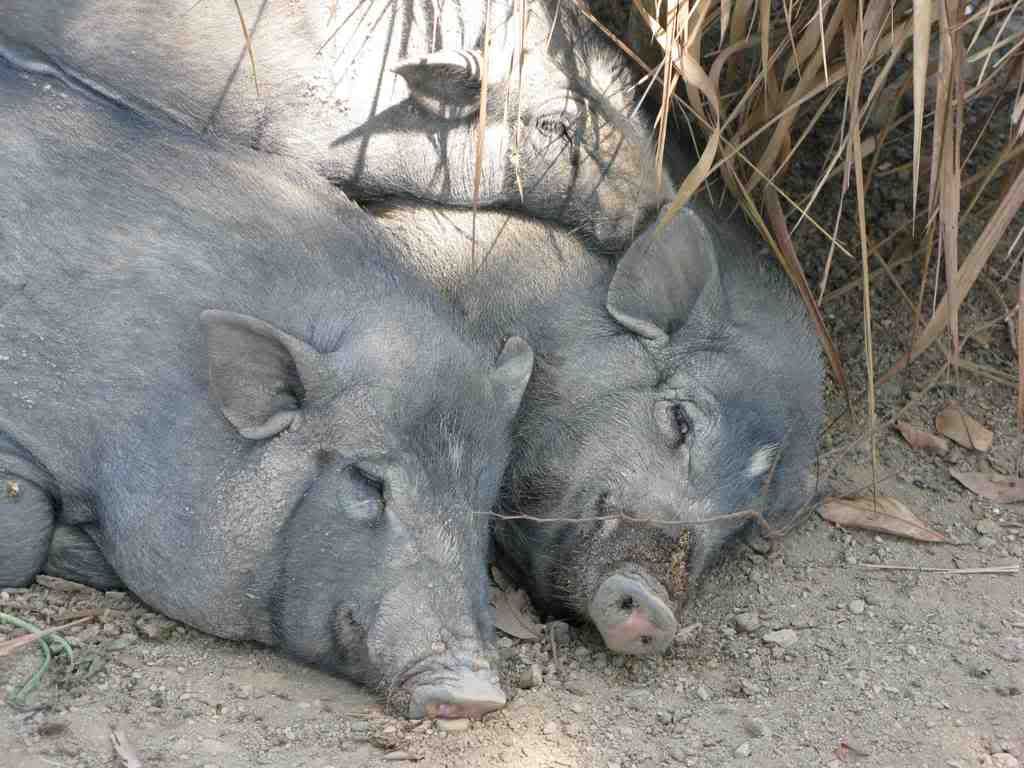 June 11, 2009
According to the
BBC
, the WHO is raising its swine flu (Influenza A/H1N1) alert to Level 6, declaring a full-fledged pandemic.
Today's change in alert status comes 50 days after the first warning –
issued April 24
– that a novel strain of influenza A had appeared in Mexico and parts of the United States. In the last 50 days, the new virus, which contains genetic components of swine, bird and human flu strains,
has spread
to 74 countries, infecting 27,737 victims, and killing 141.
As early reports of the spread of the disease piled up, WHO quickly raised its alert levels from Level 3 to Level 4 (April 28) and from Level 4 to Level 5 (April 29). The decision to proclaim a Level 6 alert makes the pandemic official.
What does Level 6 mean?
Simply that the new influenza virus has become established in communities in two or more different regions of the world. Illnesses caused by the new flu already were reported all over North America and in several European countries – notably the
United Kingdom
and Spain.
The illnesses in North America and Europe weren't enough to convince WHO to declare a flu pandemic. Apparently, though, the recent rapid and extensive spread of the virus in
Australia and New Zealand
was impossible to ignore.
The Southern Hemisphere is now entering winter – prime influenza season. The performance of the new flu strain over the next few months will provide a good indication of what to expect in the North America, Europe and Asia during the 2009-2010 flu season.
National and international health agencies will be watching closely for any signs that the relatively mild strain is mutating into something more dangerous before the next Northern Hemisphere flu season begins.