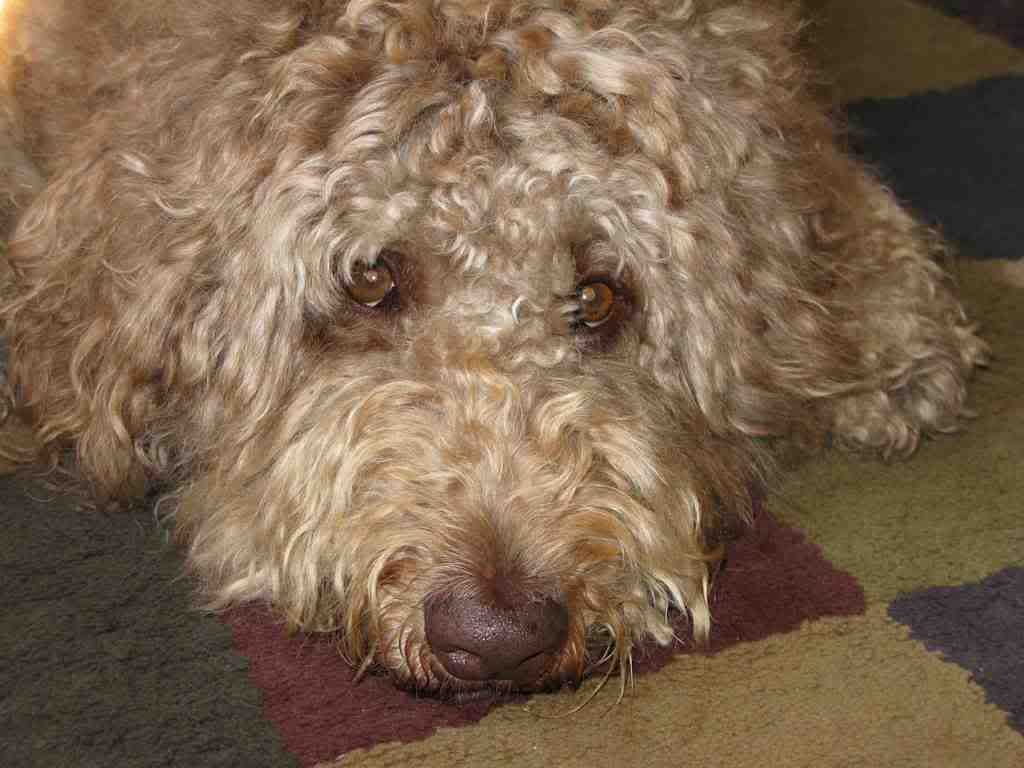 June 17, 2009
Something about the Evanger's story doesn't add up.
In April 2008, FDA announced that it would require Evanger's to obtain an Emergency Operating Permit in order to continue interstate sales of its canned pet food line. The agency cited ". . . significant deviations from prescribed documentation of processes, equipment, and recordkeeping . . ." as the reason for this requirement.
On December 2, 2008, FDA informed us by email that Evanger's "... is now operating in full compliance with applicable FDA regulations."
Yet last week,
FDA announced
that it had suspended Evanger's Emergency Operating Permit, citing deviations
". . . from the prescribed process, equipment, product shipment, and recordkeeping requirements . . ."
In both its April 2008 and June 2009 news releases, FDA cited a risk of botulism to justify both the need for an Emergency Permit and the suspension of that permit. But there have been no recalls; nor has FDA issued a formal warning against feeding Evanger's canned pet foods.
If the health risk is sufficiently high to warrant FDA's actions, why has the agency not taken steps – in conjunction with the state of Illinois – to prevent the sale of Evanger's canned foods within the company's home state? Conversely, if the health risk is low, why has FDA taken the unusual step of "going public"?
Perhaps the answer is contained in the following statement, made by Dr. Bernadette Dunham, Director of FDA's Center for Veterinary Medicine:
"Today's enforcement action sends a strong message to manufacturers of pet food that we will take whatever action necessary to keep unsafe products from reaching consumers."
Is FDA coming down hard on Evanger's, a small, family run business, in order to "send a message" to the rest of the industry? If so, we – along with many others in the blogging community – owe Evanger's an apology.