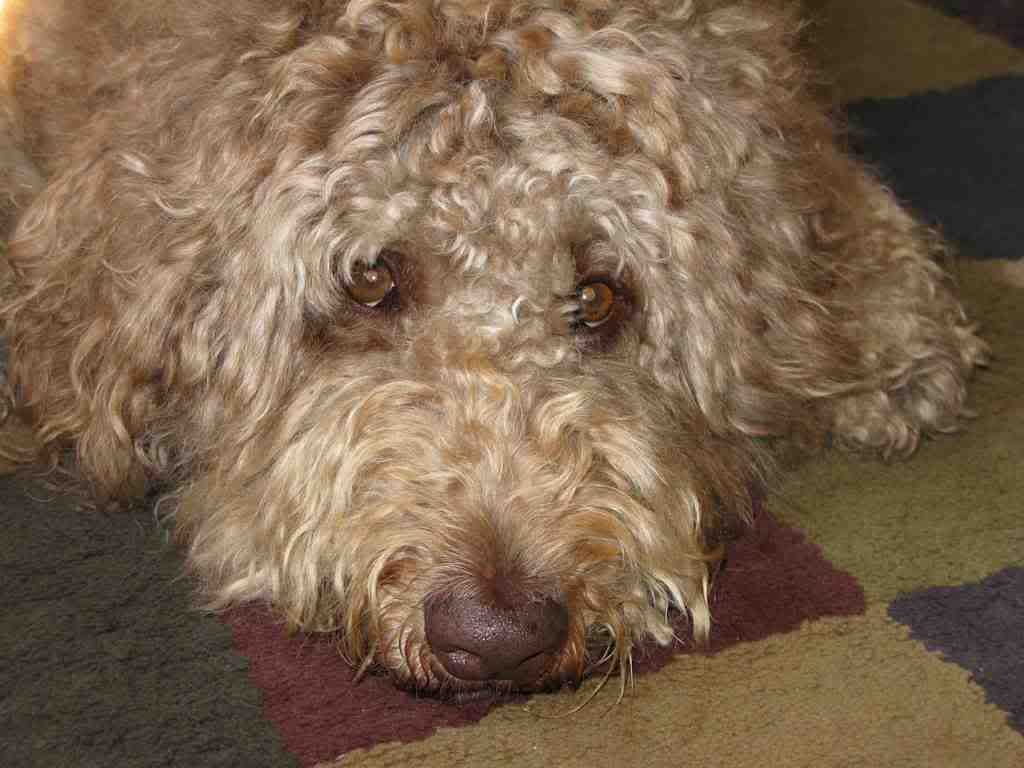 June 16, 2009
Evanger's Dog and Cat Food Co., Inc. announced today that it has filed a formal request with FDA for reinstatement of its Low Acid Canned Food operating permit.
On June 12th, FDA suspended the temporary Emergency Permit under which Evanger's had been operating its canned pet food facility for approximately a year. The federal agency, in announcing the suspension, said that the company "...was not operating in compliance with the mandatory requirements and conditions of the Temporary Emergency Permit."
The suspension did not prevent Evanger's from producing and selling canned pet food within its home state of Illinois, but barred the company from selling the canned foods across state lines.



The company claims that their dispute with FDA is nothing more than "...a misunderstanding regarding paperwork updating the company's processing protocols that was submitted last year." Evanger's emphasizes that no products have been recalled. Furthermore, according to company Vice President Joel Sher, many of FDA's outstanding questions have already been addressed.
A careful reading of the FDA's formal notice of deficiencies,
posted on Evanger's web site
, appears to support Evanger's position. Let's hope that FDA and Evanger's can come to an understanding that will put this pet food issue to bed.