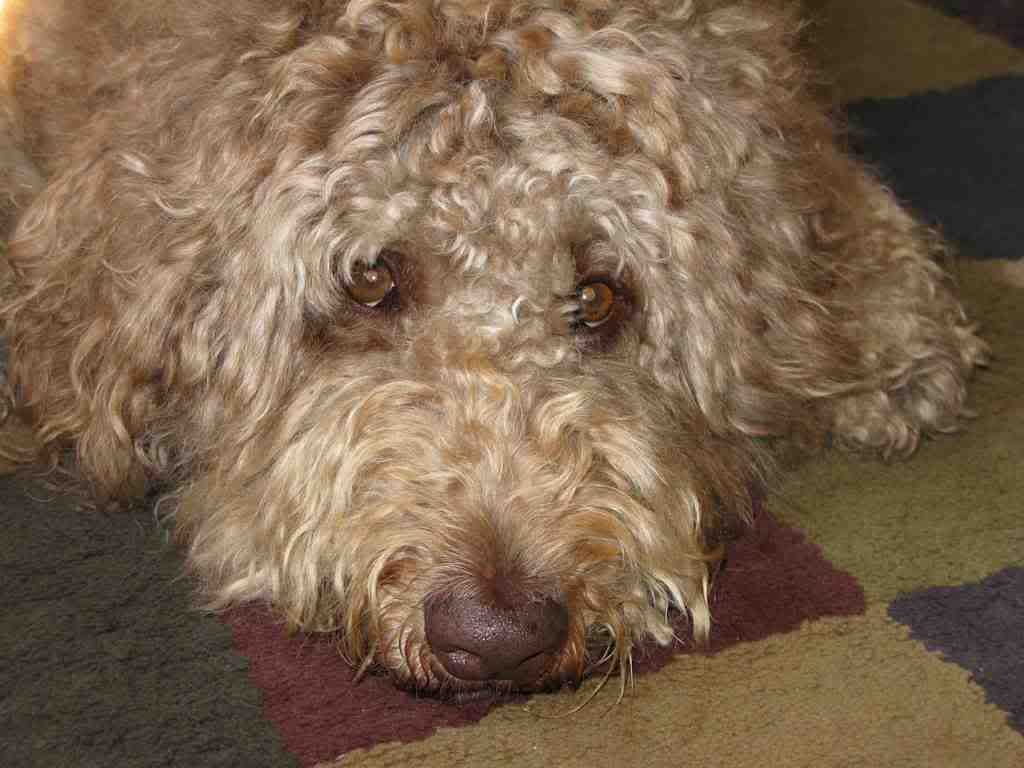 June 12, 2009
FDA announced this evening
that it was suspending the temporary operating permit under which
Evanger's Dog and Cat Food Company, Inc.
has been operating for the last year.
The agency took this action after determining that Evanger's was not operating its canning operation according to ". . . prescribed process, equipment, product shipment, and recordkeeping requirements . . ." as set out in the temporary operating permit.
According to FDA, Evanger's deviations from prescribed protocols could ". . . result in under-processed pet foods, which can allow the survival and growth of Clostridium botulinum (C. botulinum), a bacterium that causes botulism in some animals as well as in humans."

Evanger's is an Illinois-based privately owned pet food company that manufactures and sells "premium" dog and cat foods, and pet treats. In April 2008, FDA announced that the company would be allowed to continue manufacturing canned pet food under a temporary emergency permit while it brought its low acid canned food processing operations into compliance with federal requirements.
When the FDA notice was released last year, Evanger's took strong exception to its contents. Holly Sher, the company's President, had the following response to our original post last April:
"The FDA news release is highly inaccurate and misleading. Evanger's Dog and Cat Food Company is not under emergency permit and is currently manufacturing and distributing its products worldwide with FDA approval. There have been no allegations for unsafe product or recalls. Please go to evangersdogfood.com for company statement."
It's evident, based on today's FDA announcement, that Ms. Sher's statement was disingenuous, at best. While there have been no product recalls – FDA cannot force a recall under current law – the company clearly has been producing its canned food lines under an emergency permit.
FDA cannot stop
Evanger's
from continuing to produce its canned dog and cat foods. But by suspending the temporary emergency permit, the agency can – and has – stopped
Evanger's
from selling its product outside the company's home state of Illinois.
We strongly urge dog and cat owners who may have purchased Evanger's canned foods to either discard any remaining product or to return the unopened cans to their retailer. Please switch to another brand of food until FDA lifts the suspension of Evanger's operating permit.
Do not put your dogs and cats at risk.