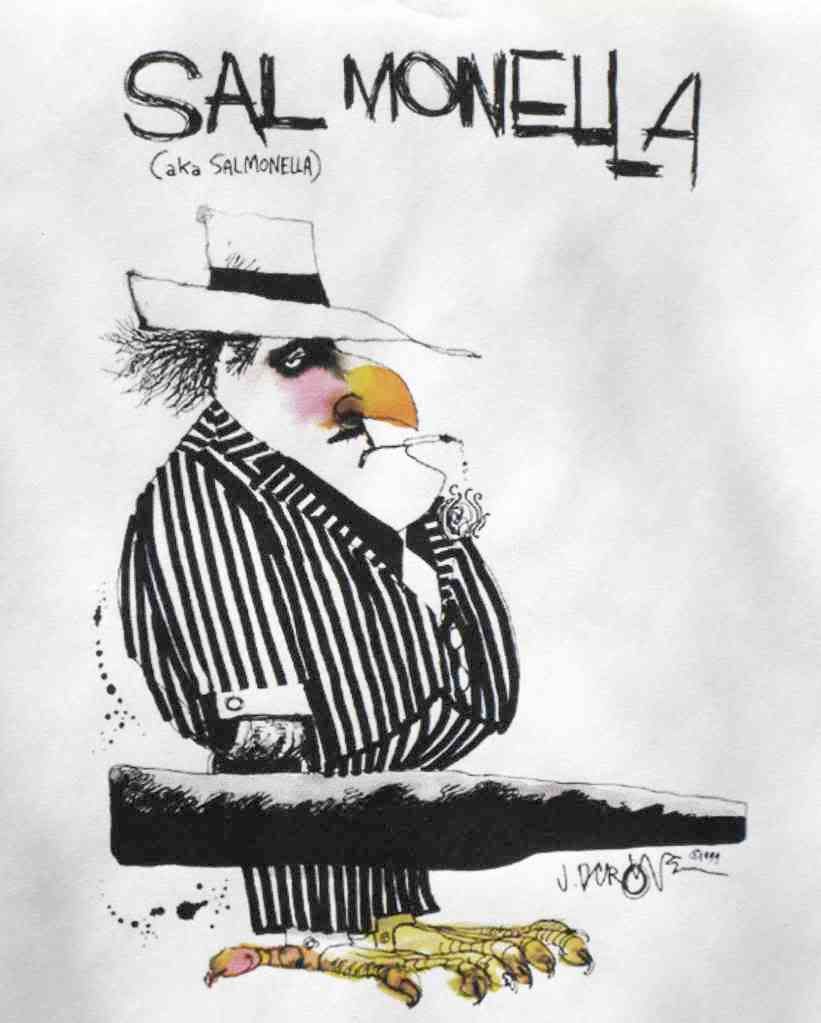 June 29, 2009
For the third time this year, the FDA finds itself overseeing an ingredient-driven Salmonella recall.
Plainview Milk Products Cooperative (Plainview, MN) announced this morning that it was recalling all instant nonfat dried milk, whey protein, fruit stabilizers, and gums manufactured by the Company during the last two years. Plainview took this action because the products may be contaminated with Salmonella.
Plainview sells its dried dairy powders, gums and stabilizers to food processors and distributors for incorporation into other products. None of the recalled items were sold directly to the public. The Company initiated its recall after FDA found Salmonella on production equipment in the Minnesota plant.
FDA inspected the Plainview facility after USDA reported finding Salmonella in a 100-gram package of Dairyshake powder. One of the ingredients in Dairyshake was supplied by Plainview. So far, no illnesses have been linked with the Plainview products.
Plainview has halted production while federal (FDA, CDC and USDA) and state agencies continue their investigation, and the Company has notified its customers of the recall. No consumer-level products have been recalled so far, but this will certainly change as Plainview and FDA trace the destination of the two years-worth of food ingredients.
This recall may prove to be as extensive as the peanut and pistachio product recalls that we experienced earlier this year. Dried milk and whey powders are common ingredients in a wide variety of dry mixes (e.g., cake and brownie mixes), in milk chocolate, and many other items. Stabilizers and gums can be found in everything from low fat yogurts to jams and jellies.
Neither FDA nor the Company have explained the reason for the two-year span of the recall. We'll likely find that out as FDA releases more details of its investigation.