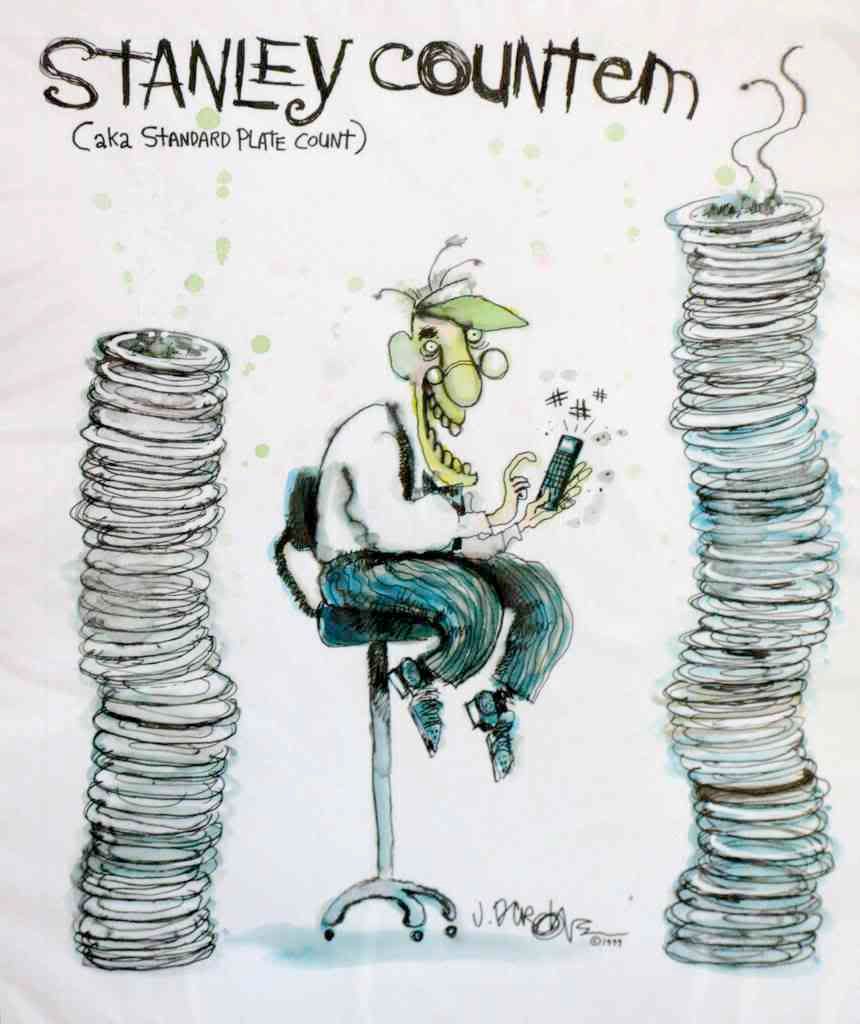 Here is today's list of food safety recalls, product withdrawals, allergy alerts and miscellaneous compliance issues. The live links will take you directly to the official recall notices and company news releases that contain detailed information for each recall and alert.
If you would like to receive automatic email alerts for all new articles posted on eFoodAlert, please click here or submit your request using the sidebar link. Please include "subscribe eFoodAlert" in the subject line.
Food Safety Recall: N.Y. Gourmet Salads, Inc. (Brooklyn, NY) recalls an undetermined quantity of various meat and poultry products that were produced between March 11, 2010 and October 29, 2010 without federal inspection and were distributed to retail establishments in New York. These products were the subject of a public health alert issued on October 30th. Included in the list of recalled items are 4.5, 5.0 and/or 6.0 pound containers of Lemon Grilled Chicken, Meatballs, Meatballs and Sauce, Swedish Meatballs, Sausage and Peppers, Chicken Salad, Grilled Chicken, Grilled Chicken Plain, Breaded Chicken, Stuffed Cabbage, Teriyaki Grilled Chicken and Chopped Chicken Liver.
Food Safety Recall (Update): The Alaska Department of Environmental Conservation has confirmed that non-organic ground nutmeg, which was recalled recently by Frontier Natural Products Co-op due to potential Salmonella contamination, was distributed in Alaska.
Allergy Alert: Grandpa Jimmy's Scottish Bakery (Grand Bend, ON) recalls several bakery products due to the presence of undeclared milk or sulphites. The recalled items, which include Cherry Cake, Dark Christmas Cake, Glasgow Gingerbread, Light Christmas Cake, Dundee Cake and Sultana Cake, were distributed in Ontario.
Food Safety Recall (Expansion): Saputo, Inc. (Montreal, QC) expands its earlier recall of processed cheese slice products to include four additional Faith Farms brand process cheese products, St.-Albert Ribbon Slices Process Cheese Food, unbranded PCF-Colored Pullman, and three Sunspun brand process cheese products. The recalled process cheese foods were distributed nationally through retailers, cash & carry stores and delis, and may also have been sold to food service institutions such as restaurants, hospitals, day care centres and nursing homes. The recalled items may be contaminated with Listeria monocytogenes.
Australia and New Zealand
Cosmetic Product Safety Recall: Privity Pty Ltd (trading as HairCare Australia) recalls Brazilian Blowout Professional Smoothing Solution (all batches), after tests show that the product contains free formaldehyde in excess of the level considered to be safe. The product was distributed nationally to various hair dressing salons and was not available for direct sale to consumers.
Some supermarket chains post recall notices on their web sites for the convenience of customers. To see whether a recalled food was carried by your favorite supermarket, follow the live link to the supermarket's recall web site.
*Th
e

Kroger

umbrella
encompasses numerous supermarket, marketplace and convenience store chains, listed on the
Kroger corporate home page
.