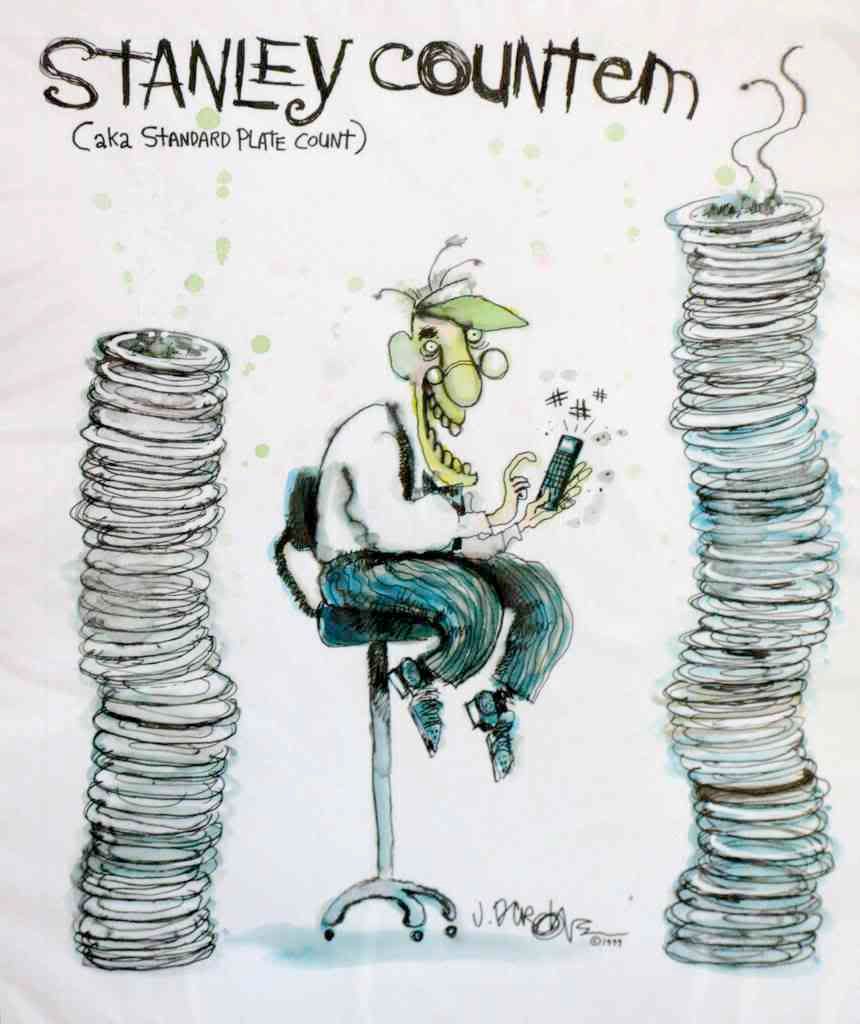 Here is today's list of food safety recalls, product withdrawals, allergy alerts and miscellaneous compliance issues. The live links will take you directly to the official recall notices and company news releases that contain detailed information for each recall and alert.
If you would like to receive automatic email alerts for all new articles posted on eFoodAlert, please click here or submit your request using the sidebar link. Please include "subscribe eFoodAlert" in the subject line.
Check here for a complete list of recalled sandwiches, subs and wraps made with processed cheese slices supplied by Saputo Inc.
Allergy Alert: Canada Safeway Limited recalls Quaker brand Chewy Granola Bars Value Pack (14 bars, 364g; all lot codes) due to the presence of undeclared peanuts. The bars were recalled on November 24th by Quaker Canada, but may have been distributed, subsequent to the original recall, throughout Canada Safeway retail stores in British Columbia, Alberta, Saskatchewan, Manitoba and Ontario.
Food Safety Recall: Marché Primeau & Fils inc recalls Hamburger Steak, IGA Primeau & Fils (variable weight; Best before 10 décembre 2010) because it contains Listeria monocytogenes.
Asia, Africa and the Pacific Islands
Food Safety Recall (South Korea): Semin Fisheries and Samsung Tesco recall See United States Squid (Best Before 12.03.2011) due to the presence of E. coli.
Food Safety Recall (South Korea): Shan Food Sales recalls "CJW Spicy Offal Sauce" (Best before 11.5.2), due to the presence of metal fragments.
Australia and New Zealand
Allergy Alert (Australia): Coles Supermarket Ltd. recalls Coles Bakery Fresh Mars Cookies (6 pack, clear plastic container with black and beige label; Best before 25 October 2010 up to and including 22 December 2010), due to the presence of undeclared peanuts and tree nuts. The cookies were distributed nationally through Coles Supermarkets, Bi-Lo, Pick'N' (Qld) and Coles On-line.
Food Safety Recall (Australia): Lei Phat Trading Pty Ltd. recalls Yellow Catfish Cleaned (Exp 15/09/2012) and Red Tilapia Gutted (Exp 17/09/2012) frozen whole fish imported from Vietnam, because antibiotics have been detected in the products. The recalled fish products were sold in Asian grocery stores and supermarkets in South Australia.
Some supermarket chains post recall notices on their web sites for the convenience of customers. To see whether a recalled food was carried by your favorite supermarket, follow the live link to the supermarket's recall web site.
*Th
e

Kroger

umbrella
encompasses numerous supermarket, marketplace and convenience store chains, listed on the
Kroger corporate home page
.