A daily digest of international outbreaks, alerts and food safety news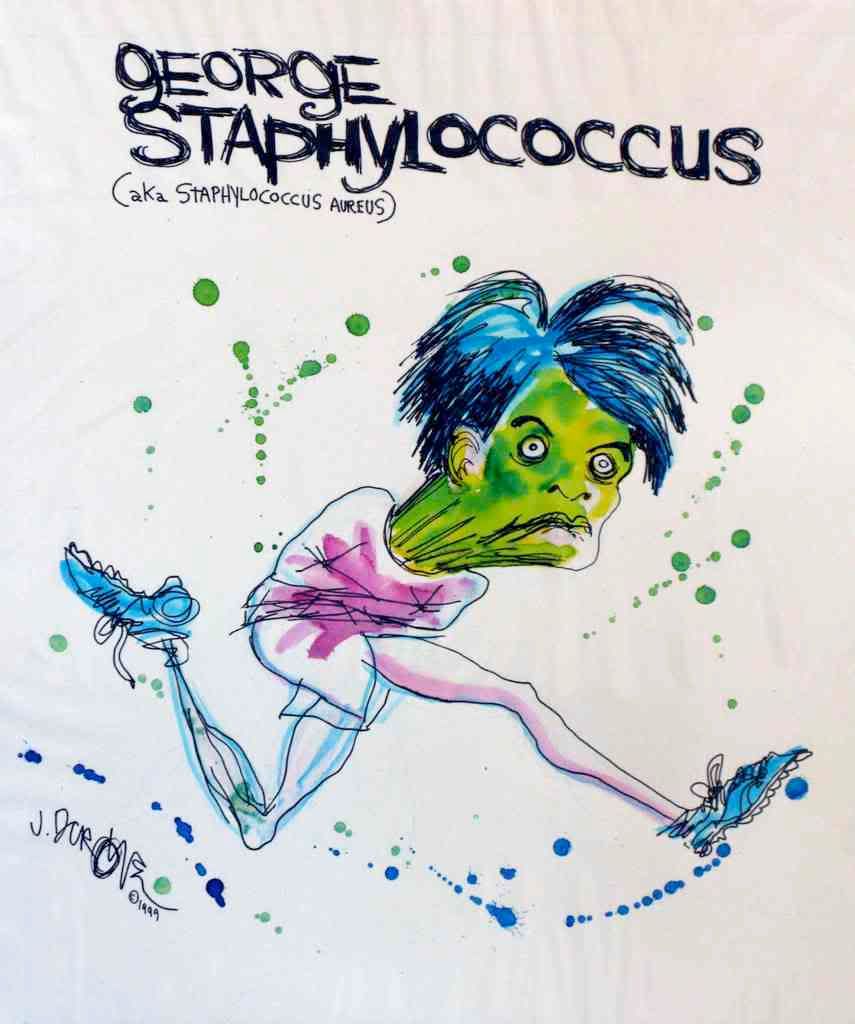 If you would like to receive automatic email alerts for all new articles posted on eFoodAlert, please click here or submit your request using the sidebar link. Please include "subscribe eFoodAlert" in the subject line.
Brainerd, MN. December 7th: Crosslake Community School

was closed last friday after three staff members and more than 20% of the student body were absent due to an outbreak of norovirus gastroenteritis.

Oregon. December 7th:

An advisory is in effect for

Harris State Park Beach

, due to a sewage spill into Harris Creek. While the advisory is in effect, visitors should avoid direct contact with the water. Children and the elderly are the most vulnerable to potential infection from waterborne bacteria.
Ottawa, ON. December 7th:

Health Canada is reminding Canadians of some basic rules for safe handling of leftovers during the holiday season.
Dublin, Ireland. December 6th:

The

Food Safety Authority of Ireland

reports that it issued one Improvement Order and four Closure Orders to food businesses during November.

Sunderland, UK. December 6th:

A

Campylobacter

infection thought to have been contracted from contaminated food left a couple dangerously ill in hospital as a result of their stay at

Kenya's Baobab Beach Resort

. Mick and Liz Rodwell were on a 15-day safari in celebration of Liz's 56th birthday.

Kharkiv, Ukraine. December 7th:

Authorities have launched a criminal investigation into an outbreak of food poisoning at the

Kharkiv Air Force University

that sickened 96 cadets in November. An inspection revealed numerous problems at the university cafeteria, including improper sanitation, outdated equipment and failure by university authorities to monitor food quality.
Asia, Africa and the Pacific Islands
Cebu, Philippines. December 7th:

A state of disaster has been declared in

Alegria

after nearly 200 people were diagnosed with typhoid fever. The town's water system is under investigation.
Australia and New Zealand
Lake Hume, Australia. December 8th:

An algae bloom has been confirmed in Lake Hume. The public is being urged to avoid any water that appears bright green, or where green scums or a distinctive odor are present.
Latin America and the Caribbean
Panama. December 7th:

Six hundred cases of diarrhea have been linked to poor food handling practices and the consumption of spoiled food.

Haiti. December 8th:

As of December 3rd, the

Haitian Ministry of Public Health and Population

had confirmed 91,770 cases of cholera; 43,243 (47.1%) victims were hospitalized, and there have been 2,071 deaths (death rate of 2.3%). A nationwide cholera surveillance system has been established. A

French medical report

commissioned by the Haitian authorities to determine the origin of the epidemic has pointed a finger at the Nepalese peacekeepers who were deployed as part of the international earthquake relief efforts. The United Nations does not consider the French report to be definitive proof of the Nepalese connection.