A daily digest of international outbreaks, alerts and food safety news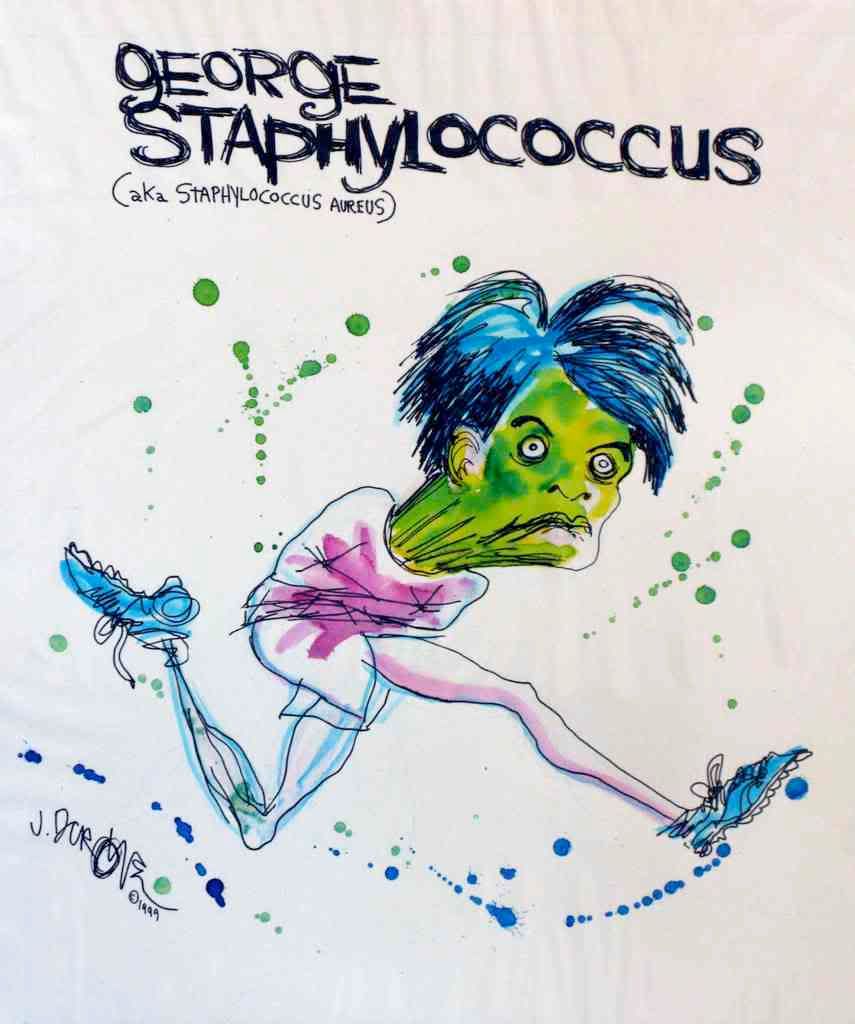 If you would like to receive automatic email alerts for all new articles posted on eFoodAlert, please click here or submit your request using the sidebar link. Please include "subscribe eFoodAlert" in the subject line.
Peterborough, ON. December 8th:

The Peterborough Regional Health Centre continues to restrict visitors to its B3 medical unit, due to an outbreak of

Clostridium difficile

, MRSA and vancomycin-resistant

Enterococcus

. No new cases have been identified.
Asia, Africa and the Pacific Islands