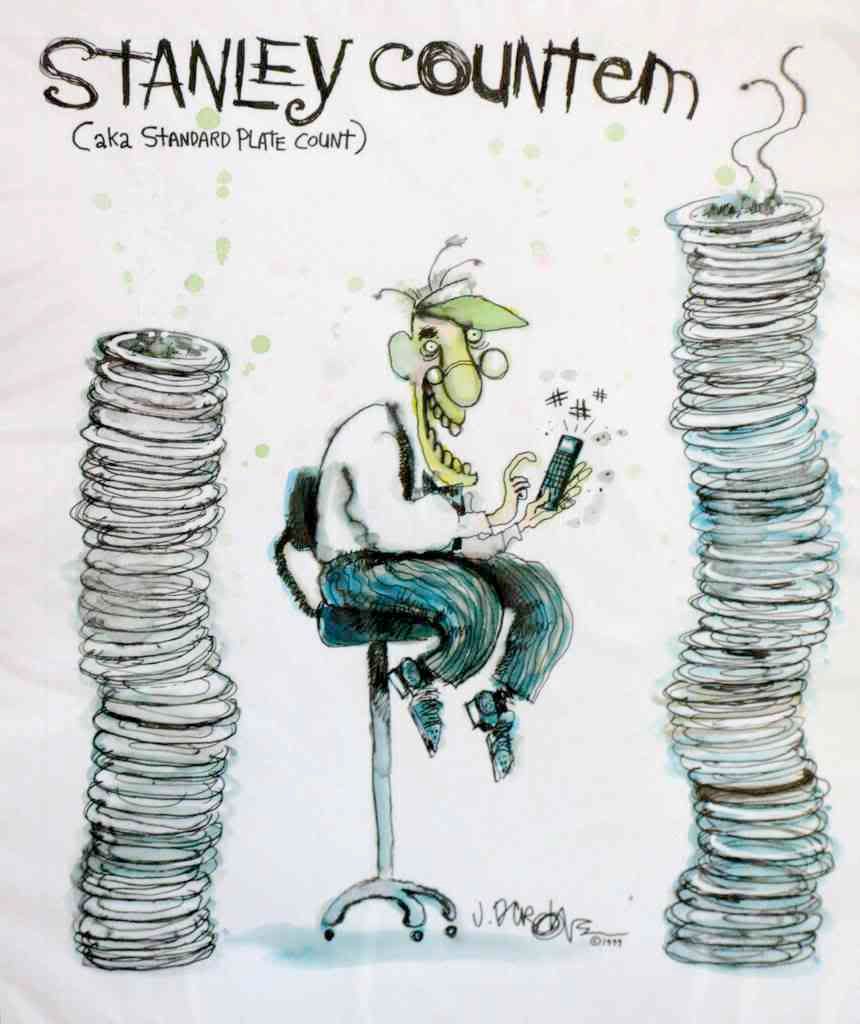 Here is today's list of food safety recalls, product withdrawals, allergy alerts and miscellaneous compliance issues. The live links will take you directly to the official recall notices and company news releases that contain detailed information for each recall and alert.
If you would like to receive automatic email alerts for all new articles posted on eFoodAlert, please click here or submit your request using the sidebar link. Please include "subscribe eFoodAlert" in the subject line.
Allergy Alert: L&R Fine Fashions, Inc. (Garden Grove, CA) recalls approximately 2,182 pounds of raw pork paste and ready-to-eat fried pork loaf products because they contain undeclared wheat. The recalled items include Kim Loan Giò Sông Pork Paste Fish Sauce Added (11-oz pkg) and Kim Loan Chá Chiên Fried Pork Loaf Fish Sauce Added (14-oz loaf). The recalled items, which bear establishment number EST. 40074 and were produced between Jan 22, 2010 and Dec 6, 2010, were distributed to retail establishments in Southern California.
Food Safety Recall: Mojave Foods Corporation recalls sixty (60) packages of El Guapo Nuez Entera / Shelled Walnuts (1-oz pkg; date code 5527), manufactured with walnuts supplied by Atlas Walnuts (Visalia, CA) after Mojave is advised that the walnuts may be contaminated with Salmonella. The recalled El Guapo walnuts were supplied to retailers in Southern California.
Food Safety Recall: Pablo's Produce, Inc. (Oxnard, CA) recalls one lot of Cilantro bundles (UPC 03383801049) available for sale from November 24, 2010 through December 2, 2010), because the product may be contaminated with Salmonella.
Food Safety Recall: Barrie Bros. Local Food Company 1892 (Cambridge, ON) recalls Barrie Bros. Fresh Broccoli Soup (744mL Mason glass jar with metal lid; no UPC or lot code), because the product may be contaminated with Clostridium botulinum. The recalled products were distributed only in Ontario.
Food Safety Recall (Update): The Canadian Food Inspection Agency updates the list of affected sandwich products that were made with processed cheese sliced recalled by Saputo Inc. on December 2nd. These products may be contaminated with Listeria monocytogenes.
Asia, Africa and the Pacific Islands
Dietary Supplement Safety Alert (Hong Kong): The Department of Health alerts members of the public not to buy or consume unknown or doubtful slimming products from the Internet as they may contain undeclared drug ingredients that are dangerous to health. The appeal followed the arrest on December 8th of two men, aged 26 and 38 respectively, in two separate joint operations by the Police and the DH for suspected sale of six slimming products which were found to contain undeclared and banned drug ingredients. The six products were "Miaozi Qiantijiaonang", "Leptin Slimup Fuel Coffee", "Leptin Coffee Weight Loss", "Relacore South African Hoodia Capsule", "Rehuoshoushen II Xinzixilie Pilipeifang" and "Rehuoshoushen III Xinzixilie Boluopeifang". All six of the products contained sibutramine, and three of them also contained phenolphthalein.
Some supermarket chains post recall notices on their web sites for the convenience of customers. To see whether a recalled food was carried by your favorite supermarket, follow the live link to the supermarket's recall web site.
*Th
e

Kroger

umbrella
encompasses numerous supermarket, marketplace and convenience store chains, listed on the
Kroger corporate home page
.