A daily digest of international outbreaks, alerts and food safety news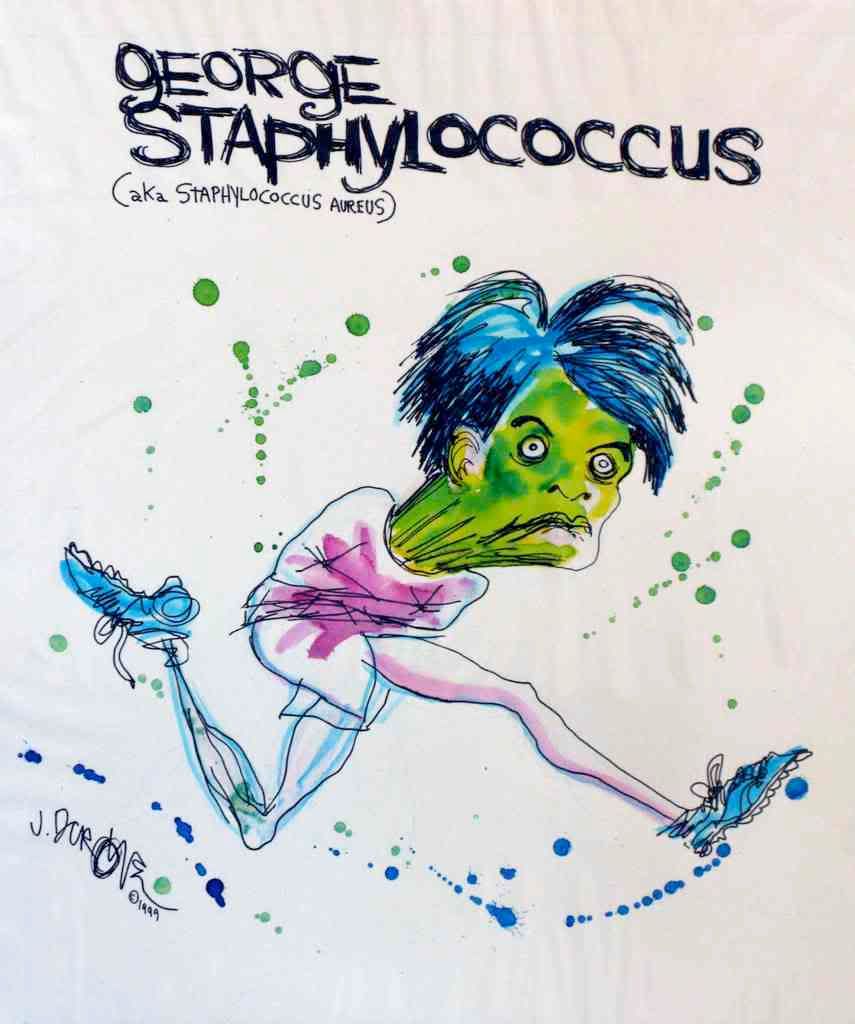 If you would like to receive automatic email alerts for all new articles posted on eFoodAlert, please click here or submit your request using the sidebar link. Please include "subscribe eFoodAlert" in the subject line.
Johnson County, KS. December 10th:

Public health officias report that the recent illness, which affected nearly 200 students and staff at

Trailwood Elementary School

, was caused by Norovirus.

Carthage, MO. December 10th: A Jasper County resident has died from E. coli food contamination, and the Jasper County Health Department is investigating other possible cases that might be related to a single family gathering over Thanksgiving weekend. Eleven of the 24 people who attended the event have reported symptoms. The Health Department is testing leftover food from the family meal.
Asia, Africa and the Pacific Islands
Udhagamandalam, India. December 10th:

Three hundred twenty-four (324) students at a public senior high school were admitted to

Gudalur Hospital

with symptoms of suspected food poisoning after their mid-day meal.
Australia and New Zealand
Canterbury, New Zealand. December 10th:

Health authorities are warning of a bloom of potentially toxic blue-green algae in Ashley and Waipara rivers. The algal mats can produce toxins harmful to humans and animals.
Latin America and the Caribbean