A daily digest of international outbreaks, alerts and food safety news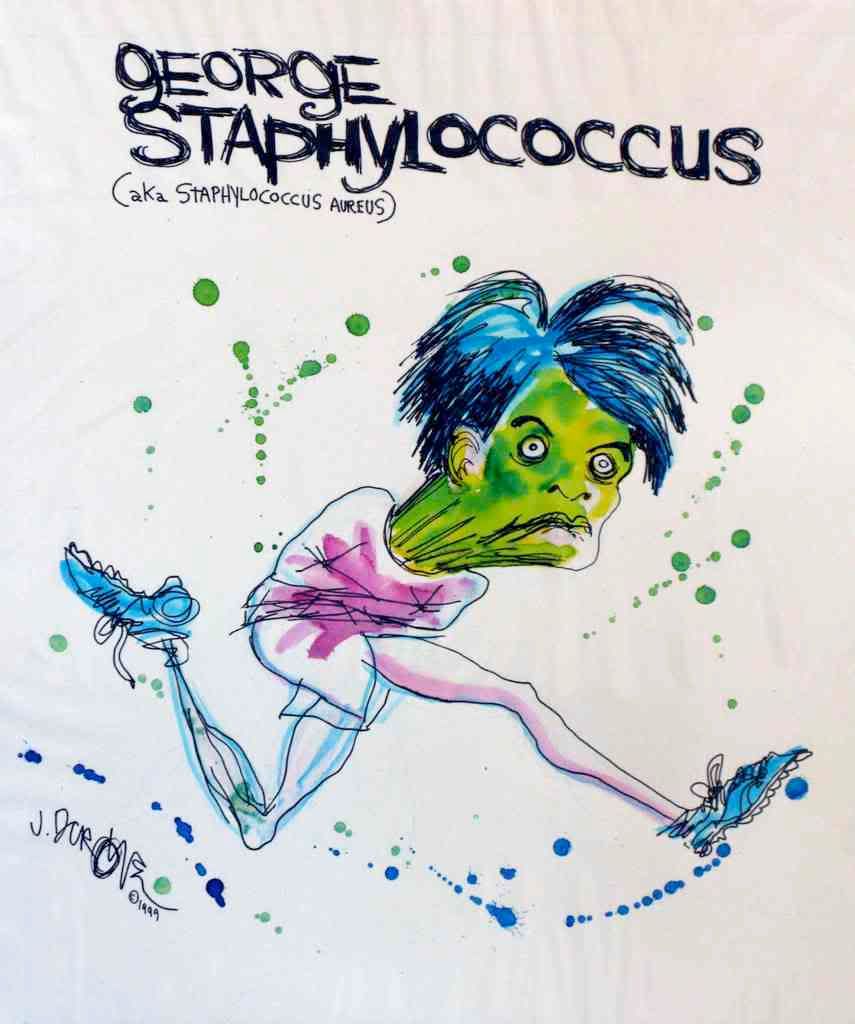 If you would like to receive automatic email alerts for all new articles posted on eFoodAlert, please click here or submit your request using the sidebar link. Please include "subscribe eFoodAlert" in the subject line.
Los Angeles, CA. December 1st:

An employee of

Jerry's Deli in Westwood

(10925 Weyburn Ave) has been diagnosed with acute hepatitis A. The LA Department of Public Health recommends that patrons who ate hot or cold sandwiches at the restaurant or who ate catered sandwiches from this location on November 18, 21, 23 or 24 should receive an immune globulin shot or hepatitis A vaccination no later than 14 days after their exposure.
Asia, Africa and the Pacific Islands
Australia and New Zealand
Latin America and the Caribbean
Haiti. December 4th:

As of November 30th, the cumulative number of cholera related deaths in Haiti was reported to be 1,882. According the Ministry of Health, 84,391 hospital visits have been recorded; 39,010 people have been hospitalized due to cholera and 1,034 remain in hospital.

Dominican Republic. December 4th:

The number of confirmed cases of cholera in Haiti's next door neighbor has risen to 16. There have been no cholera-related deaths in the Dominican Republic.