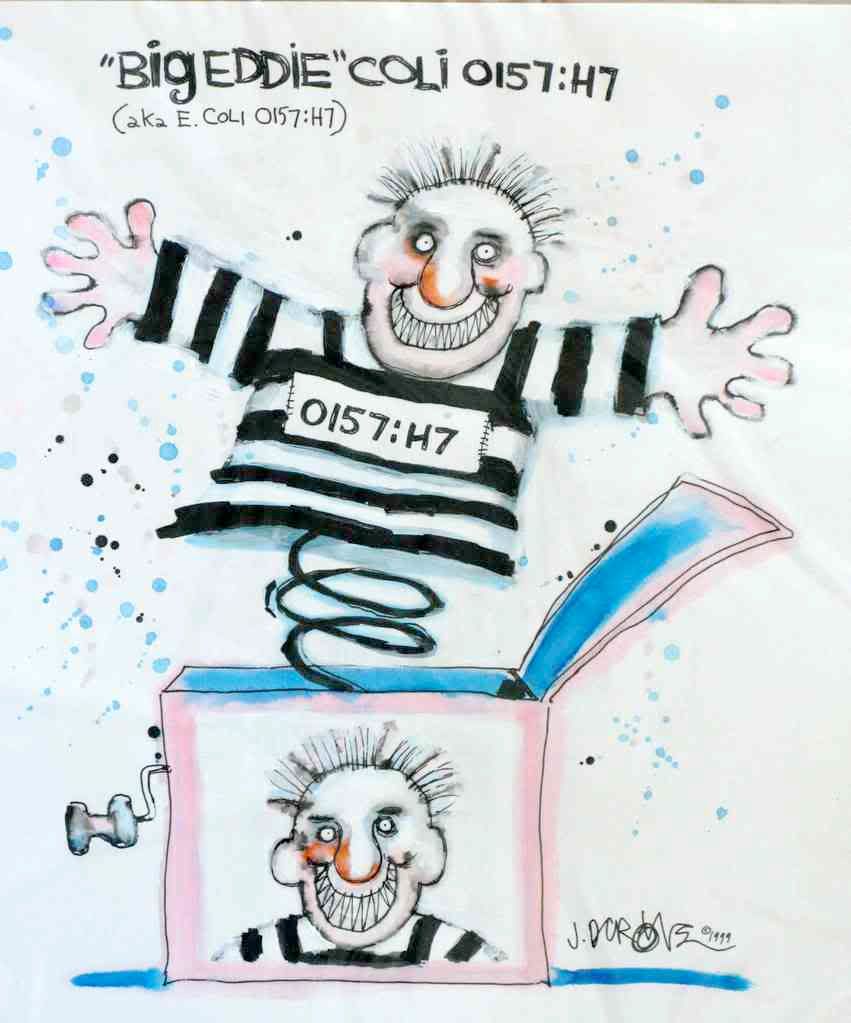 July 2, 2009
USDA's Food Safety and Inspection Service (FSIS) has labored mightily for several days to compile a list of retail consignees for the JBS Swift Beef recall, which the agency released this morning.
FSIS would have done better to save its time and money, and simply link consumers to the
eFoodAlert
recall list
.
As
CDC reported yesterday
, beef supplied by
JBS Swift Beef Company
has been linked to at least 17 cases of
E. coli
O157:H7 gastroenteritis. The company recalled more than 41,000 pounds of beef on
June 24th
, and expanded that recall
on June 28th
to include 380,000 pounds of beef.
FSIS promised last summer that it would furnish the public with a list of retail consignees for all Class I (highest hazard level) recalls. In releasing today's demonstrably incomplete list of eight supermarket chains that were supplied recalled beef by JBS Swift, the agency said,
"FSIS has reason to believe that the following retail location(s) received assorted beef products that have been recalled by JBS Swift Beef Company. This list may not include all retail locations that have received the recalled product or may include retail locations that did not actually receive the recalled product. Therefore, it is important that you use the product-specific identification information, available at http://www.fsis.usda.gov/ News_&_Events/Recall_034_2009_Expanded/index.asp, in addition to this list of retail stores, to check meat or poultry products in your possession to see if they have been recalled."

The "product-specific identification information" referred to in this statement is a 104-page minute-by-minute list of every piece of beef that passed through JBS Swift's Greeley, CO plant on April 21, 2009. This list is completely useless to consumers.

Given USDA's inability to provide consumers with timely and complete retail-level recall information,

eFoodAlert

will continue to monitor recall notices issued by retailers of the JBS Swift meat. Perhaps we can shame FSIS into doing its job properly.