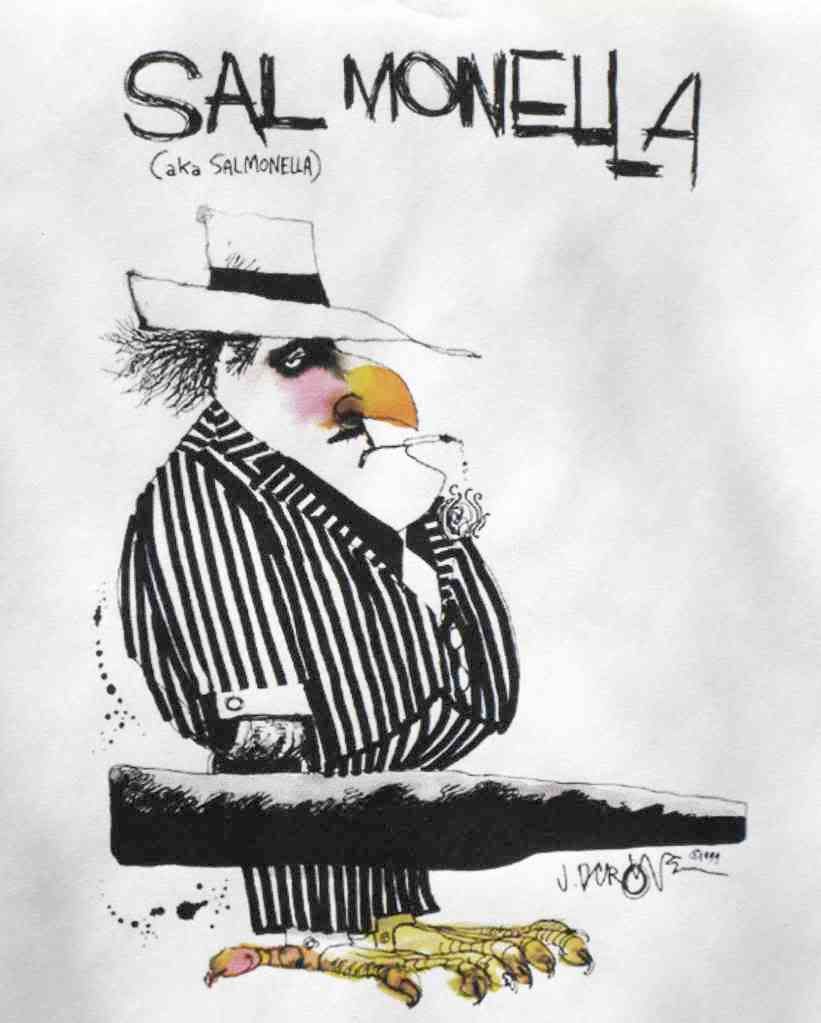 July 3, 2009
One year after FDA and CDC identified imported peppers as the probable source of a major outbreak of
Salmonella
Saintpaul gastroenteritis
, fresh Anaheim peppers are being investigated by FDA.
Wegmans
, a regional supermarket chain with stores in Maryland, New Jersey, New York, Pennsylvania and Virginia, yesterday announced a recall of
all fresh Anaheim peppers
sold since June 11, 2009. The peppers are suspected of being contaminated with
Salmonella
.
The
Anaheim pepper
is a mild chili pepper, also known as a New Mexican pepper.
Wegmans asks its customers not to return the recalled peppers to the store. They should be discarded. Customers can check with Wegmans' in-store service desk regarding a refund, or may contact Wegmans Consumer Affairs at 1-800-934-6267, x-4760, Monday through Friday, 8am-5pm.