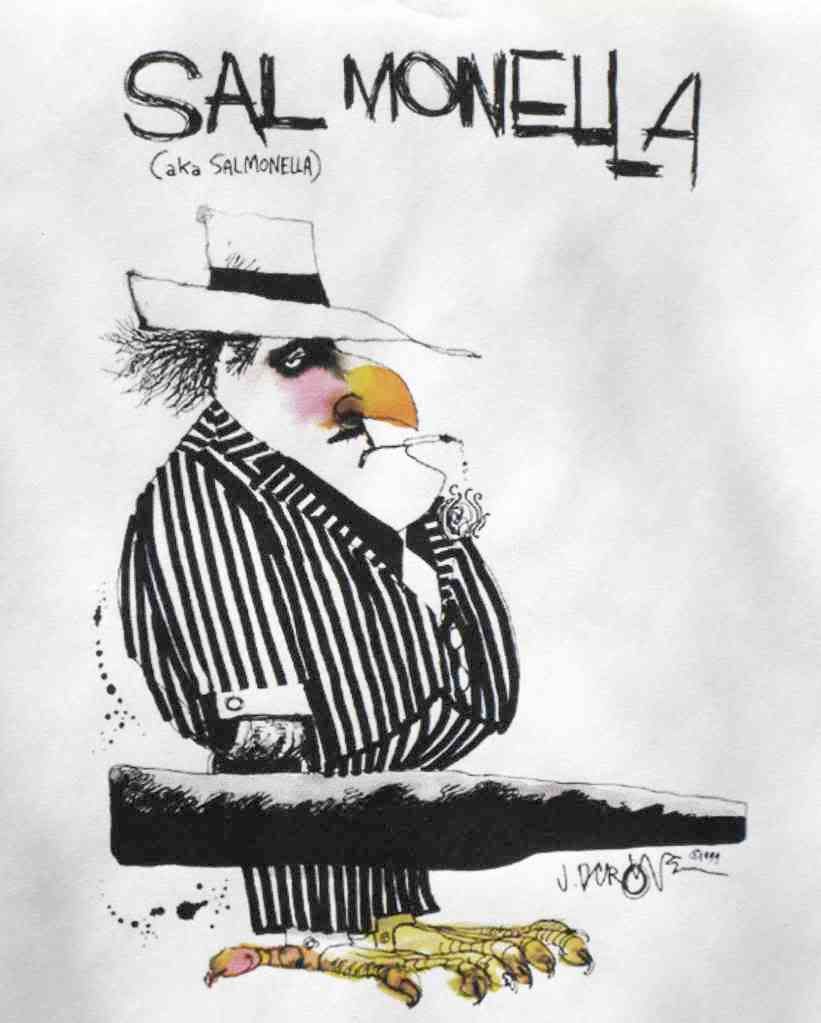 July 29, 2009
For the second time this month, an importer of cilantro from Mexico has recalled a shipment of the herb after learning that it was contaminated with Salmonella.
The first recall was initiated on July 18th by
Sweet Superior Fruit Ltd.
of McAllen, Texas after FDA detected
Salmonella
in a sample of their cilantro.
Yesterday, Frontera Produce (Edinburg, TX) announced that it was recalling a shipment of cilantro after in-house tests conducted by the importer detected Salmonella in product that was supplied to "... two retail store chains in Texas, Oklahoma, Colorado, Louisiana, and New Mexico."
The presence of
Salmonella
in cilantro from Mexico is neither unprecedented nor especially surprising. In a
recent survey of Mexican produce
, 11% of cilantro samples were found to be contaminated with
Salmonella
. In 2008, FDA refused entry to two shipments of Mexican cilantro – one from
Saltillo
and the other from
Reynosa
– due to
Salmonella
contamination. Cilantro was even briefly in the spotlight as a possible source of last year's
Salmonella
Saintpaul outbreak
(eventually traced to jalapeno and serrano peppers from Mexico).
Frontera's
press release did not identify the two retail chains that were supplied with the recalled cilantro. But
The Kroger Co.
announced on July 27th that it was recalling several products sold in its Texas and Louisiana stores, because the products may be contaminated with
Salmonella
. The time frame and the nature of the products that are included in
Kroger's
recall suggest that they may contain cilantro from
Frontera
. And today, both
Kroger
and
Wal-Mart
posted cilantro recall announcements.
The contaminated cilantro was available for sale between July 20, 2009 and July 27, 2009. The cilantro bunches in question have a white twist tie with pink lettering spelling the word 'Cilantro' and the UPC number 033383801049. Consumers who purchased cilantro bunches bearing this UPC number from a store in Texas, Louisiana, New Mexico, Colorado or Oklahoma during the indicated time period should discard the unused portion.
While no illnesses have been reported so far, anyone who begins to experience symptoms of salmonellosis (nausea, diarrhea, stomach ache, mild fever), and who may have consumed the recalled cilantro, should seek immediate medical attention.