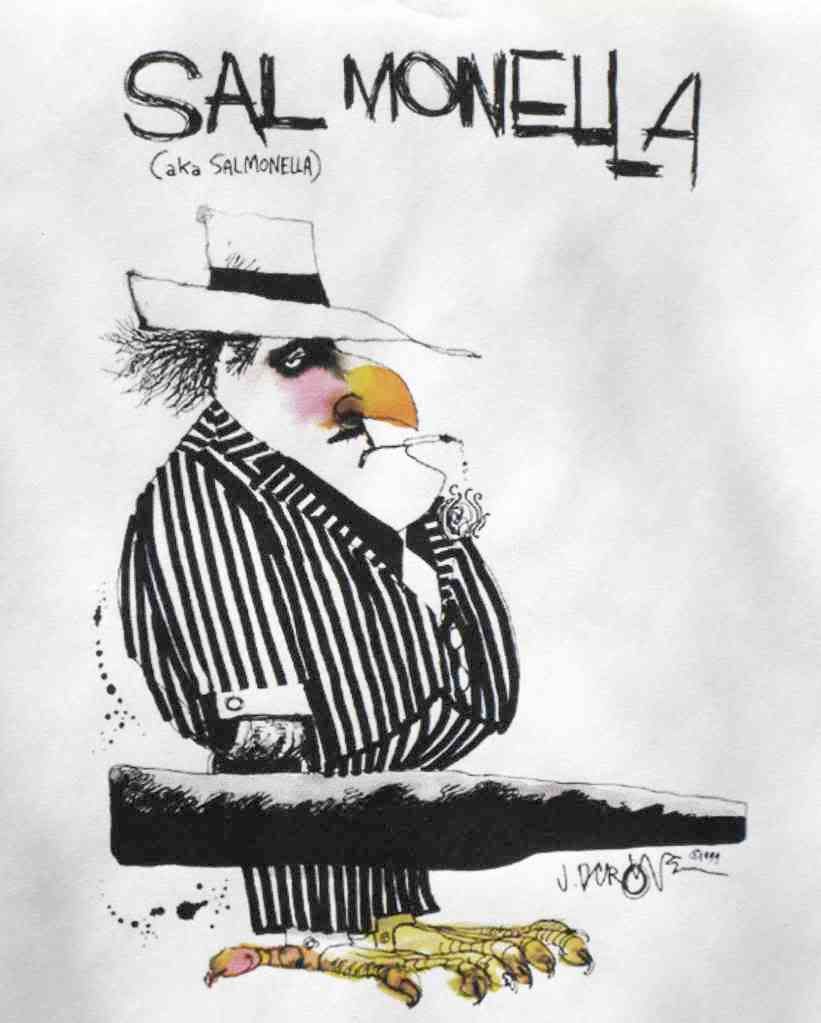 July 15, 2009
Pecan suppliers across the United States can't be very happy with
General Mills
these days. On July 8th, the company announced a limited recall of certain lots of
Nature Valley Granola Nut Clusters
, due to the possibility that pecans used in the
Nut Clusters
might be "... tainted with
Salmonella.
"
In making this announcement, General Mills chose not to identify the supplier of the suspect pecans. Coming on the heels of major recalls of Salmonella-contaminated peanuts and pistachios earlier this year, General Mills' coyness may have the effect of tainting the reputation of all US pecan suppliers.
One pecan supplier, in particular, seems to think so. Two days after
General Mills
announced its product recall,
Farmers Investment Co.
, the owner of
Green Valley Pecan Co.
, notified the media that its pecans were NOT involved in the
General Mills
recall in any way. Surprisingly, other pecan suppliers have not bothered to make similar announcements. Nor has the
National Pecan Shellers Association
spoken up in defense of its members.
FDA also has been silent on this issue. It would be nice to have answers from General Mills and from FDA to the following questions.
Who supplied the "suspect" pecans to General Mills?
How and when were the pecans found to be Salmonella-positive?
Who else purchased pecans from the mystery supplier during the same time period as General Mills?
What is FDA doing to follow up on this potential health hazard?
We're all ears!