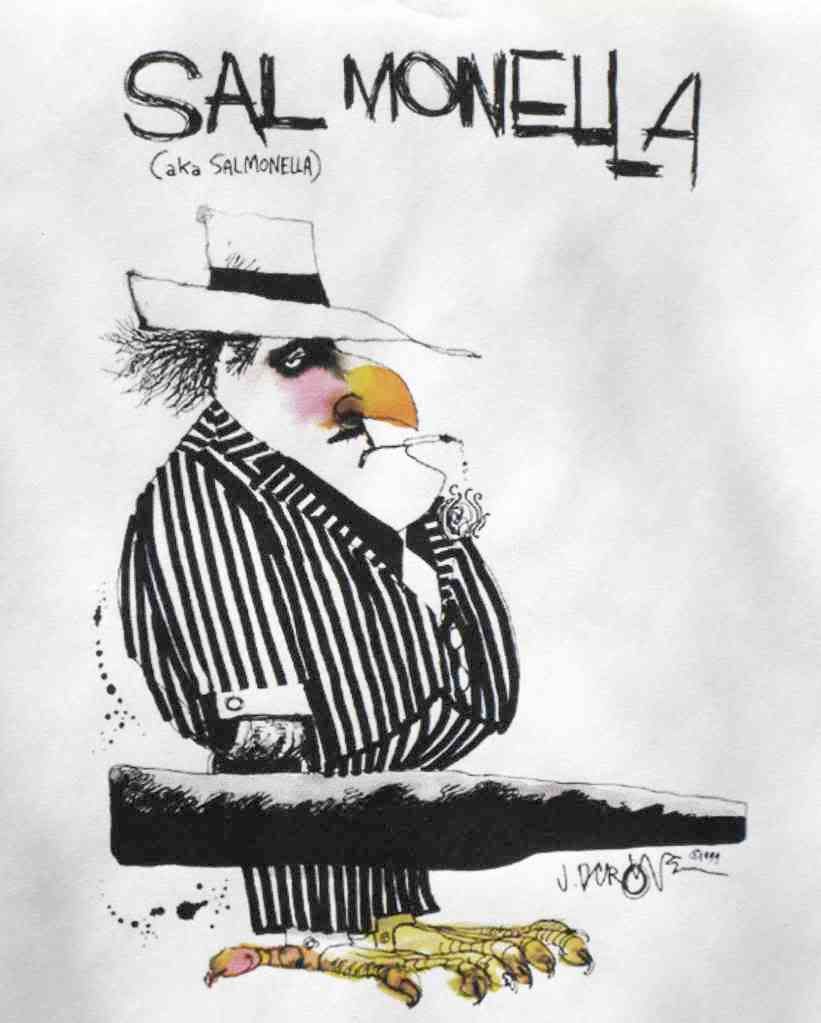 July 13, 2009
On July 2nd,
Wegmans
posted a recall notice on its website. The regional supermarket chain announced that it was recalling all fresh Anaheim peppers sold since June 11, 2009, due to possible
Salmonella
contamination. According to the recall notice, FDA was investigating.
eFoodAlert
spotted the Wegmans recall notice and posted
our own alert
on July 3rd.
For several days, there was silence. Then, on July 8th, we stumbled across a news article on-line that gave some additional details. The
Salmonella
contamination, according to Patti Singer of the
DemocratandChronicle.com
, had been detected by New York State's Department of Agriculture & Markets (NYSAM) during routine sampling. The contaminated peppers were grown and supplied by Herring Produce of Lake Park, Georgia.
A quick check of the FDA, NYSAM and Herring Produce websites found no corroborating announcements, so we emailed both Herring Produce and NYSAM to request information. Neither email was answered, although both were delivered.
Then, on Saturday, July 11th, we received email notification from FDA of Herring Produce's voluntary Anaheim pepper recall. The recall notice, dated July 8th, covered fresh Anaheim peppers shipped between June 9 and June 19, 2009 to retail outlets in New York state, Ohio and Massachusetts.


We know that Wegmans received some of those peppers. But
Wegmans
operates stores in New York, New Jersey, Pennsylvania, Maryland and Virginia –
not
in Ohio or Massachusetts. Which stores in Ohio and Massachusetts carried the recalled peppers? FDA hasn't said, and neither has
Herring Produce
.
Since no one is talking, we're issuing our own consumer advisory for people living in New York, Ohio and Massachusetts who may have purchased fresh Anaheim peppers at any time since June 9, 2009:
If you have experienced any symptoms of salmonellosis (nausea, diarrhea, stomach ache, mild fever) within a few days of having consumed fresh Anaheim peppers, please report the incident to your local health authorities and to the store where you purchased the peppers.
If you read or hear of any store in your area that has recalled fresh Anaheim peppers since the beginning of July, please let us know by posting a comment.