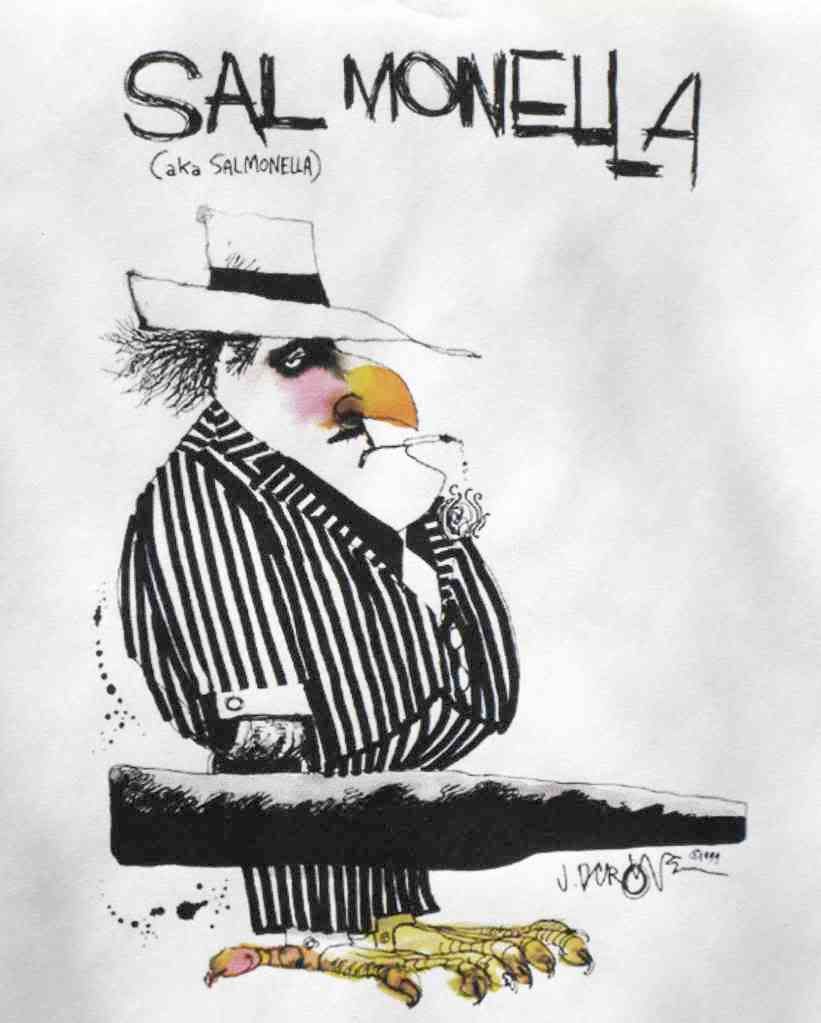 July 9, 2009
This seems to be an especially bad year for Salmonella in nuts. First peanuts, then pistachios, and now pecans.
General Mills announced yesterday evening that it was recalling five lot codes of "Nut Lovers" flavor Nature Valley Granola Nut Clusters product containing pecans.
The food manufacturer took this action after learning that pecans received from a supplier might be contaminated with Salmonella. The pecan supplier was not identified.
The recall is limited to "Nut Lovers" clusters bearing the following "best if used by" date codes: 07MAR2010, 08MAR2010, 09MAR2010, 10MAR2010 and 11MAR2010. No other production dates are affected.
The recalled product is sold in a stand-up bag in grocery stores, convenience stores and vending outlets across the United States. General Mills urges consumers to discard the recalled product and contact the company (toll free: 1-800-231-0308) to arrange a refund.
Who was General Mills' pecan supplier? And what other foods contain the potentially contaminated pecans?
Are we on the verge of a fourth ingredient-driven recall?