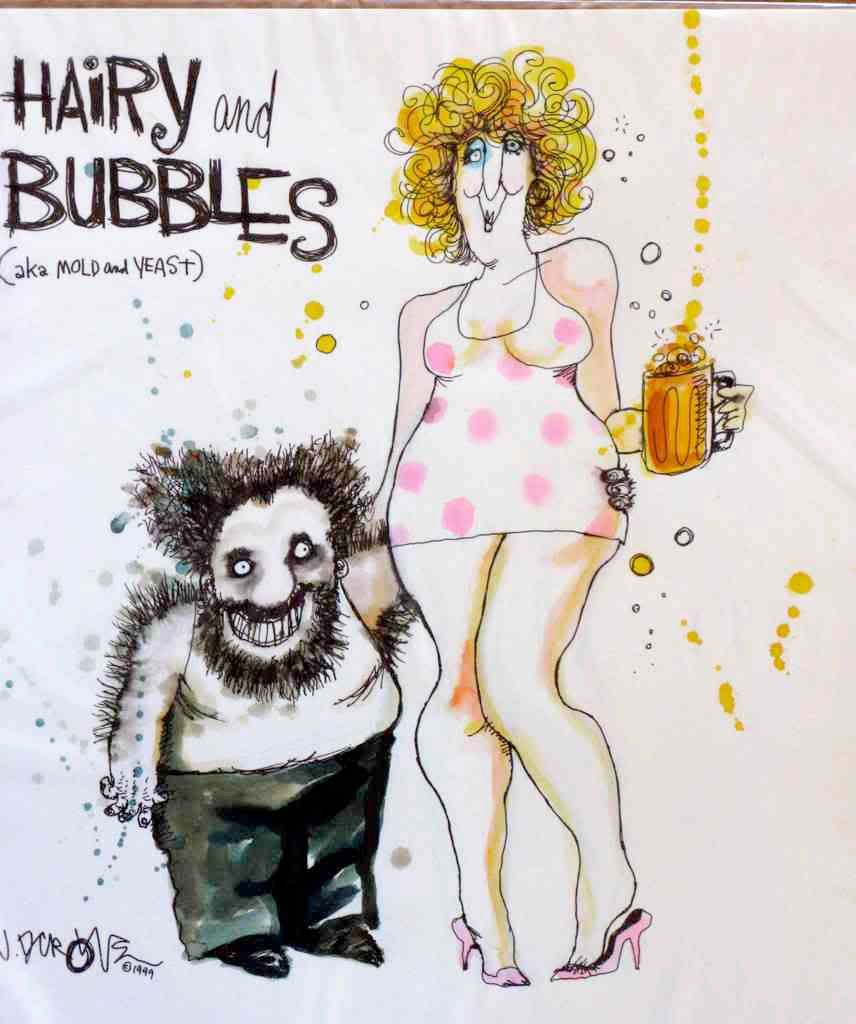 July 20, 2009
The Milan (Illinois)
McDonalds
restaurant – closed last week after one of the restaurant's employees was diagnosed with hepatitis – reopened for business on Saturday, according to the
Quad City Times
.
Two McDonalds employees have been diagnosed with hepatitis A, one of them on June 17th. But the health department claims that it wasn't informed of the June diagnosis until July 13th. Even though the health department notified McDonalds without further delay, the damage already was done. Hundreds of additional restaurant patrons were put at risk of infection for a delay that has not been explained, and cannot easily be excused.
The state has announced that it is providing free hepatitis vaccinations to individuals between the ages of one and forty years old, and immune globulin injections to children less than one year old and adults over the age of forty. Only patrons of the McDonalds Milan restaurant who consumed food or beverages at the restaurant from July 6 through July 10 or from July 13 through July 14, 2009 are eligible for the free treatments. Customers who patronized the restaurant on July 11 or July 12 were not exposed to potential infection, according to the Illinois Department of Health.
As many as 10,000 restaurant patrons, family members, friends and associates may be at risk of contracting hepatitis, according to WGN, and should attend the vaccination clinic, which is being held at the Rock Island High School, 1400 25th Avenue, Rock Island, IL. The clinic will be open on July 20 and July 21, from 10:00AM to 6:00PM (CDT). People who were vaccinated against Hepatitis A Virus in the past should still be immune to infection and need not be vaccinated again.
One aspect of this outbreak that has not yet received media attention is the risk of a secondary outbreak if someone who becomes infected with hepatitis prepares food for others. Hepatitis has a long incubation period, and an infected person can shed live virus even before experiencing symptoms.
Anyone who may have been exposed to the virus and who prepares food – whether in a restaurant or just for family members at home – should take extra care to wash his or her hands carefully and thoroughly before touching any food or utensils.
If you are at risk of hepatitis as a result of this outbreak, please take advantage of the
free clinic
. If you are not at risk, please cooperate by staying away.