This is a mirror of eFoodAlert on WordPress. To subscribe to automatic email alerts, please go to the eFoodAlert on WordPress blog page and complete the EMAIL SUBSCRIPTION form.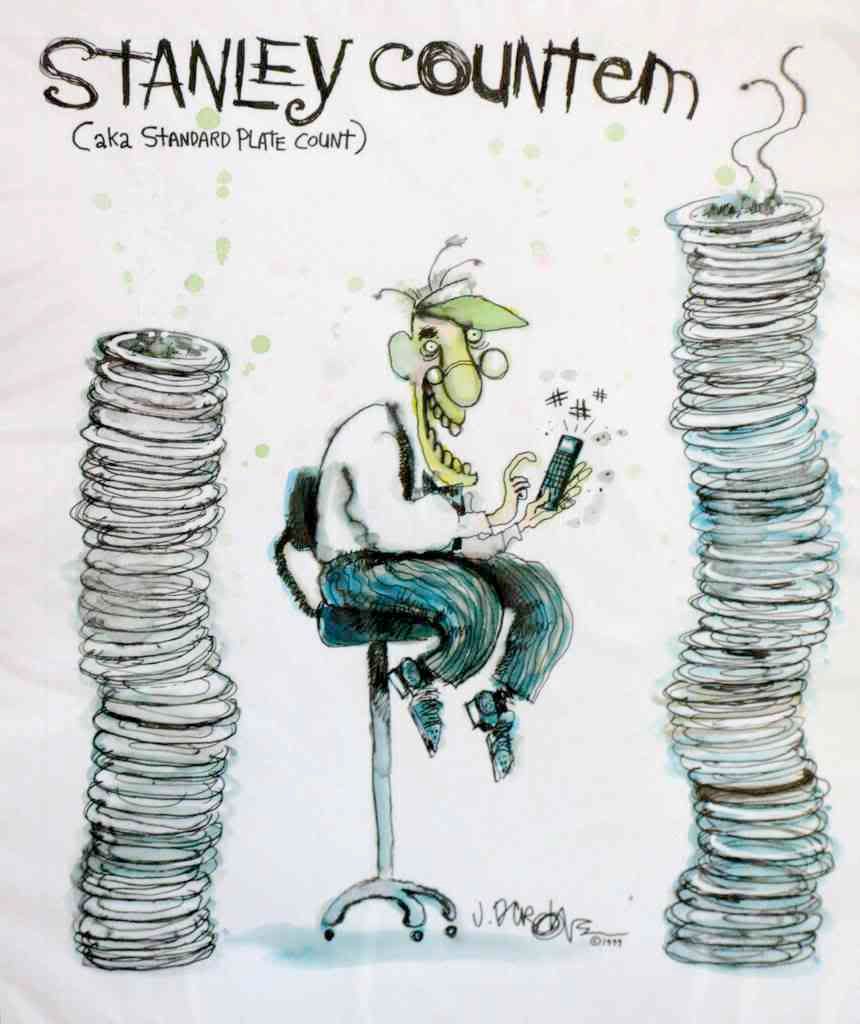 Here is today's list of food safety recalls, product withdrawals, allergy alerts and miscellaneous compliance issues. The live links will take you directly to the official recall notices and company news releases that contain detailed information for each recall and alert.
United States
Food Safety Recall: Schratter Foods Inc. (Fairfield, NJ) recalls Quenby Hall Blue Stilton Cheese, imported by ANCO Fine Cheese (Product of UK; Lots 019 through 034, with expiration dates of 6/15/2011 through 6/29/2011), after Listeria monocytogenes is found in the bulk cheese during routine testing. The product is imported in bulk (round half 8.5-9.6 lbs) and is sold nationally in retail stores in random weight wedge cuts.


Canada
Allergy Alert: Nikolaos Fine Foods Limited recalls Zarky's, Woodward Meat Purveyors, Savory Secret Gold Coast, and Nikolaos brands of uncooked and par-fry seasoned breaded chicken breast fillets, due to the presence of undeclared milk. The recalled chicken products were distributed in Ontario for retail sale and to hotel/restaurant/institutional clients.


Europe
Asia, Africa and the Pacific Islands
Food Safety Alert (Vietnam): The Department of Animal Health reports that 97% of Vietnam's 30,000 slaughterhouses were operating without the necessary paperwork and in residential areas rather than abattoirs.


Food Safety Alert (Vietnam): The Ho Chi Minh City Veterinary Bureau reports that more than 10% of the meat sold in the city every day is from illegal slaughtering houses and is unsafe.


Food Safety Enforcement Action (Abu Dhabi): Abu Dhabi Food Control Authority has closed down the United Families for Catering and Food Stuff outlet in Al Ruwais due to repeated non-compliance with food safety regulations. The unlicensed outlet was operating in a makeshift building in a group of labor camps in the desert.


Outbreak Alert (Nigeria): Contaminated drinking water is blamed for an outbreak of gastroenteritis, which has killed two people in Gurara (Niger state) and hospitalized 10 others.


Outbreak Alert (Singapore): Meals supplied by Mum's Kitchen Catering has been blamed for food poisoning outbreaks in three Singapore preschools - Pat's Schoolhouse, Children's Place, and Learning Vision's Raffles Place branch. The outbreak has affected 235 children and 12 teachers so far. Thirty-four people have been hospitalized, according to the Ministry of Health, and 14 of those have been discharged. The caterer's operating license of has been suspended since Thursday, May 12th.


Outbreak Alert (Mauritania): Seven people, including three children developed food poisoning after sharing sweets from a bakery. Rotten eggs used in the preparation of the desserts are thought to be the source of the contamination.


Outbreak Alert (India): More than 250 people in Ahmedabad developed Staphylococcus aureus food poisoning after attending a wedding feast held at Dalal Hall on May 17th. The source of the outbreak is thought to be either mango juice, paste or paneer (fresh cheese) added to vegetable stews.


Latin America and the Caribbean
Outbreak Alert (Brazil): Seventeen children who attend Lima City School in Camarigibe were hospitalized with severe stomach pain, diarrhea and vomiting on May 13th after eating lunch at the school. The school has been closed pending completion of an investigation in to the incident.


Some supermarket chains post recall notices on their web sites for the convenience of customers. To see whether a recalled food was carried by your favorite supermarket, follow the live link to the supermarket's recall web site.
*The Kroger umbrella encompasses numerous supermarket, marketplace and convenience store chains, listed on the
Kroger corporate home page
.