This is a mirror of eFoodAlert on WordPress. To subscribe to automatic email alerts, please go to the eFoodAlert on WordPress blog page and complete the EMAIL SUBSCRIPTION form.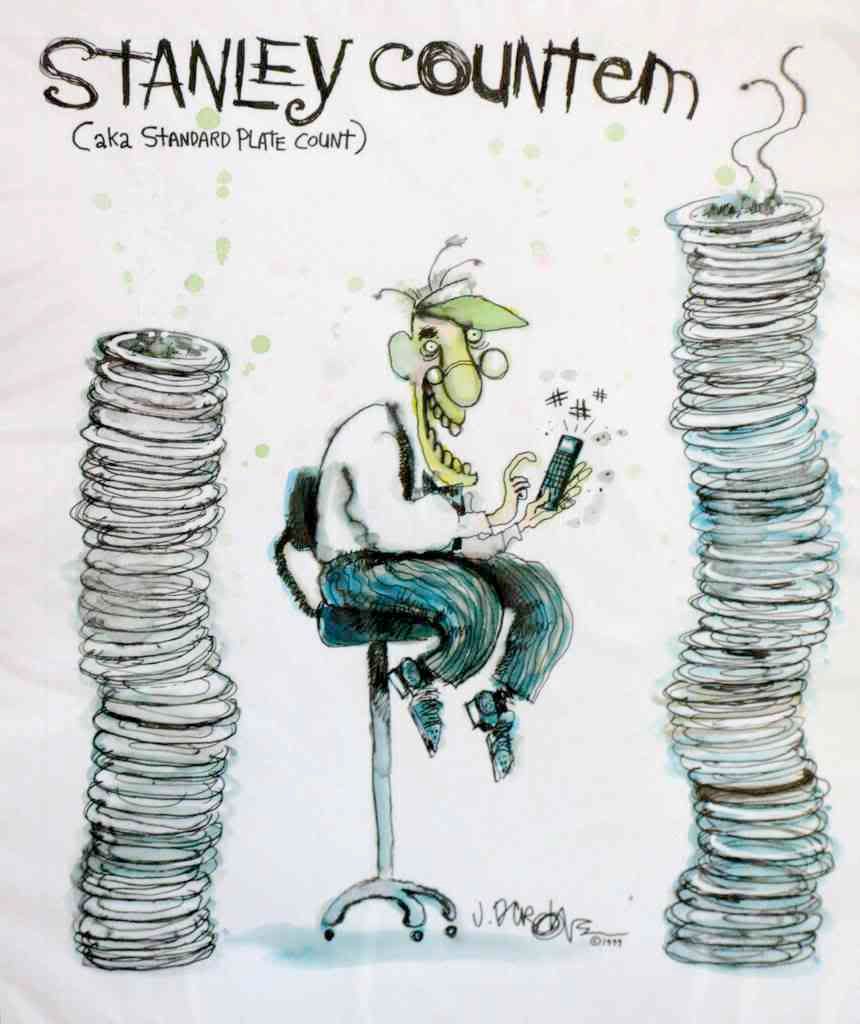 Here is today's list of food safety recalls, product withdrawals, allergy alerts and miscellaneous compliance issues. The live links will take you directly to the official recall notices and company news releases that contain detailed information for each recall and alert.
United States
Canada
Allergy Alert Update: The Canadian Food Inspection Agency has issued an expanded Alert to include additional product codes of Doctor's CarbRite Diet Chocolate Brownie Bars (56.7g/2-oz. pkgs; Lot #EXP101211, EXP040211, EXP080811, EXP080911, and EXP041012), which have been recalled because they may contain undeclared peanuts. The product may have been distributed nationally.


Allergy Alert: Quality Natural Foods Ltd. (Scarborough, ON) recalls Quality brand Super Tasty Rasmalai (1Kg & 4Kg), because the product contains undeclared sulphites. The recalled products were distributed nationally.


Outbreak Alert: An acute gastrointestinal illness - suspected to be Norovirus - has struck 20 travelers and 16 staff members at the Chateau Lake Louise resort hotel in Alberta. The afflicted hotel guests were quarantined in their rooms for 48 hours after their symptoms subsided, while sick staff members were told to remain at home. Kitchen staff were instructed to stay home for 48 hours after their symptoms subsided.


Europe
Asia, Africa and the Pacific Islands
Food Poisoning Illness/Death (India): An eighteen-year old girl died in hospital due to food poisoning after sharing a meal with her family. The girl's two teenaged sisters and their father also suffered from diarrhea, but are out of danger.


Latin America and the Caribbean
Food Safety Enforcement Action (El Salvador): Bonamesa Packing has been ordered to halt production of sausages after Clostridium perfringens was found in samples of the company's sausages. The action comes after the company failed to implement recommended improvements to its hygienic practices and operations. Clostridium perfringens is the third leading cause of food poisoning in El Salvador, according to the Deputy Minister of Health.


Some supermarket chains post recall notices on their web sites for the convenience of customers. To see whether a recalled food was carried by your favorite supermarket, follow the live link to the supermarket's recall web site.
*The Kroger umbrella encompasses numerous supermarket, marketplace and convenience store chains, listed on the
Kroger corporate home page
.