This is a mirror of eFoodAlert on WordPress. To subscribe to automatic email alerts, please go to the eFoodAlert on WordPress blog page and complete the EMAIL SUBSCRIPTION form.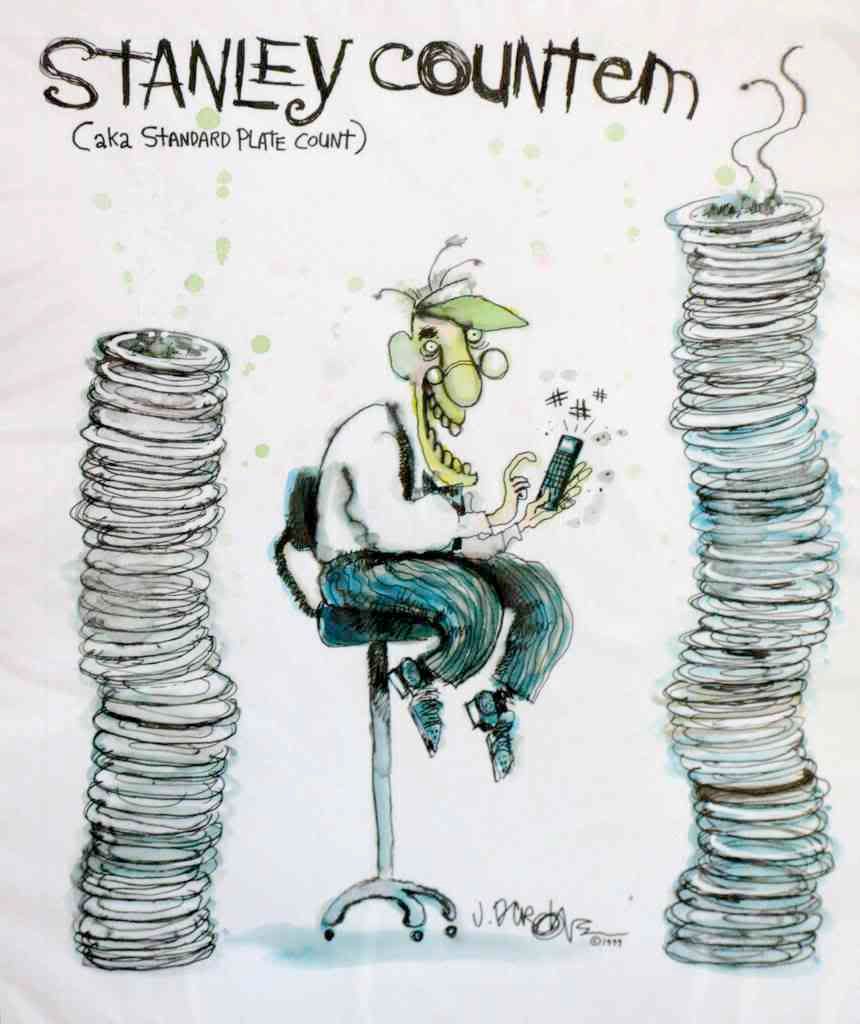 Here is today's list of food safety recalls, product withdrawals, allergy alerts and miscellaneous compliance issues. The live links will take you directly to the official recall notices and company news releases that contain detailed information for each recall and alert.
United States
Canada
Allergy Alert: Simply Asia Foods/McCormick Canada (London, ON) recalls Simply Asia Roasted Peanut Noodle Bowl (240g; Best before MAY 10 12 B, APR 24 12 B, and JUN 21 12 B), because the product contains undeclared milk. The recalled product was distributed across Canada.


Food Safety Recall: Six L's (Immokalee, FL) recalls Cherry Berry Grape Tomatoes (clam shells or 20lb cardboard containers; Lot Code DW-H; Packed April 11, 2011), because the product may be contaminated with Salmonella. The recalled Grape Tomatoes originated from a farm in Estero FL and were distributed through retail stores and restaurants in several US states and Canada.


Europe
Asia, Africa and the Pacific Islands
Food Safety Recall (Saudi Arabia): Belgomilk recalls Supramil 1 Brand Infant Powder Milk Advanced Formula (400g metal containers; Product of Belgium; Expiry 7/2011; Lot Code BN0014), because the product may be contaminated with Chronobacter (formerly Enterobacter) sakazakii, which can be harmful to infants' health.


Outbreak Alert (Japan): The Japan Times reports 38 cases of food-poisoning cases in Toyama Prefecture and two deaths since mid-April. The illnesses and deaths have been linked to a raw beef dish served at a Foods Forus Co. outlet. A highly toxic strain of E. coli O:111 was recovered from one of the dead boys.


Outbreak Alert (India): Nearly 30 people in Dyavappahalli village have complained of vomiting and diarrhea, and may be infected with cholera. Mixing of sewage with drinking water is suspected to be the source of the outbreak.


Australia and New Zealand
Food Safety Recall (New Zealand): Tasti Products Limited recalls Tasti Double White Choc Muffin Bakes (240g; Best Before 29 March 2012), because some of the bars may be contaminated with hard clear plastic from a machine guard. The recalled snack bars were sold on or after April 8th in Four Square, Write Price, Pak N Save and New World stores across the North Island only.


Food Safety Notification (EU #2011.0567): Listeria monocytogenes inLou Peyrou brand raw milk ewe cheese from France; distributed to France, Germany, Ireland, Latvia, New Zealand and Spain.


Some supermarket chains post recall notices on their web sites for the convenience of customers. To see whether a recalled food was carried by your favorite supermarket, follow the live link to the supermarket's recall web site.
*The Kroger umbrella encompasses numerous supermarket, marketplace and convenience store chains, listed on the
Kroger corporate home page
.