This is a mirror of eFoodAlert on WordPress. To subscribe to automatic email alerts, please go to the eFoodAlert on WordPress blog page and complete the EMAIL SUBSCRIPTION form.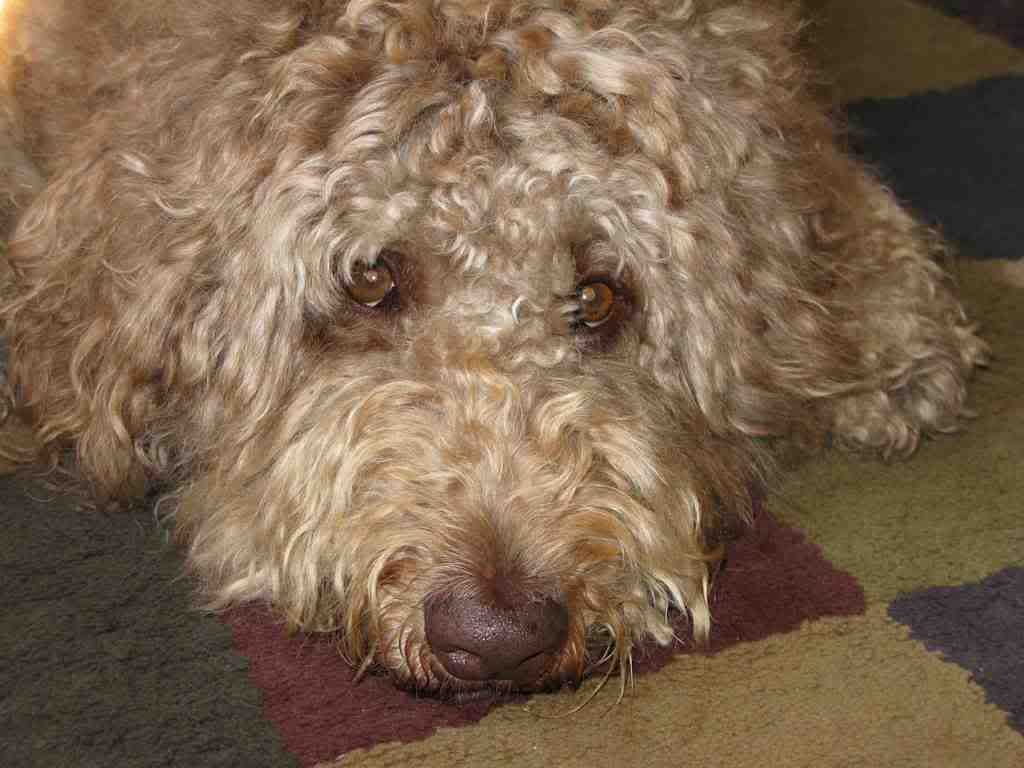 FDA weekly list of Warning Letters included an old familiar name this morning -
Evanger's Dog & Cat Food Company, Inc.
(Wheeling, IL).
Readers of
eFoodAlert
who have been following the adventures of Joel and Holly Sher will remember that the company has been in and out of trouble with FDA since
April 2008
.
The latest problems revolve around misbranding and record keeping.
On August 19, 2010, FDA obtained samples of
Lamb and Rice Dog Food
from the company's distributor. FDA's analysis of the food failed to detect any lamb. Instead, the Lamb and Rice Dog Food contained beef.
On December 14, 2010, during its inspection of the company's low acid-canned food manufacturing facility, FDA collected samples of
Evanger's Grain-free Duck Pet Food
. Analysis of the food failed to detect any duck.
According to the Federal Food, Drug, and Cosmetic Act,
"...a food is deemed to be adulterated if any substance has been substituted wholly or in part therefore."
Also, offering a product for sale under the name of another food constitutes misbranding.
In addition to the adulteration/misbranding issue, Evanger's still has not fixed its processing documentation problem. FDA's warning letter states that the
"...firm was not able to provide processing and production records upon written demand, as required by 21 C.F.R. 108.35(h), for products manufactured in 2009..."
- the period during which Evanger's was operating under a suspended "Emergency Operating Permit" while it was supposed to be correcting its processing documentation flaws.
The company has been given fifteen (15) working days to bring its operations into full compliance, or to provide a time frame within which the corrections will be completed.
In my post of
June 17, 2009
, I wondered whether Evanger's was being singled out by FDA in order to "send a message" to the pet food industry. If this was the case, I suggested that we might owe Evanger's an apology.
Instead, I am now convinced that Evanger's owes its customers an apology.