This is a mirror of eFoodAlert on WordPress. To subscribe to automatic email alerts, please go to the eFoodAlert on WordPress blog page and complete the EMAIL SUBSCRIPTION form.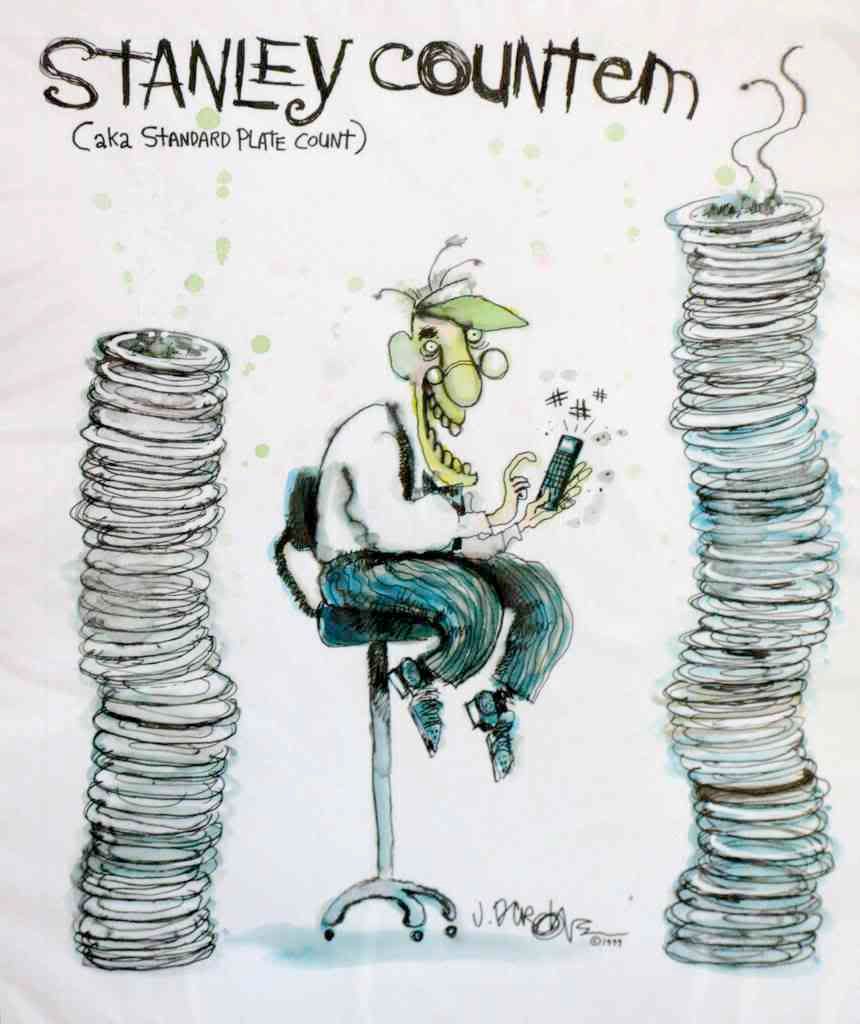 Here is today's list of food safety recalls, product withdrawals, allergy alerts and miscellaneous compliance issues. The live links will take you directly to the official recall notices and company news releases that contain detailed information for each recall and alert.
United States
Allergy Alert: Smithfield Packing Company (Clinton, NC and Tar Heel, NC) recalls Smithfield Portobello Mushroom Pork Loin Filet (Est. 413 with use by date ranging from 12/26/10 to 6/03/11; Est 18079 with use by date ranging from 1/16/11 to 4/24/11), because the product may contain undeclared whey (a milk protein). The recalled products were distributed to retail outlets in Alabama, Florida, Illinois, Kentucky, Maryland, Massachusetts, Mississippi, North Carolina, New Jersey, New York, Pennsylvania, South Carolina, Tennessee, Texas and Virginia.


Food Safety Recall: Taylor Farms Pacific (Tracy, CA) recalls certain ready-to-eat fresh salad products containing grape tomatoes supplied by Six L's that may be contaminated with Salmonella. The recalled products include: Marketside Chef Salad (6.5-oz plastic trays; Use by 5/2/11), Marketside Cobb Salad (5.25-0z plastic trays; Use by 5/6/11), Signature Cafe BLT Salad with Chicken (12-oz. plastic trays; Use by 4/27/11), Signature Cafe Cobb Salad (12-oz. plastic trays; Use by 4/27/11 or 4/28/11) and Signature Cafe Chef Salad (11-oz. plastic trays; Use by 4/27/11). The recalled items were shipped to distribution centers in Arizona, California, Nevada, Utah and Washington State for further distribution to retail stores.


Food Safety Recall: Mastronardi Produce (Kingston, ON) recalls grape tomatoes that are associated with a recall by Six L's Packing Company (Immokalee, FL) and may be contaminated with Salmonella. The recalled products include: Aldi "From the Vine" Grape Tomatoes (1 pt clamshell; Lot #41141, 41144, 41149; shipped to IL, MI, WI), Sunset Grape Tomatoes (1 pt. clamshell; Lot #40665, 40667, 40673, 40883, 40955, 40986, 40989, 40990, 40991, 41148, 41154, 41155 41160; shipped to FL, MA, MD, MI, NJ, NY, OH, TX, WI), Sunset Grape Tomatoes (2 lb. clamshell; Lot #40680; shipped to NJ) and Trader Joe's Splendido Little Tomatoes (12 oz. clamshell; Lot #40675, 40676, 41142; Eastern Seaboard & Midwest locations only).


Outbreak Alert: The New York State Department of Health is investigating an outbreak of 19 cases of Clostridium difficile infections - including 3 deaths - among patients at United Memorial Medical Center in Batavia, NY. The outbreak began on February 28th.


Outbreak Alert: The Gertie Belle Rogers Elementary School (Mitchell, SD) cancelled classes for the remainder of the week in an effort to control an outbreak of "stomach flu" that has sickened 130 students (out of a student body of 400) and seven staff members.


Red Tide Alert (Massachusetts): The Massachusetts Department of Public Health urges consumers to discard shellfish harvested and sold after April 29th from the southern sections of the Nauset Marsh estuary, including waters on the border of Eastham and Orleans due to a local outbreak of red tide.


Outbreak Alert: Five cases of E. coli illness have been confirmed in Bell County, TX. No other details are available.


Consumer Product Safety Recall: G.A. Gertmenian and Sons, LLC (Los Angeles, CA) recalls Toy Story 3 Bowling Game (Made in China; Batch #JA 148: sold in Walmart Stores in the USA between September 1, 2010 and September 25, 2010), because the red paint used on some of the pins contains lead in excess of the maximum allowable level.


Canada
Allergy Alert: McCall's Bakers Warehouse (Mississauga, ON) recalls #1 Gluten Free brand Chocolate Cake Mix and #1 Gluten Free brand White Cake Mix (5-lb; Lot #33310-4), because the products contain undeclared milk. The cake mixes were recalled in the USA by the manufacturer, Raymond-Hadley Corporation, and distributed nationally by McCall's.


Allergy Alert: Quality Natural Foods Ltd. ( Scarborough, ON) recalls Quality brand Punjabi Wadi Spicy Lentil Chunks (200g and 400g sizes), because the product contains undeclared wheat. The recalled product was distributed nationally.


Europe
Asia, Africa and the Pacific Islands
Food Safety Recall (Philippines): Nestlé Philippines, Inc. recalls MAGGI Rich Mami Noodles Beef & Chicken Flavors (Lot codes #11020598A2 and 11030598A1) after routine testing uncovers Salmonella in the Beef Flavor. Nestlé has suspended production of all MAGGI Rich Mami Noodles pending completion of their investigation into the source of the contamination.


Outbreak Alert (Japan): A fourth death - a 70-year-old woman - has been confirmed in an enterohemorrhagic E. coli outbreak that has been linked to eating yakiniku, a raw meat dish, at outlets of the Foods Forus Co. restaurant chain based in Kanazawa. More than 30 people have been hospitalized in this outbreak; 20 are reported to be in serious condition. According to Japan Times, both E. coli O111 and E. coli O157 strains have been detected in many of the cases.


Food Safety Alert (Taiwan): The Consumers Foundation warns consumers that more than 90% of randomly tested cakes sold online lacked clear expiration date and nutritional information labels. None of the cakes offered information on food additives that might be present.


Australia and New Zealand
Food Safety Recall (Australia): Accord United Pty Ltd. recalls Yummy Brand Lychee Flavoured Fruit Jelly and Mango Flavoured Fruit Jelly (Manufactured by Han Shuo Food Co. Ltd, Taiwan; Expiry 10/2011), due to a choking hazard. The mini jelly cups contain conjac, which is banned in Australia.


Latin America and the Caribbean
Cholera Outbreak Report (Haiti): The United Nations has released the Final Report from an Independent Panel of Experts who investigated the cholera outbreak in Haiti. The experts concluded that ". . .the 2010 Haiti cholera outbreak was caused by bacteria introduced into Haiti as a result of human activity; more specifically by the contamination of the Meye Tributary System of the Artibonite River with a pathogenic strain of the current South Asian type Vibrio cholerae."
Some supermarket chains post recall notices on their web sites for the convenience of customers. To see whether a recalled food was carried by your favorite supermarket, follow the live link to the supermarket's recall web site.
*The Kroger umbrella encompasses numerous supermarket, marketplace and convenience store chains, listed on the
Kroger corporate home page
.