This is a mirror of eFoodAlert on WordPress. To subscribe to automatic email alerts, please go to the eFoodAlert on WordPress blog page and complete the EMAIL SUBSCRIPTION form.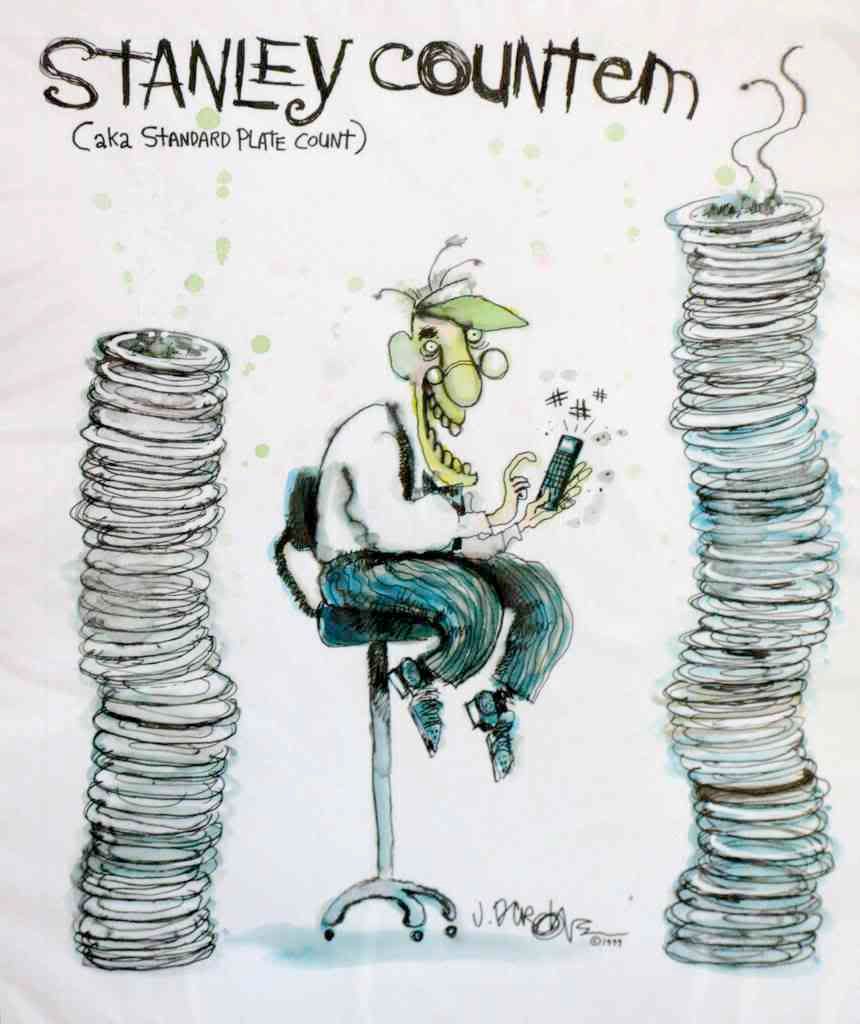 Here is today's list of food safety recalls, product withdrawals, allergy alerts and miscellaneous compliance issues. The live links will take you directly to the official recall notices and company news releases that contain detailed information for each recall and alert.
United States
Canada
Allergy Alert: The following additional 50g Raw Organic Food Bars have been recalled due to the presence of undeclared peanuts: Chocolately Chocolate Chip (Lot codes 1062810, 3062810, 1072810, 1102010), Chocolate Coconut (Lot codes 5071210, 4072810, 3081710, 2092010, 4102010), Cinnamon Raisin (Lot codes 2062410, 2070910, 2083110) and Fibre Chocolate Delite (Lote codes 5062810, 6072110, 1092010). The recalled products are known to have been distributed in British Columbia, Alberta, Manitoba, Saskatchewan, Quebec and Ontario, and may be distributed nationally.


Food Safety Recall: Mastronardi Produce Ltd. (Kingsville, ON) recalls Field & Farm brand Grape tomatoes (1 pint clamshell; Lot #40398) and Compliemnts brand Santalina Grape tomatoes (280g; Lot #40664 in Quebec and #40640 & 40664 in Atlantic Canada), because the tomatoes may be contaminated with Salmonella Anatum. The Farm & Field product was sold in Ontario by Metro Ontario Inc., and the Compliments product was distributed by Sobeys in Nova Scotia, New Brunswick, Prince Edward Island, Newfoundland and Labrador, Quebec and at the Bonichoix located at 1244 St-Augustin Road, Embrun, Ontario.


Food Safety Recall: Mann Packing (Salinas, CA) Snacks on the Go with Celery, Carrots, Tomatoes (UPC 16519 01505-2), because the grape tomato ingredients were supplied by Six L's (Immokalee, FL) and may be contaminated with Salmonella.


Europe
Asia, Africa and the Pacific Islands
Dietary Supplement Enforcement Action (Hong Kong): A woman has been arrested following an investigation into the suspected illegal sale of a slimming product, Botanical Slimming, which was found to contain two banned Western drugs - phenolphthalein and sibutramine - both of which can cause serious side effects.


Outbreak Alert (PRC): More than 70 villagers in Baise (Guangxi Zhuang Autonomous Region) were hospitalized with suspected food poisoning after attending a private banquet in the village. The youngest victim was a 6-month old baby. None of the illnesses are life-threatening.


Outbreak Alert (PRC): More than 200 people were sickened after eating lunch at Ruizhou Grand Restaurant in Datong City. Four of the victims are in serious condition. The outbreak victims were celebrants at two weddings and a birthday party held in the restaurant.


Food Safety Enforcement Action (PRC): Fourteen people in northern China have been convicted and received prison sentences - two of them for life - for their involvement in producing or selling melamine-adulterated milk powder. Fifty-three officials have been discharged, demoted, or given lesser punishment for their involvement in the same cases.


Outbreak Alert (Abu Dhabi): Some 117 workers at a labor camp were taken to Mount Zayed Hospital after falling ill with vomiting, nausea, fever and diarrhea. An additional 119 workers were treated for their food poisoning symptoms at the camp. The cause of the food poisoning outbreak is under investigation by the Abu Dhabi Health and Food Control Authorities.


Outbreak Alert (Philippines): An outbreak of typhoid fever has sickened 98 residents of the remote village of Sappaac, Bangued, Abra in the northern Philippines. Water from a shallow well - the main source of drinking water for the village - was found to be contaminated with Salmonella typhi.


Outbreak Alert (Egypt): More than 62 students living on-campus at the University of Tanta Bsbarbai developed food poisoning; 18 were hospitalized for treatment. A committee has been formed to look into the cause of the incident.


Outbreak Alert (Mozambique): One person has died and four others were hospitalized in Maputo, following an outbreak of cholera in the Costa do Sol neighborhood of the Mozambican capital. This is the first reported outbreak of cholera in Maputo since 2007.


Outbreak Alert (Japan): The number of illnesses in the Fukui Prefecture outbreak of E. coli O111 has risen to fifty-six; two boys have died. The victims all consumed a raw meat dish called Yukhoe, served at restaurants run by Foods Forus Co.


Australia and New Zealand
Therapeutic Goods Safety Advisory (Australia): The Therapeutic Goods Administration warns consumers that Natural Vigra VIAGRA Tablets, sold over the Internet contain therapeutic quantities of the prescription medication sildenafil. Natural Vigra is sold as a 100% herbal product. Sildenafil may be harmful - especially to people with a history of cardiovascular disease - if taken without the supervision of a medical professional.


Latin America and the Caribbean
Outbreak Alert (Venezuela): Ninety cases of Hepatitis A have been confirmed in Arenas. Most of the victims are students in primary and secondary schools in Arenas.


Some supermarket chains post recall notices on their web sites for the convenience of customers. To see whether a recalled food was carried by your favorite supermarket, follow the live link to the supermarket's recall web site.
*The Kroger umbrella encompasses numerous supermarket, marketplace and convenience store chains, listed on the
Kroger corporate home page
.