This is a mirror of eFoodAlert on WordPress. To subscribe to automatic email alerts, please go to the eFoodAlert on WordPress blog page and complete the EMAIL SUBSCRIPTION form.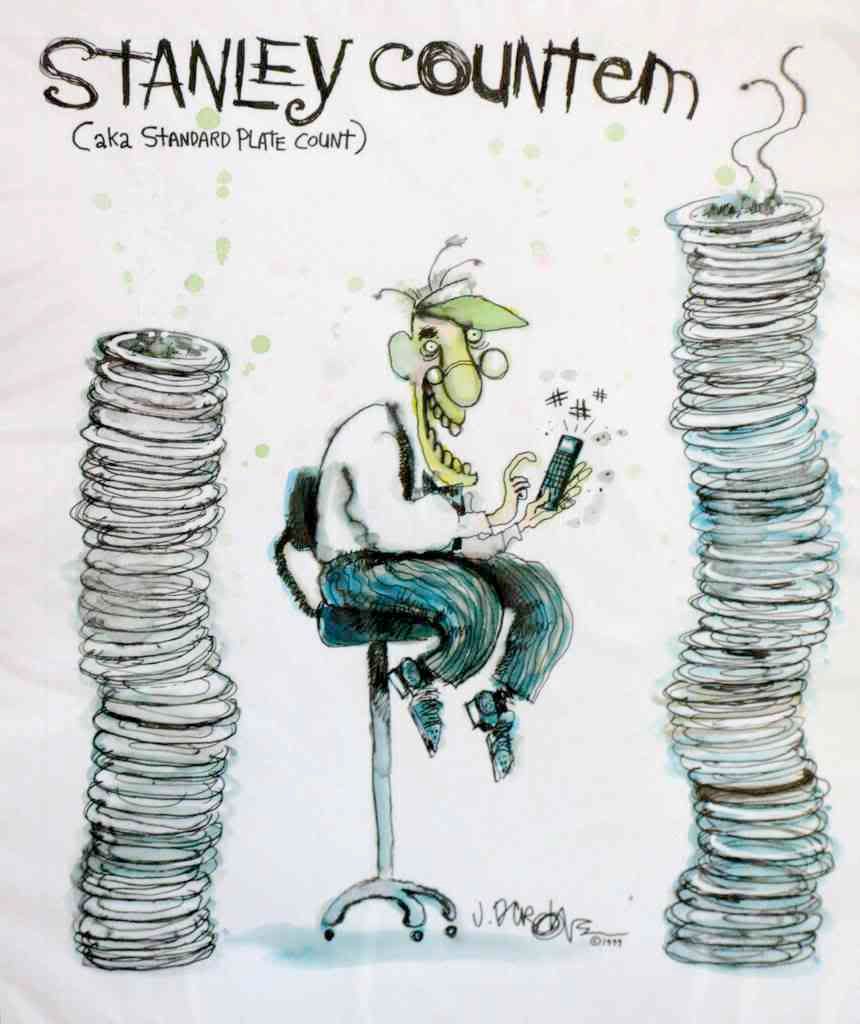 Here is today's list of food safety recalls, product withdrawals, allergy alerts and miscellaneous compliance issues. The live links will take you directly to the official recall notices and company news releases that contain detailed information for each recall and alert.
Europe
Asia, Africa and the Pacific Islands
Chinese Herbal Medicine Recall (Hong Kong): Kwong Lung Hong recalls the Chinese medicinal herb Rhizoma Atractylodis (Batch 06010108; imported from the Mainland), because the product is contaminated with atropine and scopolamine. One illness has been reported.


Food Safety Alert (Taiwan): The Consumer Protection Commission has found that five lunchbox providers supplied elementary schools with six types of meat products containing chemicals banned by the Council of Agriculture. Four of the providers were CAS-certified companies. Of five meatball samples that were inspected, three contained chloramphenicol or enrofloxacin. A chicken sample was contaminated with doxycycline.


Outbreak Alert Update (Japan): The toll stands at four deaths, and nearly 40 hospitalized - more than 20 of them in serious condition - in the E. coli O111 outbreak that was traced to a shredded raw beef dish (yukke) consumed at outlets of the Foods Forus Co. restaurant chain. The restaurant chain and its meat wholesaler are pointing the finger of blame at each other. Police conducted searches of the restaurant chain outlets, its operator and the meat distributor in an effort to determine at what point the contamination occurred.


Outbreak Alert (India): Hospitals in Ludhiana are reporting that the seasonal increase in the number of gastroenteritis patients has begun early this year.


Outbreak Alert (Singapore): Seven teachers and 346 children from eight Pat's Schoolhouse centers have now been reported to have been stricken with food poisoning on May 10th. Mum's Kitchen - the caterer for the centers - has been fined $300 and given four demerit points following an inspection; its license also has been suspended while investigations continue. Twenty-six of the food poisoning victims are still in hospital.


Outbreak Alert (Jordan): A family of five children (ages 4-13) in Mafraq developed diarrhea and vomiting after eating a meal prepared at home.


Outbreak Alert (Cameroon): The capital city of Yaounde is experiencing an outbreak of cholera that has claimed more than 250 lives in the past two months.


Australia and New Zealand
Latin America and the Caribbean
Outbreak Alert (Venezuela): An outbreak of hepatitis A has spread from the Arenas parish in the municipality of Sucre State Forest to three additional parishes. Approximately 400 people have been infected.


Some supermarket chains post recall notices on their web sites for the convenience of customers. To see whether a recalled food was carried by your favorite supermarket, follow the live link to the supermarket's recall web site.
*The Kroger umbrella encompasses numerous supermarket, marketplace and convenience store chains, listed on the
Kroger corporate home page
.