This is a mirror of eFoodAlert on WordPress. To subscribe to automatic email alerts, please go to the eFoodAlert on WordPress blog page and complete the EMAIL SUBSCRIPTION form.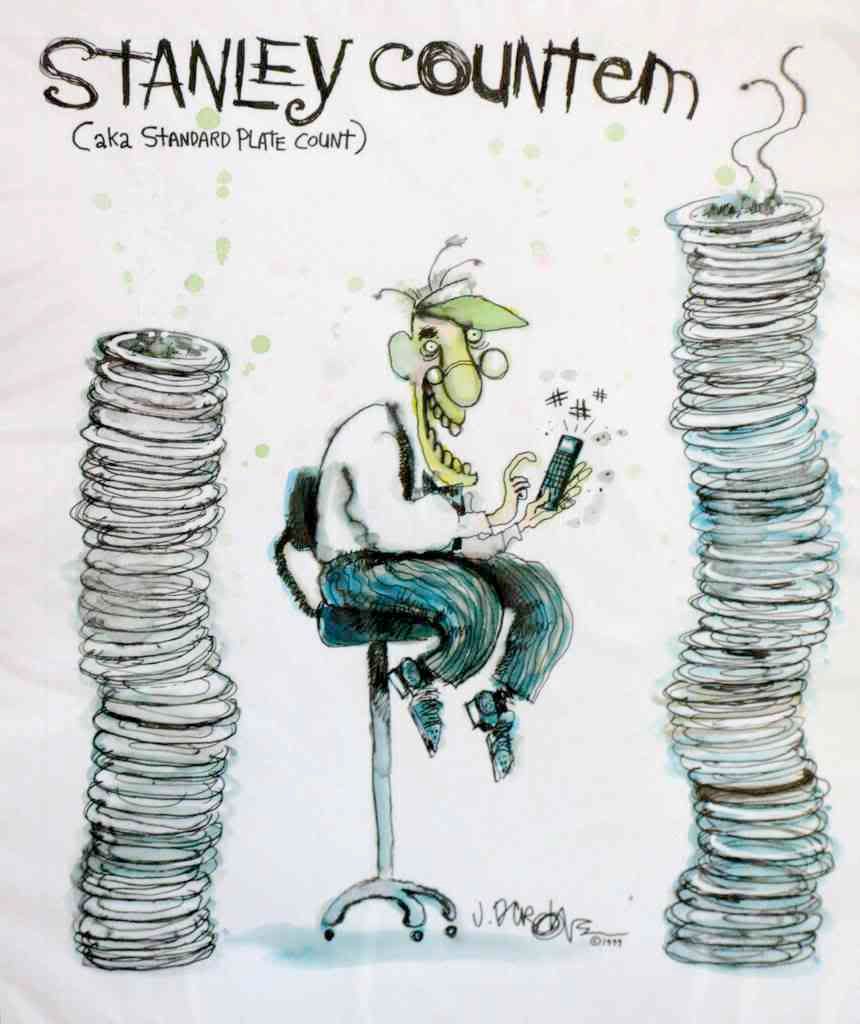 Here is today's list of food safety recalls, product withdrawals, allergy alerts and miscellaneous compliance issues. The live links will take you directly to the official recall notices and company news releases that contain detailed information for each recall and alert.
United States
Food Safety Recall Update: Mann Packing expands its earlier recall of certain vegetable platters and Snacks on the Go products to include Safeway's Eating Right Veggie Party Platter (3 lbs, 6 ozs; Best if used by dates ranging from 05-09 2011 to 05-16 2011; UPC 79893-10708) because the grape tomato ingredient in the platters may be contaminated with Salmonella. The recalled Veggie Party Platters were sold at Carrs, Dominick's, Genuardi's Pavilions, Randall's, Safeway, Tom Thumb, and Vons.


Food Safety Recall: Northeast Produce Inc. (Plainville, CT) recalls grape tomatoes (Lot #202 GB) that were supplied to the company by Six L's, because the tomatoes may be contaminated with Salmonella. The recalled products, which include Fancy Sweet, Cutie Brand and Cherry Berries grape tomatoes, were supplied to distributors in Connecticut, Massachusetts, Maryland, New York and Rhode Island.


Canada
Food Safety Recall: Certain Mann's Sunny Shores, The Produce Stand, and Eating Right brands pre-packaged vegetable products (Best if used by dates between May 9, 2011 and May 16, 2011) are being recalled by the importers, because they contain grape tomatoes that may be contaminated with Salmonella. Please see the CFIA Health Hazard Alert for a detailed list of recalled products.


Outbreak Alert: Twelve residents (out of 192) of the Village of Aspen Lake long-term care home are suffering from Clostridium difficile symptoms; one staff member also has displayed symptoms but has not been confirmed to have been infected with the outbreak microbe. Residents and visitors are being cautioned, but no quarantine or restrictions have been imposed.


Europe
Asia, Africa and the Pacific Islands
Chinese Medicine Safety Recall (Hong Kong): Wah Ning Chinese Medicine Co. recalls [Hua Tuo Brand] Youzhi Baoying Dan proprietary Chinese medicine (Manufactured on the Mainland; Batch No. 20101028), because the product contains twice the permitted level of mercury. The recalled medicine was distributed to three retailers in Hong Kong.


Outbreak Alert (Israel): A kindergarten teacher and a cook at the kindergarten in Neve Yamin (near Petach Tikva) are being questioned as part of an investigation into the food poisoning outbreak that sent a number of children to hospital with nausea and diarrhea.


Outbreak Alert (New Delhi): Students at IIT-Delhi have reported suffering from gastroenteritis, and are blaming contaminated water in the college residences. College officials deny the charge, although the director acknowledged "stray cases" of typhoid and gastroenteritis have occurred.


Australia and New Zealand
Food Safety Recall Update (New Zealand): Le Marché Français recalls Fromi Assau Iraty Raw Milk Ewe Cheese, imported from France (Use by 30/07/2011), because the cheese is contaminated with Listeria monocytogenes. The recalled product was sold at Le Marché Français Deli and at their stand at City Market, both in Wellington.


Food Safety Recall (Australia): Cottage Cheese Farm Pty Ltd recalls Cottage Cheese Farm Full Cream Fetta (1kg and 2kg white plastic bucket; Use by 26 SEP 11), because the product is contaminated with E. coli. The recalled cottage cheese was sold in Victoria only, through the Cottage Cheese Farm onsite retail outlet and other outlets.


Cosmetic Product Safety Recall (Australia): Dateline Imports Pty Ltd. recalls Keratin Complex Intense RX (Batch No. 0021RX; Lot No. 040610) because the product contains undeclared thiazolidine-4-carboxylic acid. The recalled product was distributed nationally.


Latin America and the Caribbean
Outbreak Alert (Honduras): A dozen kindergarten children in Pespire developed developed stomach pain and vomiting less than three hours after consuming a meal of fried tortillas with beans and cheese at school. The meal was prepared by a group of mothers. Two of the children - a 4-year old boy and a 5-year old girl - died in hospital.


Outbreak Alert (US Virgin Islands): A US Coast Guard crew medevaced two crewmen off the cargo ship Noblesse after five of the 24 crew members developed food poisoning symptoms.


Some supermarket chains post recall notices on their web sites for the convenience of customers. To see whether a recalled food was carried by your favorite supermarket, follow the live link to the supermarket's recall web site.
*The Kroger umbrella encompasses numerous supermarket, marketplace and convenience store chains, listed on the
Kroger corporate home page
.