I've been following with interest "Bitten", a New York Times "Dining and Wine" blog by Mark Bittman. Today's "
Recipe of the Day
" is Fast Roast Chicken.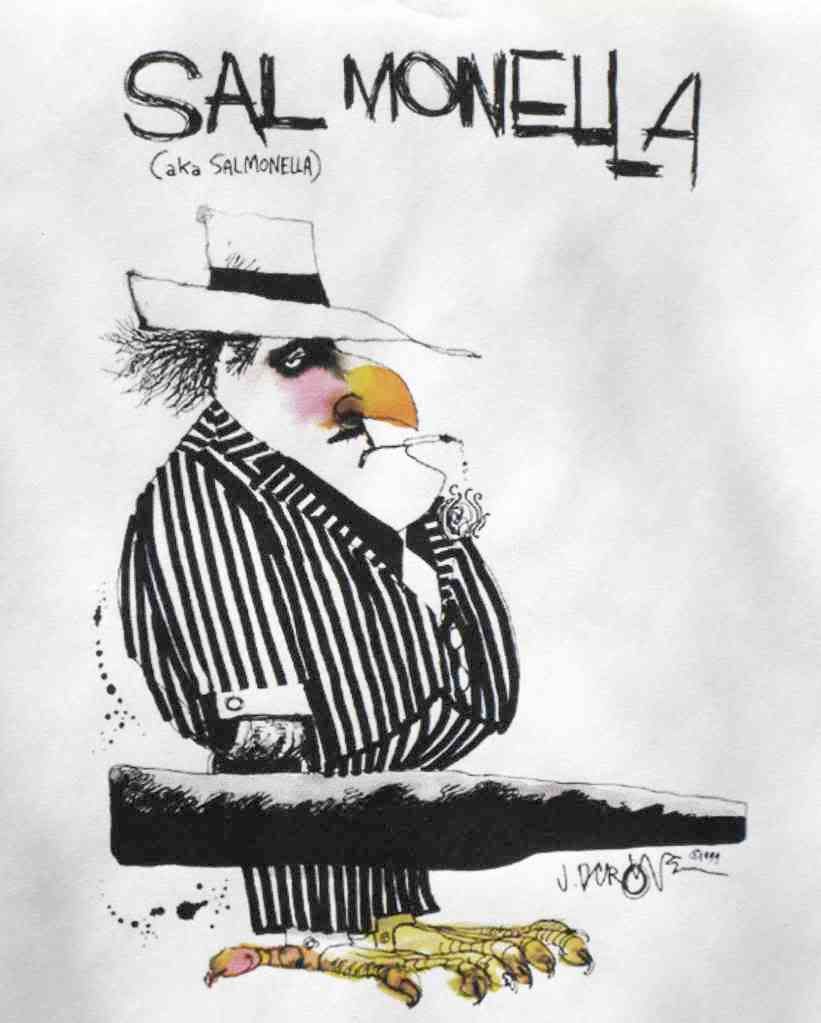 My appetite for tender, juicy chicken was piqued by Bittman's opening paragraph. But my ardor quickly cooled as I read his instructions. My mental image of succulent poultry shifted to a more sinister scene –
Salmonella
.
Bittman's recipe calls for placing a whole chicken in a pre-heated heavy, oven-proof skillet, and roasting the bird for 30 minutes in a 450ºF oven. To his credit, Bittman uses an instant-read thermometer. But his temperature target of 155ºF is 10ºF too low for safety – especially if the cook elects to stuff the cavity. The
USDA recommends
cooking chicken to a minimum internal temperature of 165ºF.
Food columnists publish recipes with the expectation that people will want to try with them. Food safety information is readily available on the Internet. In my opinion, Mark Bittman and other food columnists have a responsibility to verify that the recipes they offer are consistent with generally recognized safe food practices.
Some readers might recall that I raised a similar issue with Martha Stewart
last December
. No one from her organization ever replied to my email.