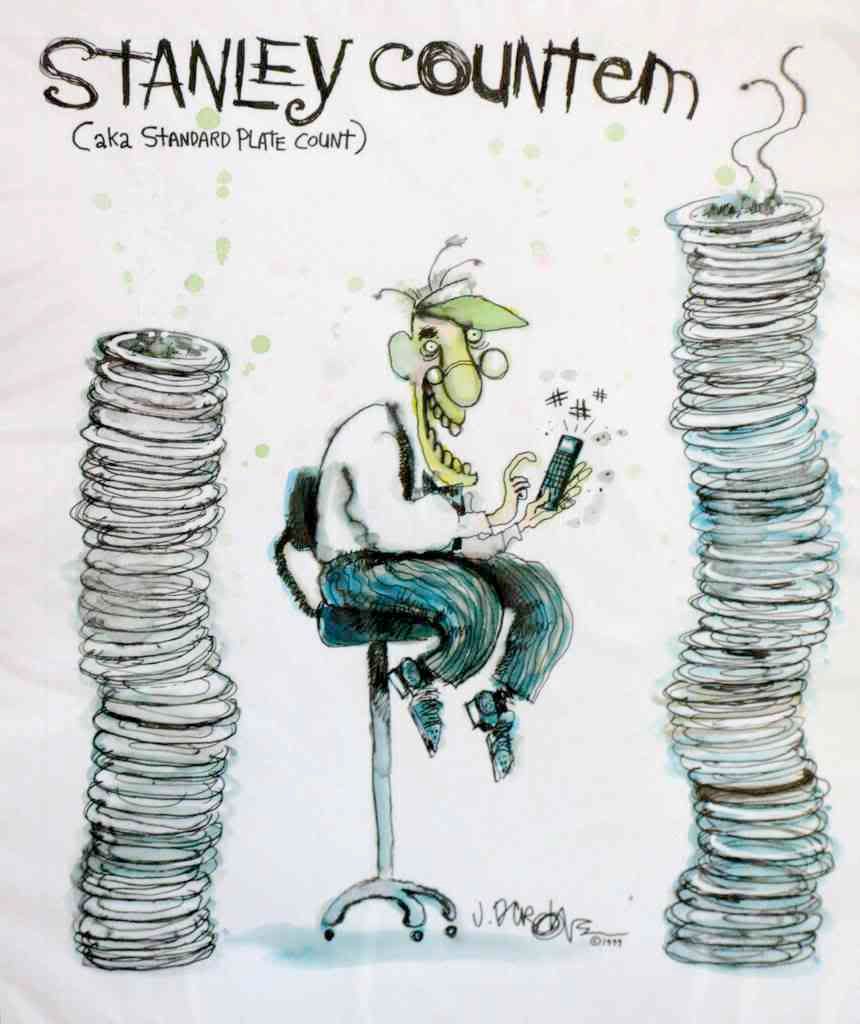 Here is today's list of food safety recalls, product withdrawals, allergy alerts and miscellaneous compliance issues. The live links will take you directly to the official recall notices and company news releases that contain detailed information for each recall and alert.
If you would like to receive automatic email alerts for all new articles posted on eFoodAlert, please click here or submit your request using the sidebar link. Please include "subscribe eFoodAlert" in the subject line.
Food Safety Recall (Update): Columbus Meat (906 Randolph, Chicago, IL) expands its earlier recall to include an additional 580 pounds of ground beef that may be contaminated with E. coli O157:H7.
FDA Warning Letter: FDA warns Azteca Linda Corp, d.b.a. Queso El Azteca (Brooklyn, NY) that June 2010 and August/September 2010 inspections of the company's cheese manufacturing facility revealed the presence of Listeria monocytogenes in multiple areas of the processing facility environment, and serious violations of the Current Good Manufacturing Practice regulation for food. These violations and the finding of a recurrent strain of Listeria monocytogenes in the processing facility caused the company's ready-to-eat cheese products to be adulterated.
FDA Enforcement Action: FDA has obtained a consent decree of permanent injunction against Deltex Pharmaceuticals Inc. (Rosenberg, TX). The consent decree permanently prohibits/stops the company, its president and its vice-president from manufacturing and distributing drug products until Deltex's operations and products are in compliance with federal law. In addition, the company must recall drugs that were manufactured and distributed since October 31, 2008.
Food Safety Recall: KRAZY CMAK (6275 Somerled Ave., Montreal, QC) recalls Atlantic Smoked Salmon/Saumon Atlantique Fumé (all vacuum packages carrying a packaging date prior to January 6, 2011) because the expiration date shown on the package does not provide assurance of safety.
Australia and New Zealand
Allergy Alert (Australia): Woolworths Supermarkets Ltd. recalls Woolworths Home Brand Crumbed Fish Lemon Flavoured Frozen Portions (500g cardboard box; product of China; all expiration dates from 17/02/2012 to 23/03/2012 inclusive), because the product many contain undeclared peanuts. The recalled frozen fish was sold in New South Wales, Queensland and the Australian Capital Territory.
Some supermarket chains post recall notices on their web sites for the convenience of customers. To see whether a recalled food was carried by your favorite supermarket, follow the live link to the supermarket's recall web site.
*Th
e

Kroger

umbrella
encompasses numerous supermarket, marketplace and convenience store chains, listed on the
Kroger corporate home page
.