A daily digest of international outbreaks, alerts and food safety news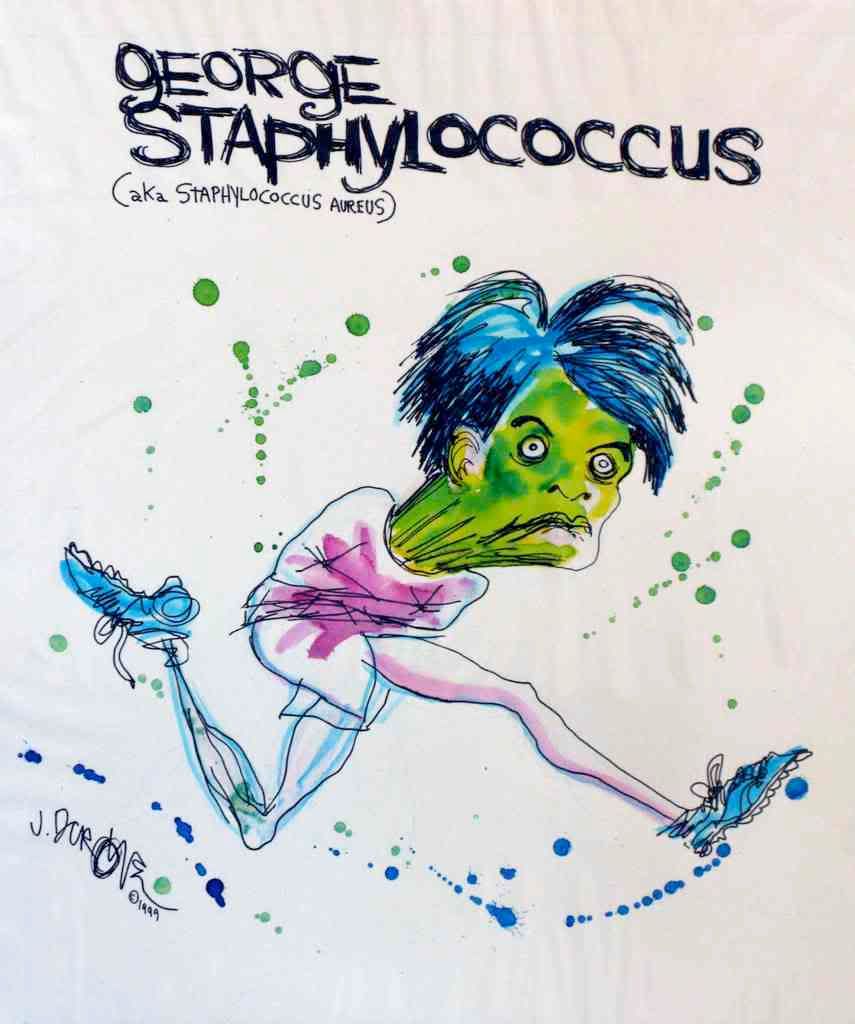 If you would like to receive automatic email alerts for all new articles posted on eFoodAlert, please click here or submit your request using the sidebar link. Please include "subscribe eFoodAlert" in the subject line.
Multistate Outbreak. December 28th:

Alfalfa sprouts from

Tiny Green Organic Farm

(Urbana, IL) have been blamed for an outbreak of

Salmonella Typhimurium

(

Salmonella

I 4,[5],12:i:-), which has sickened at least 94 people in 16 states and the District of Columbia.

West Virginia. December 30th: Food Safety News

reports that the Cabell-Huntington County Health Department has vaccinated 236 people after 11 individuals were infected with hepatitis A in the Milton, WV area. The source of the hepatitis outbreak has not been identified.

New York, NY. January 3rd:

The Queen Mary 2, en route to New York from Southampton, was boarded in St. Kitts by an inspector from the CDC Vessel Sanitation Program after the cruise ship reporting that 185 passengers (out of a total of 2,483) and 29 crew members were suffering from diarrhea and vomiting.
Laval, QC. December 29th:

The

Cité-de-la-Santé Hospital

in Laval has closed its doors to visitors in an attempt to control an outbreak of gastroenteritis that has affected both patients and staff at the hospital. Ambulances have been instructed to avoid the hospital until further notice.

Hamilton, ON. January 2nd: Clostridium difficile

contributed to the death of a 91-year old woman at

St. Joseph's Hospital

in Hamilton, bringing the total number of

C. difficile

related deaths at the facility to eleven since October 2010.
Swansea, Wales, UK. January 3rd:

Managers at

Morriston Hospital

have closed seven wards and asked the public to avoid visiting the hospital as part of a program to contain an outbreak of norovirus gastroenteritis.

Bonn/Koblenz, Germany, January 3rd:

A passenger who was infected with norovirus before boarding the

Prinses Juliana

has been identified as the source of an outbreak of gastroenteritis among passengers of the Rhine cruise ship. The ship was quarantined for one day after 50 of the ship's 150 passengers developed diarrhea and vomiting.

Kalmykia, Russia. January 3rd:

An emergency has been declared after veterinarians detected anthrax in meat from a slaughtered cow. Eight cases of human anthrax also are suspected, but have not yet been confirmed.
Asia, Africa and the Pacific Islands
Latin America and the Caribbean