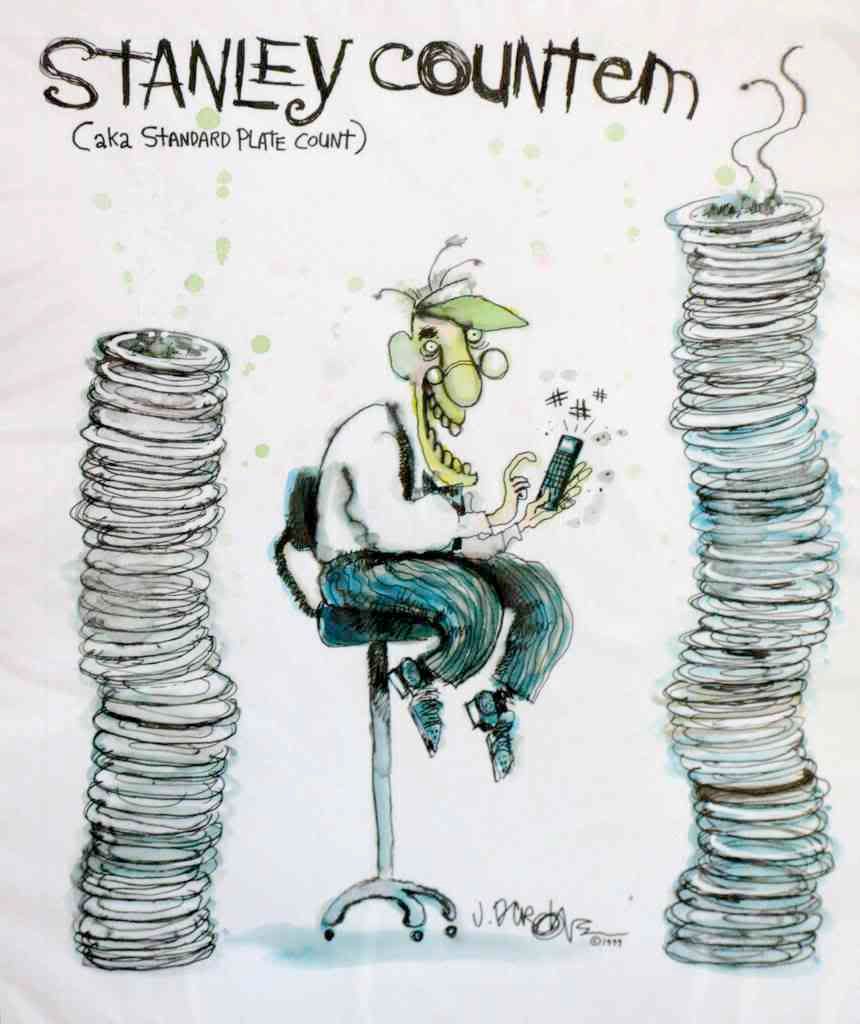 Here is today's list of food safety recalls, product withdrawals, allergy alerts and miscellaneous compliance issues. The live links will take you directly to the official recall notices and company news releases that contain detailed information for each recall and alert.
If you would like to receive automatic email alerts for all new articles posted on eFoodAlert, please click here or submit your request using the sidebar link. Please include "subscribe eFoodAlert" in the subject line.
Allergy Alert (Retail Distribution): Kroger advises its customers with sensitivity to milk that Garibaldi Turkey Tamale (11 oz) and Garibaldi Beef Tamale (11 oz) were among the products recalled by Homestead Pasta Company (San Francisco, CA) due to the presence of undeclared whey. The Garibaldi brand Tamales were sold in Fred Meyer and QFC supermarkets.
Topical OTC Product Safety Recall (Update): Stop & Shop Supermarket Company recalls its CareOne Alcohol Swabs and CareOne Alcohol Swabs with Pain Relief because of potential contamination with Bacillus cereus.
Allergy Alert: Seoul Trading Corporation recalls Misori Vermicelli Dumplings, 675g (Lot Code 26.12.2011A) and Choripdong Vegetable Dumplings, 540g (Lot Code 2010.05.28D), because the products contain undeclared egg. The recalled products, which were imported from Korea, were distributed in British Columbia, Alberta, Saskatchewan and Manitoba.
Allergy Alert: Sun Fung Foods (Canada) Inc. recalls Ideal Food brand Ideal Spicy Bake Mix, 180g (6x30g; all lot codes), because the product contains undeclared egg, gluten and soy. The recalled bake mix was distributed in Ontario.
Dietary Supplement Safety Recall: Synerate, manufactured for Strive and distributed by Upper 49th, is being recalled because it contains unauthorized caffein and synephrine, which may cause serious adverse reactions. The Synerate products were distributed by Upper 49th to retail stores in 2010 and may also have been distributed as part of a kit with t-shirts as well as product samples.
Food Safety Recall (UK): Rocks Organic Ltd. recalls Rocks Organic Blackcurrant Squash, 750ml (Best before May 2012; Batch code L0307), due to a process failure. The failure may result in product fermentation, which could trigger breakage of the glass bottle.
Some supermarket chains post recall notices on their web sites for the convenience of customers. To see whether a recalled food was carried by your favorite supermarket, follow the live link to the supermarket's recall web site.
*Th
e

Kroger

umbrella
encompasses numerous supermarket, marketplace and convenience store chains, listed on the
Kroger corporate home page
.