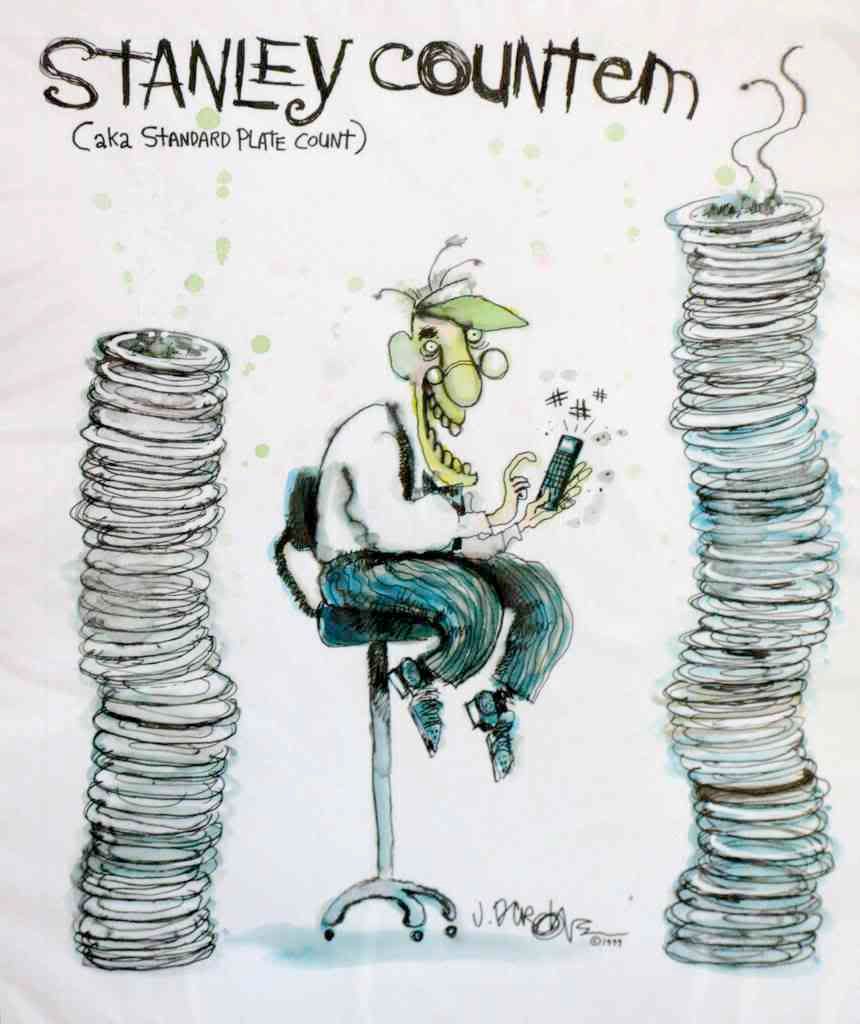 Here is today's list of food safety recalls, product withdrawals, allergy alerts and miscellaneous compliance issues. The live links will take you directly to the official recall notices and company news releases that contain detailed information for each recall and alert.
If you would like to receive automatic email alerts for all new articles posted on eFoodAlert, please click here or submit your request using the sidebar link. Please include "subscribe eFoodAlert" in the subject line.
Allergy Alert: Thrifty Foods (Coquitlam, BC) recalls in-store baked Peanut Butter Chocolate Chip Cookies, incorrectly labeled as Chocolate Chip Cookies (500g; Best before 11.JAN.25), because the cookies contain undeclared peanuts.
Food Safety Recall: Super Asia Food & Spices Ltd. (Woodbridge, ON) recalls Mehran brand Chilli Powder (Product of Pakistan; 200g and 400g size; Best Before April-2013), because the chilli powder may be contaminated with Salmonella. The recalled products were distributed in Ontario.
Food Safety Recall (UK): Oriental Merchant (Europe) Ltd. recalls Mas-River Fried Dace with Salted Black Beans, 184g (Product of Malaysia; Best before 30 April 2013), because the product contains high levels of histamine, and can cause scombrotoxin fish poisoning if eaten.
Asia, Africa and the Pacific Islands
Allergy Alert (Taiwan): The China Post reports that health officials are suggesting consumers carefully wash daylily flowers when having hot pot, because about one-half of the samples tested by health officials in Taipei were found to have excess traces of sulphur dioxide.
Australia and New Zealand
Consumer Product Safety Recall (Australia): Clemnor Pty Ltd recalls Global Keratin Hair Taming System with Juvexin Light Wave (300mL and 1000mL) and Global Keratin Hair Taming System with Juvexin Curly (300mL and 1000mL), because the products contain free formaldehyde in excess of the allowable limit. The recalled items were sold for salon professional use across Australia.
Some supermarket chains post recall notices on their web sites for the convenience of customers. To see whether a recalled food was carried by your favorite supermarket, follow the live link to the supermarket's recall web site.
*Th
e

Kroger

umbrella
encompasses numerous supermarket, marketplace and convenience store chains, listed on the
Kroger corporate home page
.