This is a mirror of eFoodAlert on WordPress. To subscribe to automatic email alerts, please go to the eFoodAlert on WordPress blog page and complete the EMAIL SUBSCRIPTION form.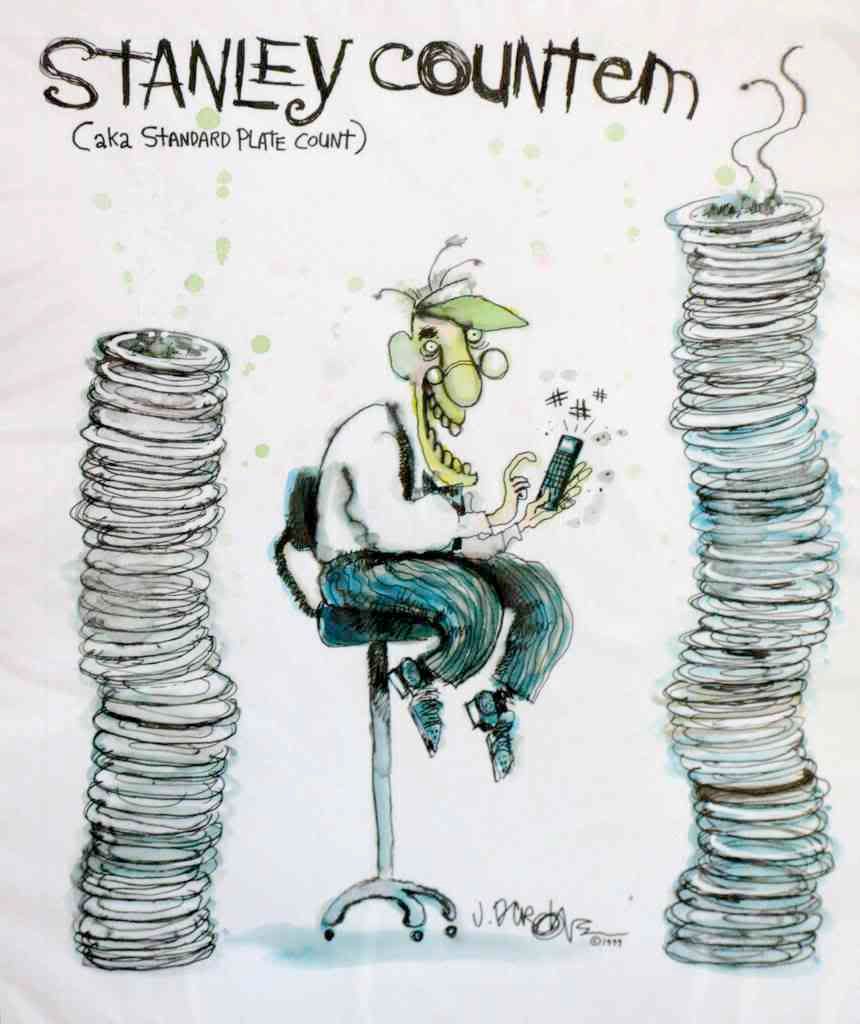 Here is today's list of food safety recalls, product withdrawals, allergy alerts and miscellaneous compliance issues. The live links will take you directly to the official recall notices and company news releases that contain detailed information for each recall and alert.
United States
Pharmaceutical Product Safety Recall: McNeil Consumer Healthcare recalls Tylenol® Extra Strength Caplets, 225-count bottles (Manufactured in February 2009; Lot #ABA619) due to reports of an uncharacteristic musty, moldy odor that has been linked to the presence of trace amounts of 2,4,6-tribromanisole (TBA). TBA has been associated with temporary and "non-serious" gastrointestinal symptoms. The recalled product was distributed in the USA.


Consumer Product Safety Recall: Cost Plus Inc. (Oakland, CA) recalls Wooden Hexagonal Animal Drums (SKU #424857; Manufactured in China) because the paint used on the drum exceeds the maximum allowable lead level of 90ppm. The recalled toys were sold at Cost Plus World Market stores nationwide from December 2010 through May 2011.


FDA Enforcement Action: FDA has announced that Howard Sousa, doing business as the Artery Health Institute LLC, and DeSousa LLC, in New York, N.Y., has signed a consent decree of permanent injunction. The consent decree prohibits Sousa from distributing products with claims in the labeling to cure, treat, mitigate or prevent diseases. Prior to entry of the consent decree, Sousa distributed Advanced Formula EDTA Oral Chelation capsules on his website. Under the terms of the consent decree, Sousa will remove the drug claims from his website. He has also agreed to hire an independent expert to review the claims he makes for his product and to certify that he has omitted all violative claims. Under the decree, the FDA can order Sousa to stop making and distributing any product if he fails to comply with any provision of the consent decree, the FFDCA or other FDA regulations. Sousa is also required to pay $1,000 per violation and twice the retail value of each shipment of product in the event he fails to comply with the consent decree.


Canada
Food Safety Recall: King's Processing Ltd. (Alberton, PEI) recalls Circle K and Sub Delicious brands of sandwiches, subs, wraps, burgers, breakfast muffins and bagels (Canada 514 legend; various sizes and Best Before dates), because the products may be contaminated with Listeria monocytogenes. The recalled products were distributed in Prince Edward Island, New Brunswick, Nova Scotia, and Newfoundland and Labrador.


Europe
Asia, Africa and the Pacific Islands
Food Safety Alert (PRC): According to the Beijing Times, some supposedly edible cooking oil on store shelves in Beijing, Tianjin and Hebei province has been produced from gutter oil and swill-cooked oil - waste animal oil and oil that has been used several times (usually by restaurants) for frying.


Outbreak Alert Update (Hong Kong): The Centre for Health Protection has received reports of seven additional case of food poisoning linked to a Jordan restaurant, bringing the total number of cases to sixteen. One person has been admitted to Tseung Kwan O Hospital.


Outbreak Alert (Hong Kong): The Centre for Health Protection is investigating two clusters of suspected food poisoning cases - affecting 11 people in total - among diners at a restaurant in Kowloon City.


Australia and New Zealand
Medical Device Recall: IGC Dorey Pty Ltd recalls Safety 1st Complete Healthcare Kits (Item #49773; Barcode Number 8439254291), because the recalled kits contain a thermometer that displays the temperature in degrees Farenheit rather than degrees Celsius. The kits were sold through Kmart, Target, Toys R Us and independent retail stores nationwide between April 2011 and June 2011.


Synthetic Cannabis Recall and Alert (Australia and New Zealand): New Zealand's Director General of Health has warned retailers to remove Kronic Pineapple Express herbal smoking product from store shelves, because it has been found to contain phenazepam, a prescription medicine that is not available for use in New Zealand. Separately, New South Wales has announced a ban - effective July 2011 - of Kronic, Northern Lights, Spice, Kaos, Voodo & Mango synthetic cannabis products after the products were found to contain the synthetic cannabinoid JWH-018.


Some supermarket chains post recall notices on their web sites for the convenience of customers. To see whether a recalled food was carried by your favorite supermarket, follow the live link to the supermarket's recall web site.
*The Kroger umbrella encompasses numerous supermarket, marketplace and convenience store chains, listed on the
Kroger corporate home page
.