This is a mirror of eFoodAlert on WordPress. To subscribe to automatic email alerts, please go to the eFoodAlert on WordPress blog page and complete the EMAIL SUBSCRIPTION form.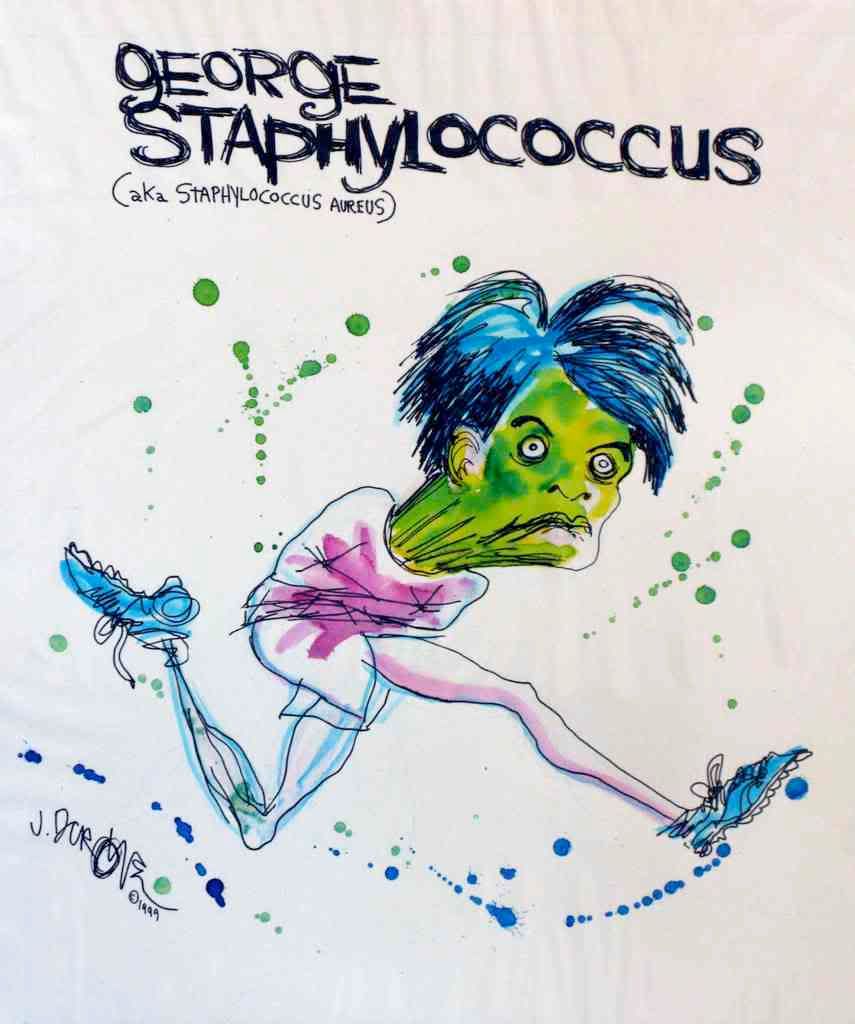 United States
Europe, including Russian Federation and Ukraine
Bordeaux, France. June 27th: Sprout seeds incriminated in an outbreak of E. coli O104:H4 in Bordeaux were imported from Italy. The seeds were purchased from Jardiland de Villenave d'Ornon (Gironde) before sprouting. At least 10 people are suffering from bloody diarrhea, 8 of whom have been hospitalized. Five of the victims are suffering from hemolytic uremic syndrome. At least six people reported having consumed sprouts. E. coli O104:H4 has been confirmed in 3 of the outbreak victims.


Asia and Africa
Hong Kong. June 22nd: The Centre for Health Protection is investigating a suspected food poisoning case involving 14 members of a study tour group from Taiwan. The victims developed gastroenteritis some 10-35 hours after dining at a restaurant in Tsim Sha Tsui in the evening of June 20th.


Kinshasa, Congo. June 27th: Four new cases of cholera were reported in Kinshasa earlier today, bringing the total number of cases in the capital city to seven.


Zabul Province, Afghanistan. June 27th: More than 70 civilians and military personnel in the Ma'ruf district of Zabul province have developed cholera. Another 200 people have been exposed to the disease and are experiencing its initial symptoms. Members of the Afghan air force and the US 738th Air Expeditionary Advisory Group have transported medical personnel and supplies to the affected region.