This is a mirror of eFoodAlert on WordPress. To subscribe to automatic email alerts, please go to the eFoodAlert on WordPress blog page and complete the EMAIL SUBSCRIPTION form.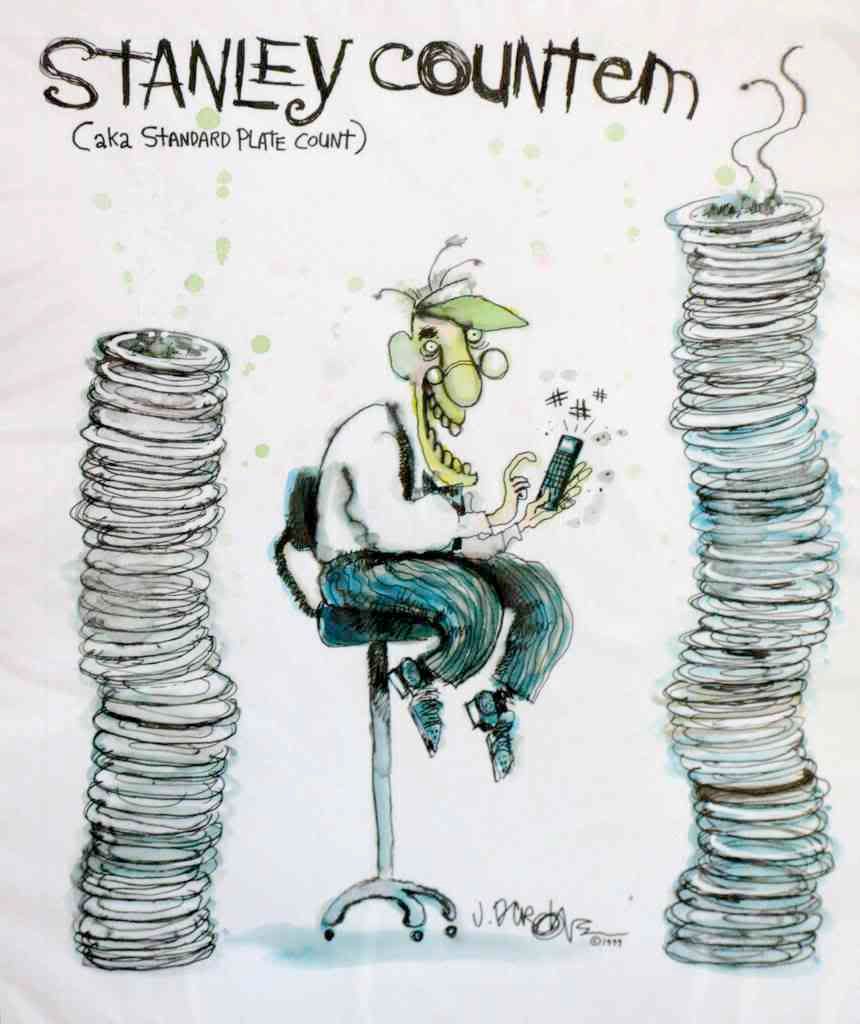 Here is today's list of food safety recalls, product withdrawals, allergy alerts and miscellaneous compliance issues. The live links will take you directly to the official recall notices and company news releases that contain detailed information for each recall and alert.
United States
Food Recall: Allison's Gourmet Kitchens, Inc. (Moore, OK) recalls Allison's Gourmet Kitchens Gourmet White Meat Chicken Salad (3-lb plastic tub), Allison's Gourmet Kitchens Fruits and Nut Chicken Salad (3-lb plastic tub), Baker's Kitchen Chicken Salad (3-lb plastic tub), Hill Country Fare, Deli Style Classic Ham Salad With Pineapple (12-oz plastic cup) and Hill Country Fare, Classic Chicken Salad With White Meat (12-oz plastic cup and 3-lb plastic tub), because these products contain undeclared potassium sorbate and/or sodium benzoate.


Food Safety Recall: The Kellogg Company recalls Kashi Mediterranean Pizza (Product codes May 10, May 18, & May 19 followed by 2012NU), Kashi Roasted Vegetable Thin Crust Pizza (Product codes May 9 & May 14 followed by 2012NU) and Kashi Mushroom Trio and Spinach Thin Crust Pizza (Product code May 17 2012NU), because the pizza crust may contain fragments of plastic.


Outbreak Alert (Oklahoma): The Tulsa Health Department is investigating four cases of E. coli gastroenteritis - two confirmed and two suspected cases - in Tulsa County children. Three of the four children attend Boston Avenue Church's childcare center.


Outbreak Alert (Colorado): The Colorado Department of Public Health and Environment and the Denver Public Health and Environmental Health departments are investigating three reported cases of Listeria in Denver since May 20th. Two of the three victims - a man in his 30s and a woman in her 60s - have died. All three outbreak victims are of Hispanic/Latino heritage.
Canada
Europe
Food Recall (Ireland): Nordzucker Ireland recalls Siucra Caster Sugar (3-kg catering packs; batch code L5831RF01; Product of Germany), because the sugar is contaminated with salt.


Import Suspension (Russia): Russia has suspended the importation of potatoes from Egypt due to health and sanitation concerns.


Asia, Africa and the Pacific Islands
Some supermarket chains post recall notices on their web sites for the convenience of customers. To see whether a recalled food was carried by your favorite supermarket, follow the live link to the supermarket's recall web site.
*The Kroger umbrella encompasses numerous supermarket, marketplace and convenience store chains, listed on the
Kroger corporate home page
.