This is a mirror of eFoodAlert on WordPress. To subscribe to automatic email alerts, please go to the eFoodAlert on WordPress blog page and complete the EMAIL SUBSCRIPTION form.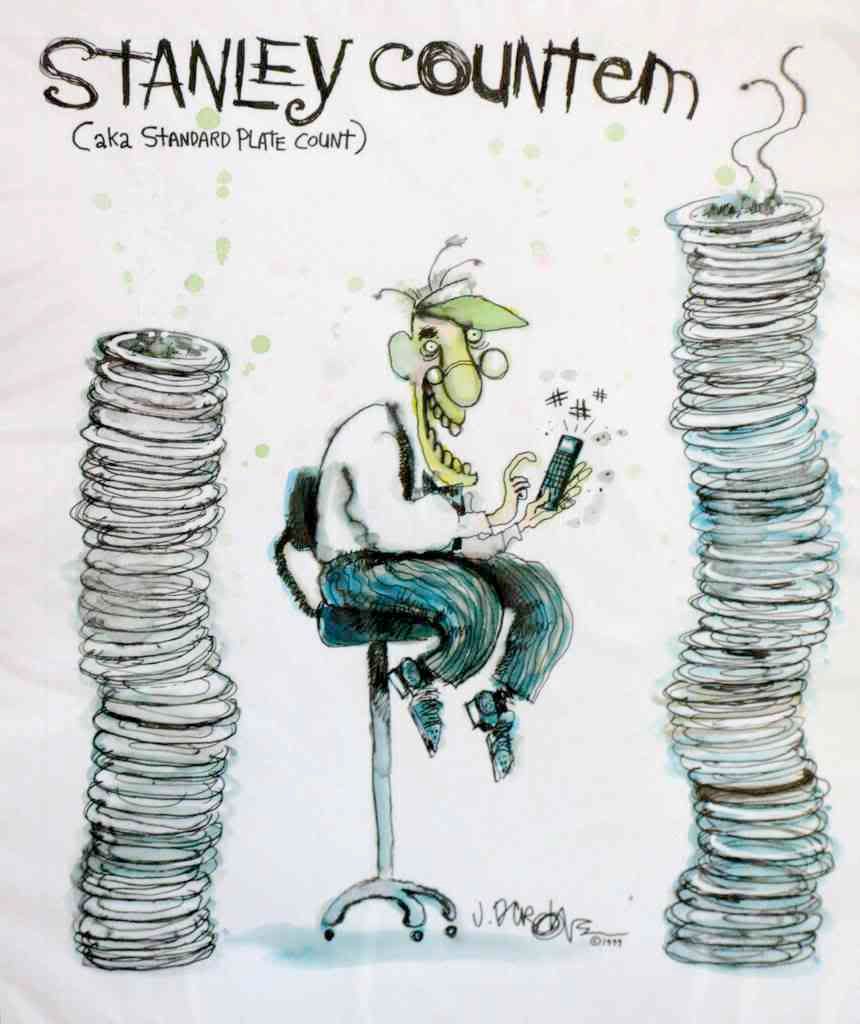 Here is today's list of food safety recalls, product withdrawals, allergy alerts and miscellaneous compliance issues. The live links will take you directly to the official recall notices and company news releases that contain detailed information for each recall and alert.
United States
Outbreak Alert: Two new cases have been added to the number of E. coli illnesses reported in the Tri-Cities area of Virginia and Northeast Tennessee, bringing the number of illnesses to 15 so far this year. Three different E. coli serotypes - O157:H7, O103 and O169 - have been recovered from patients in this outbreak. No common links have been uncovered.


Canada
Allergy Alert: Asian Food Centre Stores recalls Asian Ginger and Asian Dry Apricot (200g), due to the presence of undeclared sulphites. The recalled items were sold in Ontario.


Allergy Alert: Thrifty Foods #17 (Victoria) recalls Thrifty Foods brand Wholegrain Honey Oat Cookies (335g; Best before 24 JN, 11), due to a packaging error. The package actually contains Walnut Raisin Cookies and, therefore, contains undeclared tree nuts. The recalled item was sold in British Columbia.


Europe
Outbreak Alert (Ireland): Consumption of unpasteurized milk is blamed for an incident of Salmonella gastroenteritis experienced by a 30-year-old man and his 3-year-old niece last year.


Outbreak Alert (Italy): Forty-six American students were hospitalized in Salerno (south of Naples) due to symptoms of fever, diarrhea and vomiting that they developed after eating meat pies.


Outbreak Alert Update (E. coli O104:H4): Germany has reported a total of 810 cases of HUS (27 deaths) and 2,684 cases of non-HUS EHEC (12 deaths) since the start of the sprout-related outbreak of E. coli O104:H4. In addition to the illnesses reported by Germany, other countries have recorded a combined total of 110 HUS and non-HUS EHEC illnesses, including one death.


Asia, Africa and the Pacific Islands
Pharmaceutical Product Safety Recall (PRC): China's drug authority has ordered the recall of amoxicillin and clavulanate potassium for suspension, manufactured by GlaxoSmithKline Plc, because the antibiotic preparation, which is marketed as Augmentin Syrup, contains a banned plasticizer, DIDP.


Some supermarket chains post recall notices on their web sites for the convenience of customers. To see whether a recalled food was carried by your favorite supermarket, follow the live link to the supermarket's recall web site.
*The Kroger umbrella encompasses numerous supermarket, marketplace and convenience store chains, listed on the
Kroger corporate home page
.