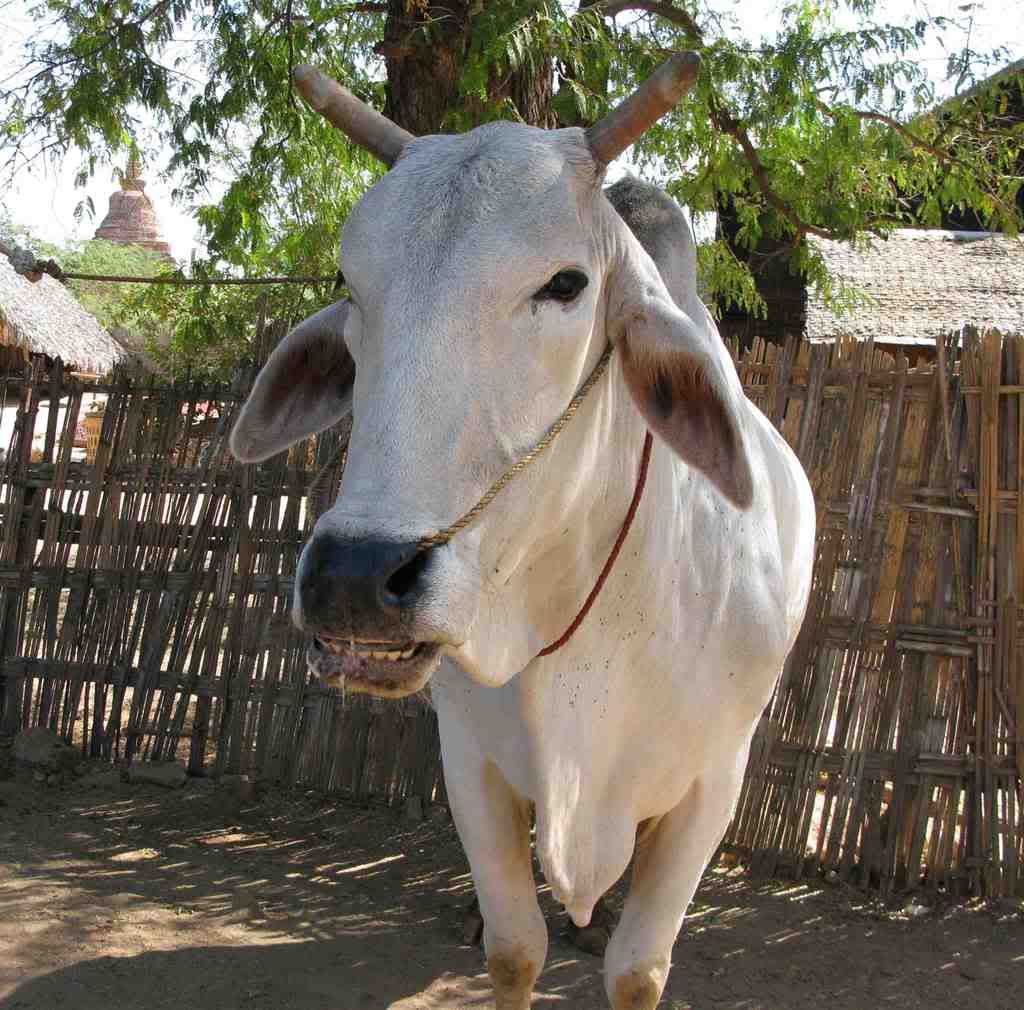 September 25, 2009
The number of
E. coli
O157 illnesses that can be traced to the
Godstone Farm
petting farm in Surrey, England has risen to 82. Three children remain hospitalized – all in stable condition.
As a result of the outbreak investigation, the UK Health Protection Agency has recommended the closure of two additional petting farms, bringing the tally of closed farms to five. The latest petting farm to shut down is the Big Sheep and Little Cow Farm, in North Yorkshire.
The most recent closure followed confirmation of three cases of E. coli O157 that may be linked to the Big Sheep and Little Cow Farm. Another five suspected cases among recent visitors to this petting farm have not yet been confirmed.

This series of E. coli O157 outbreaks clearly demonstrates the potential downside of petting farm visits. Toddlers and young children – who don't understand the importance of keeping their hands away from their mouths after touching the animals – are especially at risk of infection. And these children also are susceptible to serious complications, such as hemolytic uremic syndrome.
Simply making hand sanitizers available to farm visitors, and posting signs exhorting people to wash their hands –
as most petting farms routinely do
– clearly is not enough. Perhaps it's time that petting farms and petting zoos be required to test their animals for
E. coli
O157 as part of a state or county licensing program.