September 24, 2009
I've been on a "busman's holiday" for most of this month, chasing down – with the assistance of my intrepid photographer – the answers to some of life's mysteries.
I thought of beginning my quest by delving into the metaphysics of how Cadbury gets the caramel into its
Caramilk
bar. But that's already been
done
.
Next, I considered investigating how the trademark "
m
" is placed so consistently in the center of each
M&M
candy. But someone else
beat me to it
.
So I decided to focus on that other sweet mystery, namely:
"How do they get the fortune into the fortune cookie?"
The investigation took us westward to an exotic destination.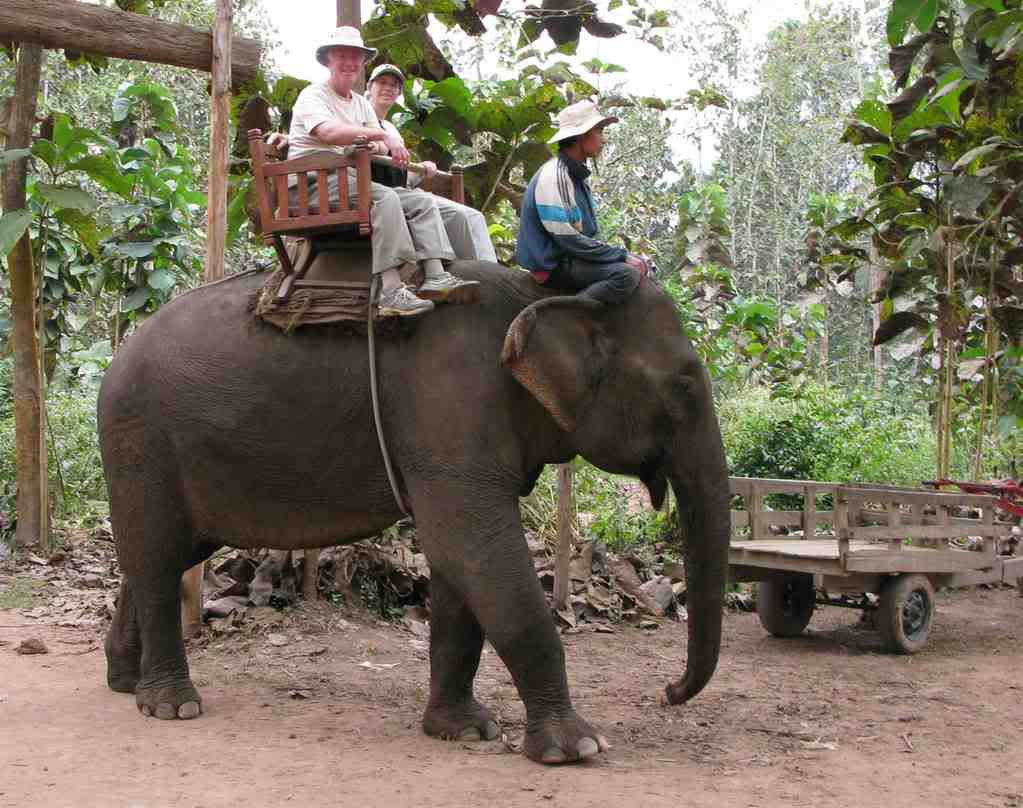 Sorry – overshot the destination. I think we're on the right track now.
Around the corner and down a back lane, we found the solution to our mystery – the tiny
Golden Gate Fortune Cookie Factory
, which has been a San Francisco fixture for many decades.
Please play the video to see how fortune cookies are made.
I'll be reporting on more sweet (and sour) mysteries in future posts.