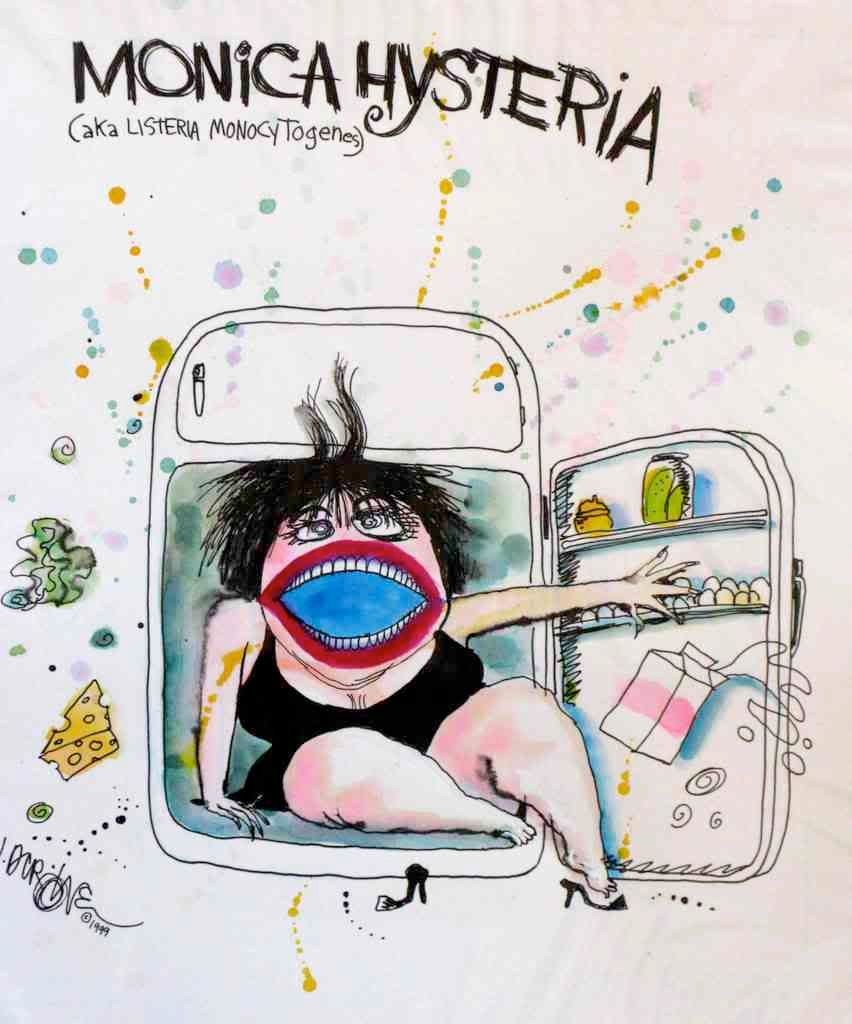 September 22, 2009
The
Public Health Agency of Canada
("
PHAC
"), together with Health Canada, the Canadian Food Inspection Agency ("
CFIA
") and various provincial and local health agencies, is investigating six cases of listeriosis, including one death.
According to PHAC, the six cases – all due to a single, very common strain of Listeria monocytogenes – are scattered among several provinces. The source of the outbreak is unknown. Investigators have not yet even established whether or not all six cases can be traced to a single source.
PHAC has not identified which provinces have reported cases of listeriosis due to this strain; nor have any of the provincial health department web sites posted information on this outbreak investigation.
Until the source of this outbreak has been determined, please be on the alert for any gastrointestinal or flu-like symptoms. Pregnant women, the elderly, young children and anyone whose immune system is impaired should avoid eating ready-to-eat deli meats, prepared salads, soft cheeses, smoked fish, or any dairy product made from unpasteurized milk, as these foods are more likely to be contaminated with
Listeria monocytogenes
.