This is a mirror of eFoodAlert on WordPress. To subscribe to automatic email alerts, please go to the eFoodAlert on WordPress blog page and complete the EMAIL SUBSCRIPTION form.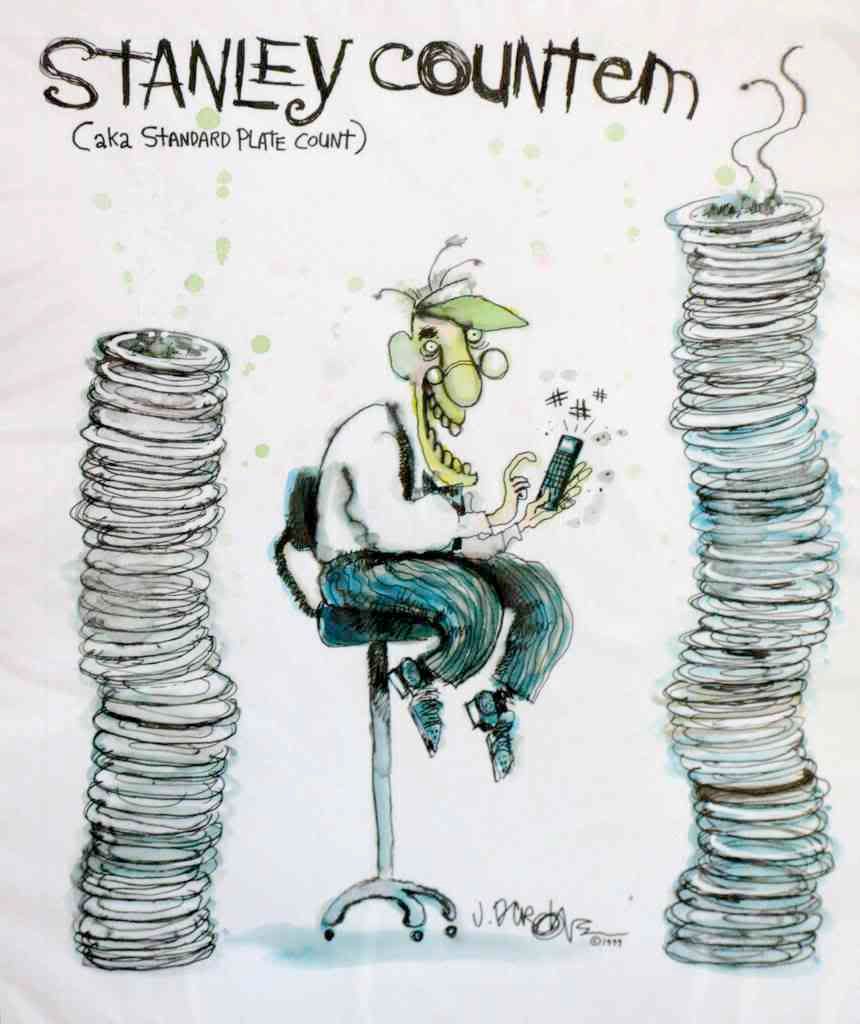 Here is today's list of food safety recalls, product withdrawals, allergy alerts and miscellaneous compliance issues. The live links will take you directly to the official recall notices and company news releases that contain detailed information for each recall and alert.
United States
Food Safety Recall: Warabeya U.S.A., Inc. (Honolulu, HI) recalls 7-Eleven brand convenience meals (Produced June 28, 2011; Best eaten by 06/30/11 11:30 AM), because the meals may be contaminated with Listeria monocytogenes. The recalled products, which include 7-Eleven Fried Chicken Bento, 7-Eleven Teriyaki Chicken Bento, 7-Eleven Breakfast Scramble Bowl, 7-Eleven Big Bento and 7-Eleven Little Smokies Snack Pack, were distributed to retail stores in Hawaii.


Food Safety Recall: Old Home Foods (New Brighton, MA) recalls Old Home Cottage Cheese (12, 24 and 32-oz packs; Expiration date: August 1), because the cheese may spoil prior to the expiration date. The recalled cottage cheese was supplied to Rainbow stores (part of Roundy's Supermarkets' Inc.), and may also have been shipped elsewhere.


Water Safety Alert: The Oklahoma Department of Environmental Quality and the Grand River Dam Authority have recently confirmed the presence of blue-green algae in at least four sections of Grand Lake. Exposure to blue-green algae may cause human illness.


Outbreak Alert: The Texas Department of State Health Services alerts residents of Maverick County to take precautions against shigellosis after more than 50 cases of Shigella-related diarrhea were confirmed during May and June. The number of confirmed cases is 25 times higher than the usual number reported during this time of year.


Outbreak Alert Update: As of July 5, 2011, CDC has confirmed reports of 25 cases of Salmonella Enteritis from 5 states: Idaho (3), Montana (10), New Jersey (1), North Dakota (1) and Washington (10). Epidemiological investigation linked the outbreak to consumption of alfalfa sprouts and spicy sprouts from Evergreen Fresh Sprouts, LLC (Moyie Springs, ID). The company has recalled certain lots of its alfalfa sprouts and spicy sprouts.


Europe
Asia, Africa and the Pacific Islands
Outbreak Alert (Hong Kong): The Centre for Health Protection reports a confirmed case of cholera (Vibrio cholerae O1 Ogawa) in a 25-year-old man who has no history of recent travel. The man is in stable condition in the isolation ward of Princess Margaret Hospital.


Some supermarket chains post recall notices on their web sites for the convenience of customers. To see whether a recalled food was carried by your favorite supermarket, follow the live link to the supermarket's recall web site.
*The Kroger umbrella encompasses numerous supermarket, marketplace and convenience store chains, listed on the
Kroger corporate home page
.