This is a mirror of eFoodAlert on WordPress. To subscribe to automatic email alerts, please go to the eFoodAlert on WordPress blog page and complete the EMAIL SUBSCRIPTION form.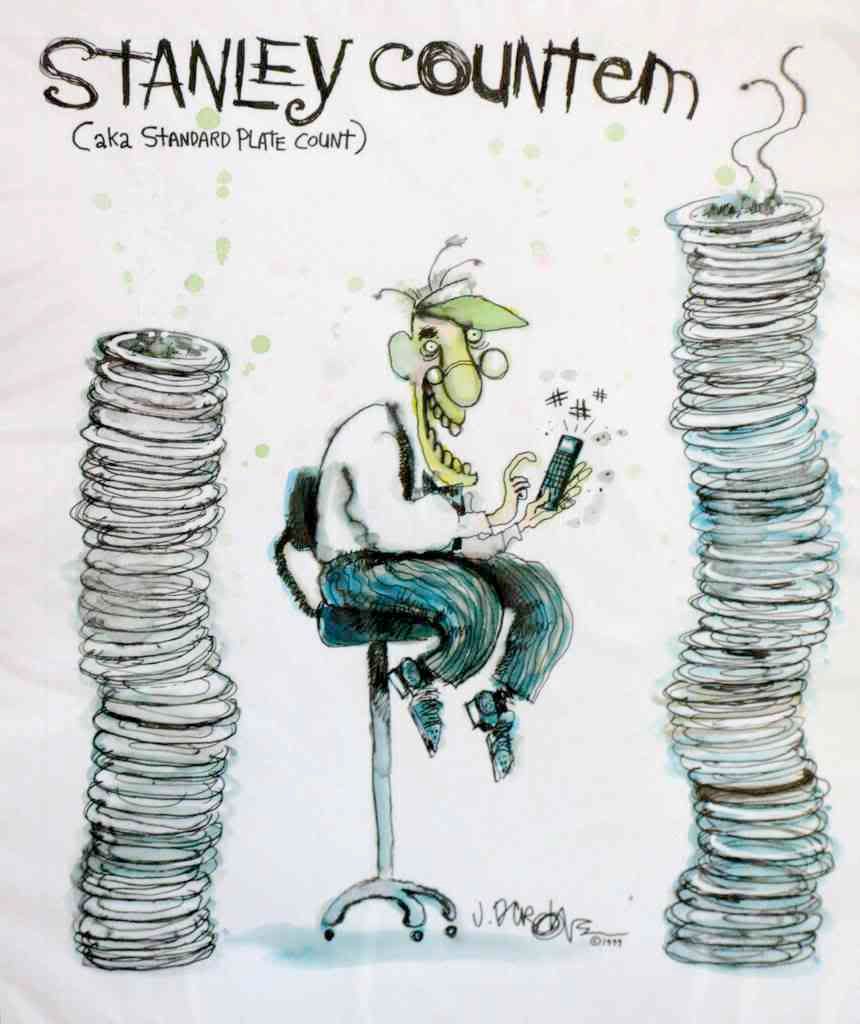 Here is today's list of food safety recalls, product withdrawals, allergy alerts and miscellaneous compliance issues. The live links will take you directly to the official recall notices and company news releases that contain detailed information for each recall and alert.
United States
Food Safety Recall: Food City advises that Food Club Red Enchilada Sauce, 10 oz has been recalled.


Outbreak Alert: barfblog reports that Manatee County Health Department is investigating a case of Vibrio vulnificus infection contracted from eating oysters.


Canada
Allergy Alert: CFIA warns the public that Healthy Times brand Brown Rice Cereal for Baby (6 oz/170g pkg; Product of USA; Lot 02711; Use by 15 JAN 2013) contains undeclared gluten, and is being recalled by the Canadian importers of the product. One allergic reaction has been reported. The recalled product was distributed in Ontario and may have been distributed nationally.


Personal Hygiene Product Safety Recall: Procter & Gamble recalls Oral B Anti-Cavity Dental Rinse - Alcohol Free, and Oral-B Anti-Bacterial with Fluoride - Alcohol Free Daily Use Mouthrinse, due to possible microbial contamination.


Europe
Food Recall (Belgium): Quality Nuts BVBA recalls pine nuts (sold from October 2010 through December 2010) after the bitter variety Pinus Armandii was found in certain packages.


Food Safety Recall (Denmark): Econova Garden AB (Sweden) recalls Weibull Mix Spire Mixture (seeds for sprouting; Product code number 7651), after the Swedish firm learns that the seed mixture contains fenugreek seeds from the batch implicated in the E. coli O104:H4 outbreak.


Outbreak Alert Update (Switzerland): Norovirus has been confirmed as the cause of an outbreak of acute gastroenteritis that sickened a total of 60 military recruits last week.


Asia, Africa and the Pacific Islands
Food Safety Recall (Hong Kong): The distributor and importer were warned by the Centre for Food Safety to recall San Bu Bridge Kaiping Preserved Bean Curd (1,000g per bottle; Product of China; Best Before July 29, 2012 and November 29, 2012), manufactured by Kaiping Chuang Feng Trading Company Limited of Guangdong, after the Centre for Food Safety found elevated numbers of Bacillus cereus in samples drawn from the two recalled production lots.


Proprietary Medicine Safety Recall (Hong Kong): The Department of Health instructs Chaisentomg Pharmaceutical Factory Limited to recall five powdered medicines, as they were found to exceed the stated product weight.


Some supermarket chains post recall notices on their web sites for the convenience of customers. To see whether a recalled food was carried by your favorite supermarket, follow the live link to the supermarket's recall web site.
*The Kroger umbrella encompasses numerous supermarket, marketplace and convenience store chains, listed on the
Kroger corporate home page
.