This is a mirror of eFoodAlert on WordPress. To subscribe to automatic email alerts, please go to the eFoodAlert on WordPress blog page and complete the EMAIL SUBSCRIPTION form.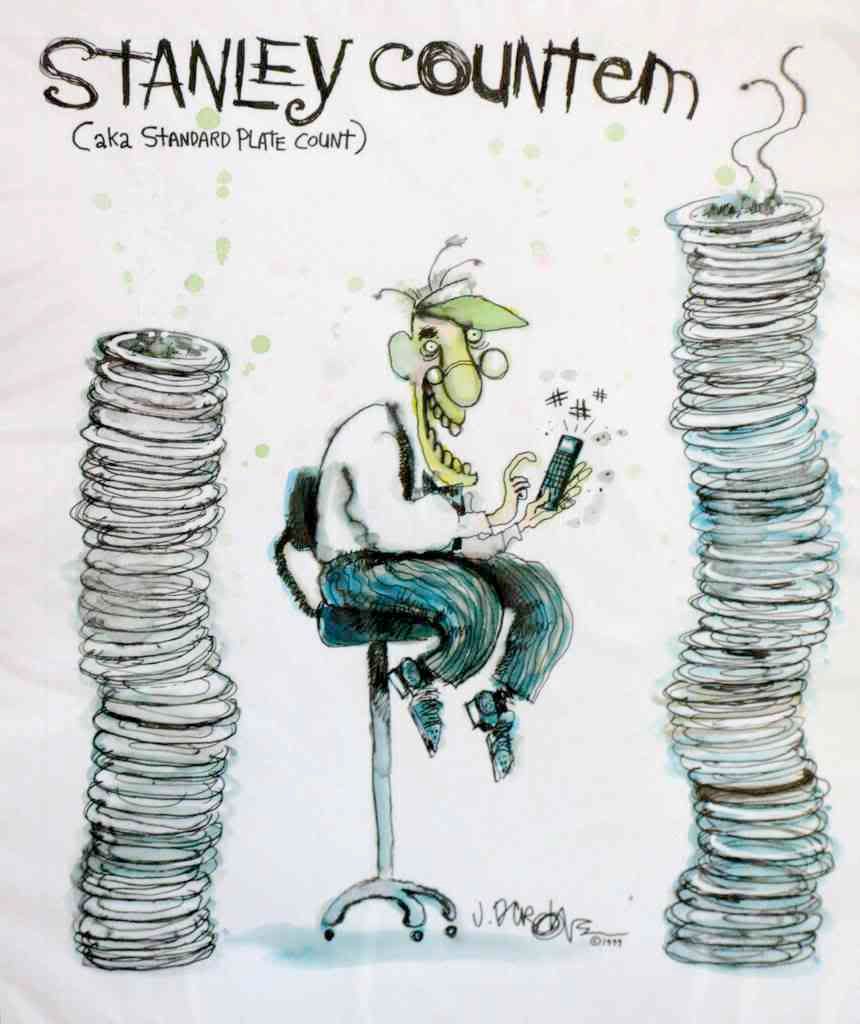 Here is today's list of food safety recalls, product withdrawals, allergy alerts and miscellaneous compliance issues. The live links will take you directly to the official recall notices and company news releases that contain detailed information for each recall and alert.
United States


Food Safety Recall (Update): USDA posts updated retail distribution list for E. coli O157:H7-contaminated Seltzer's Beef Lebanon Bologna, recalled by Palmyra Bologna Company on March 22nd. The recalled Lebanon Bologna has been linked to 14 cases of E. coli O157:H7 illnesses reported in Maryland, New Jersey, Pennsylvania, Ohio, and North Carolina.


Food Safety Recall: NAC Foods Corporation (Palisades Park, NJ) recalls Mi Pepito Arnica Flower (UPC 707425900334, item number #508, net weight .25 oz) and Stem Arnica (UPC 707425900655, item number #630, net weight .5 oz) due to inaccurate use information on the product label. The recalled products were distributed to retail outlets in Rhode Island, Connecticut, Pennsylvania, New York and New Jersey.


Dietary Supplement Safety Recall: USA Far Ocean Group Inc. (Alhambra, CA) recalls X-Hero and Male Enhancer supplements after FDA lab analysis finds sulfosildenafil (an analog of sildenafil) in a sample of X-Hero and tadalafil in a sample of Male Enhancer. Sildenafil and tadalafil are the active ingredients in prescription-only drugs approved for the treatment of erectile dysfunction.


FDA Warning Letter: FDA warns U Joo Foods, d.b.a. UJU Foods (Chicago, IL) that a November/December 2010 inspection of the company's facility revealed insanitary conditions that caused the soybean and mung bean sprouts manufactured, processed, and stored in the facility to be adulterated within the meaning of the US Food and Drugs Act. These conditions included instances of rodent and insect activity in the facility, and improper storage and transport temperature control for the finished sprouts.


FDA Warning Letter: FDA warns Shemshad Foods Products, Inc. (Los Angeles, CA) that a September 2010 inspection of the company's manufacturing facility revealed serious violations of the Acidified Food regulations, the Current Good Manufacturing Practice regulation for food, the labeling provisions of Section 403 of the Federal Food, Drug, and Cosmetic Act (the Act), and the provisions of Section 505 of the Act that address the marketing of new drugs.


FDA Warning Letter: FDA warns P.T. Indomaguro Tunas Unggul (North jakarta, Indonesia) that an October 2010 inspection of the company's seafood processing facility revealed deviations from the Seafood Hazard Analysis and Critical Control Point (HACCP) Regulation.


Canada
Europe


Allergy Alert (Denmark): A/S Cervera recalls Pickled Ginger in jars, 290g (Lot #31-03-2012; Product of China) due to the presence of high levels of undeclared sulfur dioxide.


Food Withdrawal: Asia Square withdraws Tandoori Masala - Barbeque Ground Spice (Lot #L9279; produced by TRS Wholesale Co., England), due to the presence of the colorants tartrazine and ponceau 4R at levels that significantly exceed the permitted limit.


Counterfeit Product Alert: The Food Standards Agency alerts consumers that counterfeit wines labelled as Jacob's Creek wines are being offered for sale in the Greater London area. Consumers are advised that the label on the back of each counterfeit bottle includes a spelling mistake – below the text 'SOUTH EASTERN AUSTRALIA' appears some smaller text, 'WINE OF AUSTRLIA', where the word 'Australia' is missing an 'a'.


Asia, Africa and the Pacific Islands


Food Safety Enforcement Action (Abu Dhabi): Following a major incident of food poisoning at Al Jaber Group's labor camp in the Western Region, Abu Dhabi Food Control Authority (ADFCA) closed down an unlicensed catering unit at the camp which was functioning in squalid conditions. the catering unit in question was supplying food to about 2200 workers without ADFCA's license and certificate. Food was not being supplied only to the company's workers, but also to workers from other companies that had contract with Al Jaber Group. According to an article in the Khaleej Times, more than 230 workers at the camp contracted food poisoning; 44 were admitted to hospital for treatment.


Australia and New Zealand


Allergy Alert (Australia and New Zealand): Lindt and Sprüngli (Australia) Pty Ltd. recall Lindor Milk Egg Chocolate, 16g (Imported from USA; various packaging formats; Best before 30 JUN 11), because some of the product may contain undeclared peanuts. The recalled confectionery products were sold across Australia, primary through supermarkets and department stores such as Kmart, Target, Big W, Woolworths, Coles, David Jones, Myer and Priceline, and were also shipped to New Zealand.


Some supermarket chains post recall notices on their web sites for the convenience of customers. To see whether a recalled food was carried by your favorite supermarket, follow the live link to the supermarket's recall web site.
*The Kroger umbrella encompasses numerous supermarket, marketplace and convenience store chains, listed on the
Kroger corporate home page
.