This is a mirror of eFoodAlert on WordPress. To subscribe to automatic email alerts, please go to the eFoodAlert on WordPress blog page and complete the EMAIL SUBSCRIPTION form.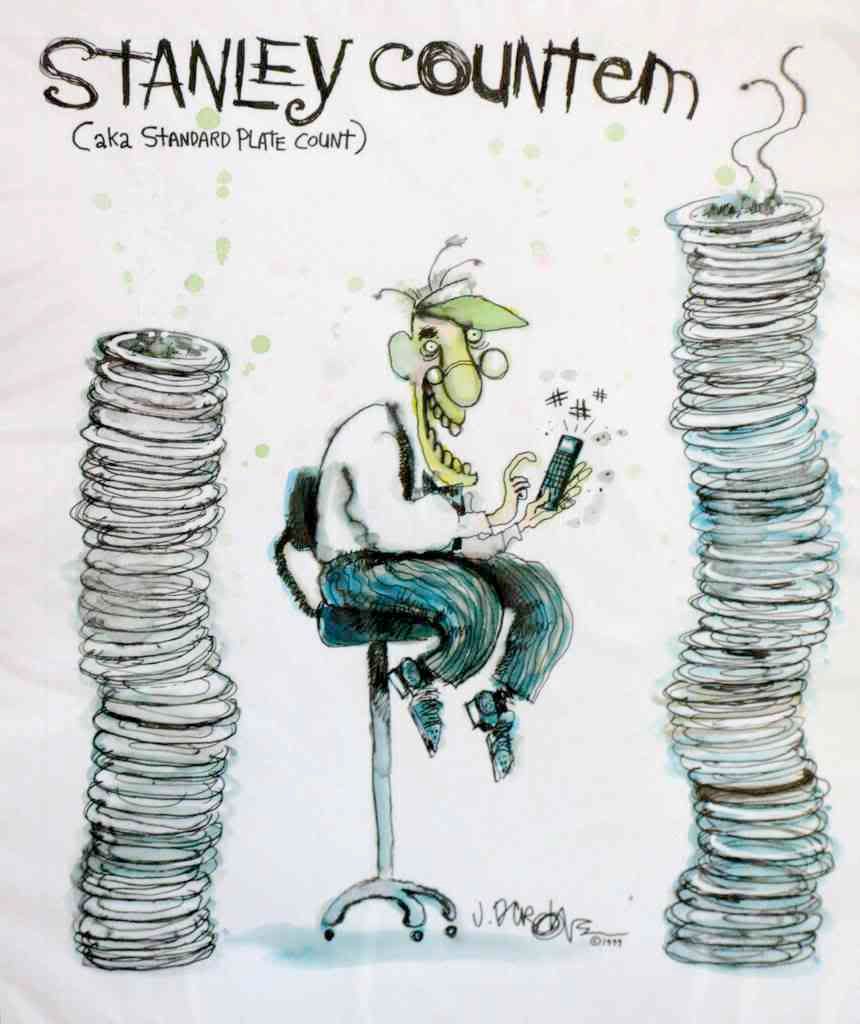 Here is today's list of food safety recalls, product withdrawals, allergy alerts and miscellaneous compliance issues. The live links will take you directly to the official recall notices and company news releases that contain detailed information for each recall and alert.
United States
Food Safety Recall: Louie Foods International recalls Louie's brand Alfalfa Sprouts (4 oz. cup & 16 oz. bag), Clover Sprouts (4 oz. cup & 16 oz. bag), Spicy Sprouts (4 oz. cup) and Broccoli Sprouts (4 oz. cup), because the sprouts may be contaminated with Salmonella. The recalled sprout products are labeled with a Use By date on or before 4/14/11 and were distributed in California.


Food Safety Recall: Thomas Produce (Boca Raton, FL) recalls 320 boxes of Jalapeno Peppers (Lot code 1054811HJBT) that may be contaminated with Salmonella. The fresh, whole, green Jalapeno Peppers were sold to distributors in Florida, New York, North Carolina, New Jersey, Minnesota, and Pennsylvania from 2/15/2011 to 2/18/2011.
Europe
Food Safety Recall (Ireland): Premier Foods recalls Fray Bentos 'Boozy' Steak & Ale Pie (475g cans; Batch codes 1003 & 1004; Product of UK), due to possible glass particle contamination. The recalled product was sold in Ireland by Tesco Ireland.


Food Safety Recall (Luxembourg): Cactus S.A. recalls Paulus brand frozen salmon filets, 250g (Product of Chile; Lot #L347/OE; Best Before 12/2011) after receiving an alert via the RASFF system that the frozen salmon contained residues of chloramphenicol.


Asia, Africa and the Pacific Islands
Food Safety Alert (Singapore): The Agri-Food & Veterinary Authority of Singapore suspends the import of fruits and vegetables from Japan's Shizuoka prefecture after detecting radioactive contaminants in a sample of Komatsuna (Japanese Mustard Spinach). Singapore has adopted a "hold and test" program for food imported from Japan.


Australia and New Zealand
Allergy Alert (Australia): McCain's Foods Pty Ltd. recalls McCain Healthy Choice Mexican Chicken, 280g (Best before 11 JUN 2012 and 18 AUG 2012), due to the presence of undeclared gluten, soy and dairy protein. The recalled product was sold nationally in Coles Supermarkets, Bilo,Coles Online, Pick'n Pay Queensland, Franklins, and Independent Supermarkets (including IGA and SPAR stores) between January 1, 2011 and March 31, 2011.


Allergy Alert (New Zealand): Delmaine Fine Foods Ltd. recalls Delmaine Fresh Basil Pesto dip, 150g pottle (Batch no. 113656; Use by 17/05/11), because some pottles were incorrectly labeled as 'Delmaine Fresh Basil and Cashew Dip' and the mislabeled pottles contain undeclared pine nuts. The recalled dip was sold in all supermarket chains throughout New Zealand.
Some supermarket chains post recall notices on their web sites for the convenience of customers. To see whether a recalled food was carried by your favorite supermarket, follow the live link to the supermarket's recall web site.
*The Kroger umbrella encompasses numerous supermarket, marketplace and convenience store chains, listed on the
Kroger corporate home page
.