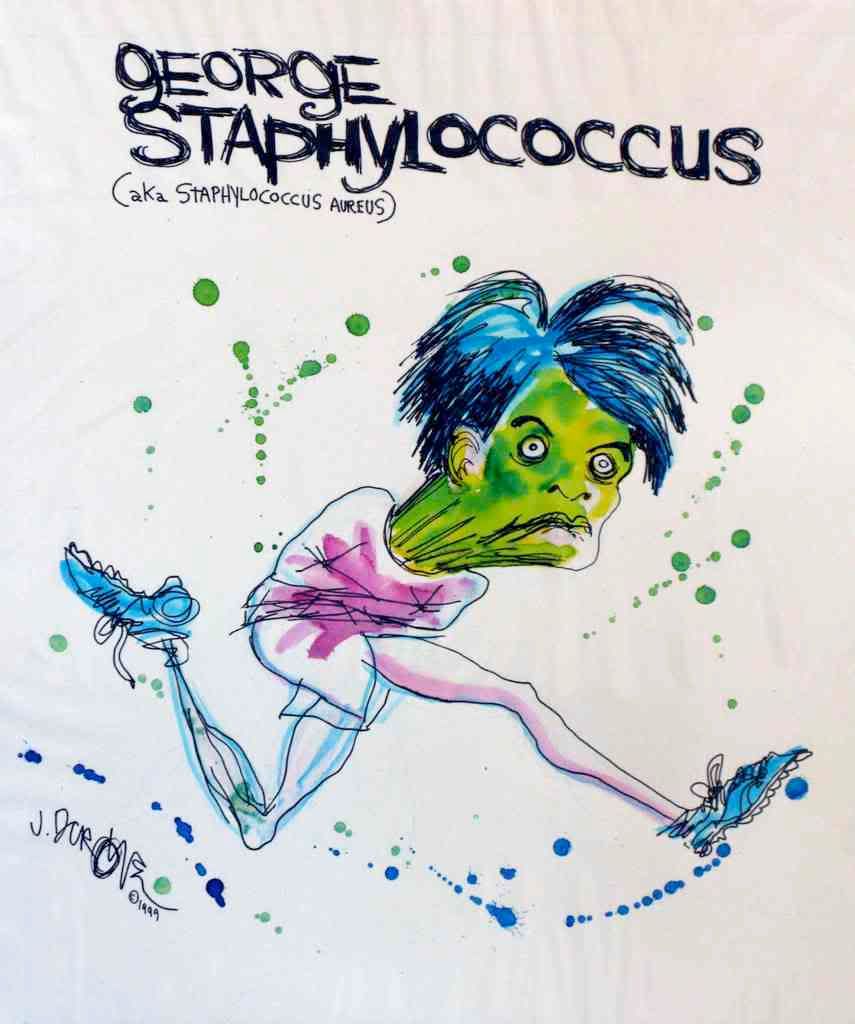 Diarrhea Digest
is an
eFoodAlert
feature that presents a periodic snapshot of foodborne and person-to-person gastroenteritis outbreaks from around the world.
One or twice a month, we'll survey the globe and discover what all of us have in common – a shared susceptibility to the bacteria and viruses that cause gastrointestinal disease.
Australia, New Zealand and Pacific Islands
Philippines, June 7 – Two people – a 14-year old girl and a 33-year old woman – have died and 28 others have been suffering from diarrhea in and around Basay town. The outbreak is blamed on a lack of sanitary toilet facilities and safe drinking water. Residents of the area are being told to boil their water.
Ukraine, June 2 – Eight students from a school district were hospitalized with food poisoning after eating at the school canteen.
Ukraine, June 4 – Salmonella left a bitter aftertaste to both a birthday celebration and a funeral meal at a café in Valkivska after 16 of the attendees were hospitalized. Victims complained of fever and diarrhea two days after eating a chicken dish that also contained a liver and fish filler (stuffing?). Authorities are investigating.
United Kingdom, June 5 – An East Oxford sushi bar was closed when two patrons complained of food poisoning as a result of eating at the restaurant. One of the victims was hospitalized.
If you would like to receive automatic email alerts for all new articles posted on eFoodAlert, please submit your request using the link on our sidebar.