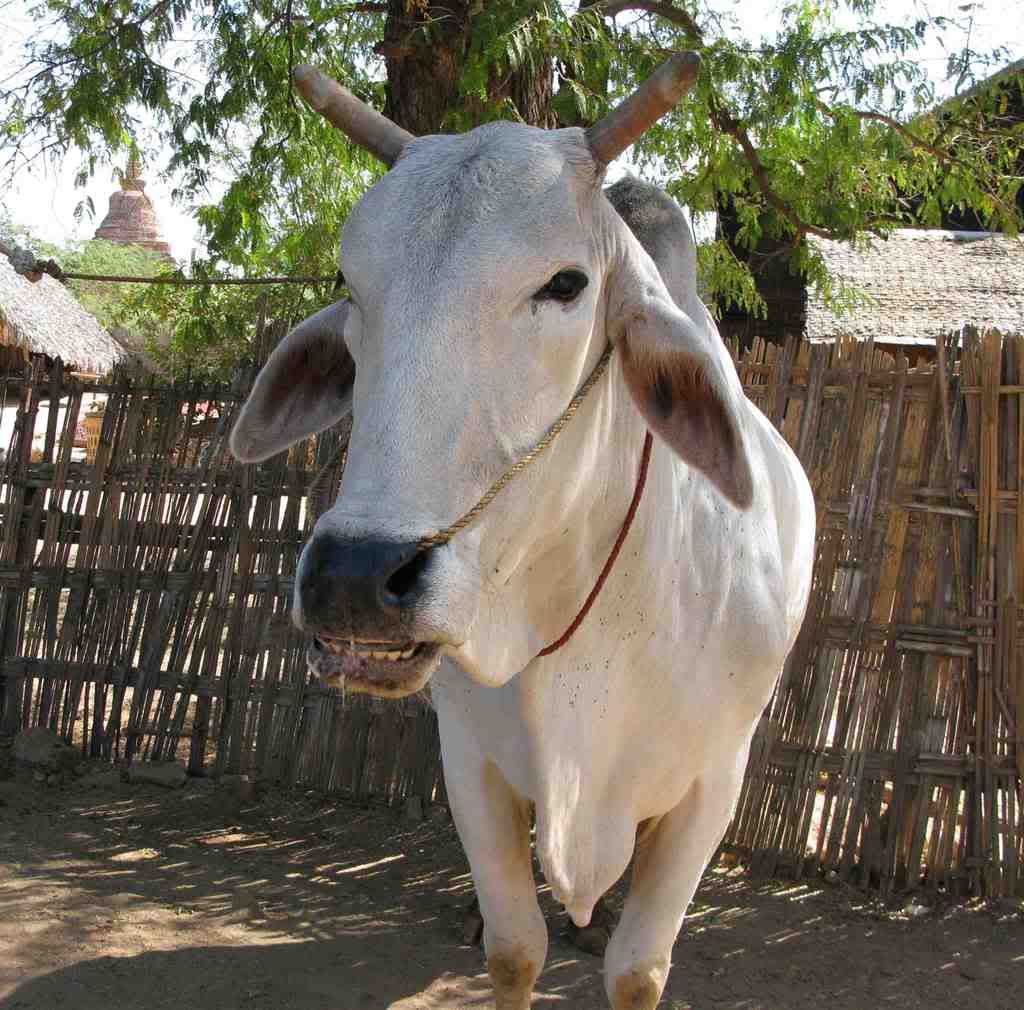 Campylobacter
, year after year, is one of the two most common foodborne bacterial causes of gastroenteritis in the
United States
, with
Salmonella
being the other. No other species of bacteria – not
E. coli
O157:H7, not
Listeria monocytogenes
– even comes close.
Campylobacter
, which can be carried in the intestines of birds and mammals, usually is spread through fecal contamination of food or water. Most human infections result from the drinking contaminated water, eating raw or undercooked contaminated meat or poultry, or consuming contaminated raw milk.
"There are no proven intervention methods to reduce

Campylobacter

in cattle farms. Prevention of the contamination of raw milk on the farm is not consistently possible; therefore, consumption of raw milk should be avoided."
This statement on the part of WHO is reinforced regularly by the detection of
Campylobacter
in raw milk sold to retail consumers – in stores, where legal, or through cow-share programs – in the United States. And that message is further underscored by the periodic cases of
Campylobacter
gastroenteritis that are traced back to contaminated raw milk. Here are just a few recent examples.
And today, the
California Department of Food and Agriculture
advised consumers that it had detected
Campylobacter
in Grade A raw cream from Organic Pastures of Fresno County. The contaminated cream, which bears a code date of Sep 12, is the subject of a statewide recall and quarantine.
This is not the first time that
Organic Pastures
has been the subject of a recall or regulatory action. The company's raw dairy products have been linked in the past to an outbreak of
E. coli
O157:H7, and have also been the subject of a recall due to
Listeria monocytogenes
. And the owner of Organic Pastures also has crossed swords with FDA for attempting to contravene the federal regulation against interstate transport of raw milk for retail sale.
As we've pointed out several times, consuming raw milk exposes individuals to an unnecessary risk of infection with
Listeria monocytogenes
,
Salmonella
,
Campylobacter
and
E. coli
O157:H7. Young children are especially susceptible to severe – sometimes life-threatening – illnesses when infected by one of these pathogens. 
Think before you drink.